Differentiation and personalized learning let the educator tailor content and instruction based on how each individual student best learns. Teachers have embraced this customized approach in K-12 classrooms, where static lesson plans have limitations. In lower grades, this tends to focus on instruction method; in upper grades, a greater level of student choice of content is often introduced.
Differentiation might have a class reading the same book, but students work at their own pace, or use other media to interact with the material. The teacher might choose to use a supplemental text, video or another format of the primary text. Ultimately, in "differentiated instruction learning goals are the same for all students, but the method or approach of instruction varies according to the preferences of each student or what research has found works best for students like them."
Strategic student grouping can be especially helpful in personalized learning, designing groups to include students from different levels instead of level-homogenous groups. This boosts both the confidence and skill of students approaching reading level, and encourages advanced students to practice being inclusive. Teacher-led and peer-led instruction are also equally common in K-12 classrooms incorporating personalized learning.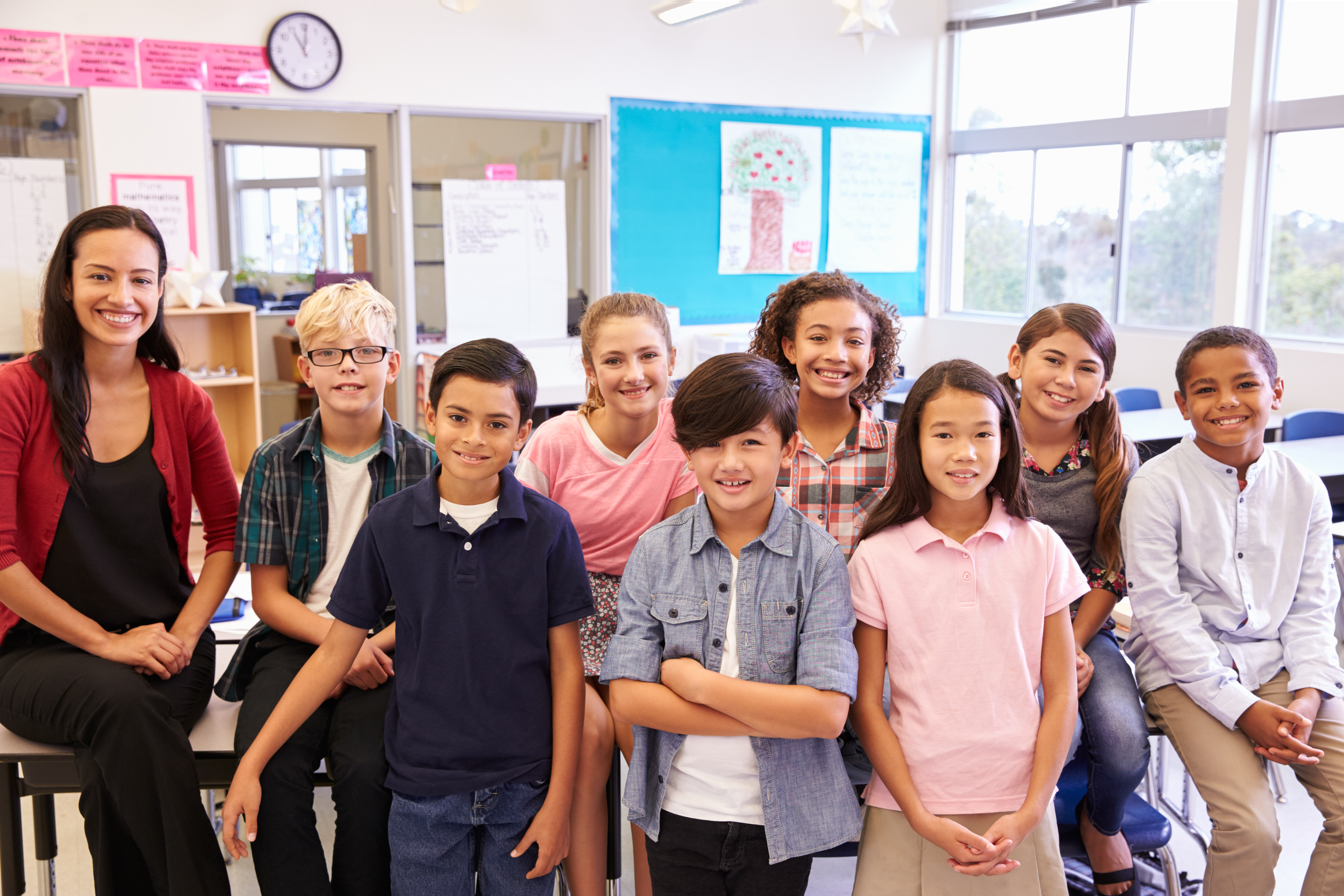 How eBooks & audiobooks support differentiation & personalized learning
Digital content has proven to be a particularly effective tool to support differentiation and personalized learning: It's portable, customizable and multiple format options are available.
With eBooks and audiobooks, teachers have the flexibility to choose both method and delivery of lessons, and access to an extensive digital library makes it easy to assign the variety of materials students may need. In the "one screen one student" model, each student can access the materials that will best help them learn, anytime, anywhere.
Personalized learning with eBooks and audiobooks has broader benefits as well, like supporting student agency, media literacy and digital citizenship.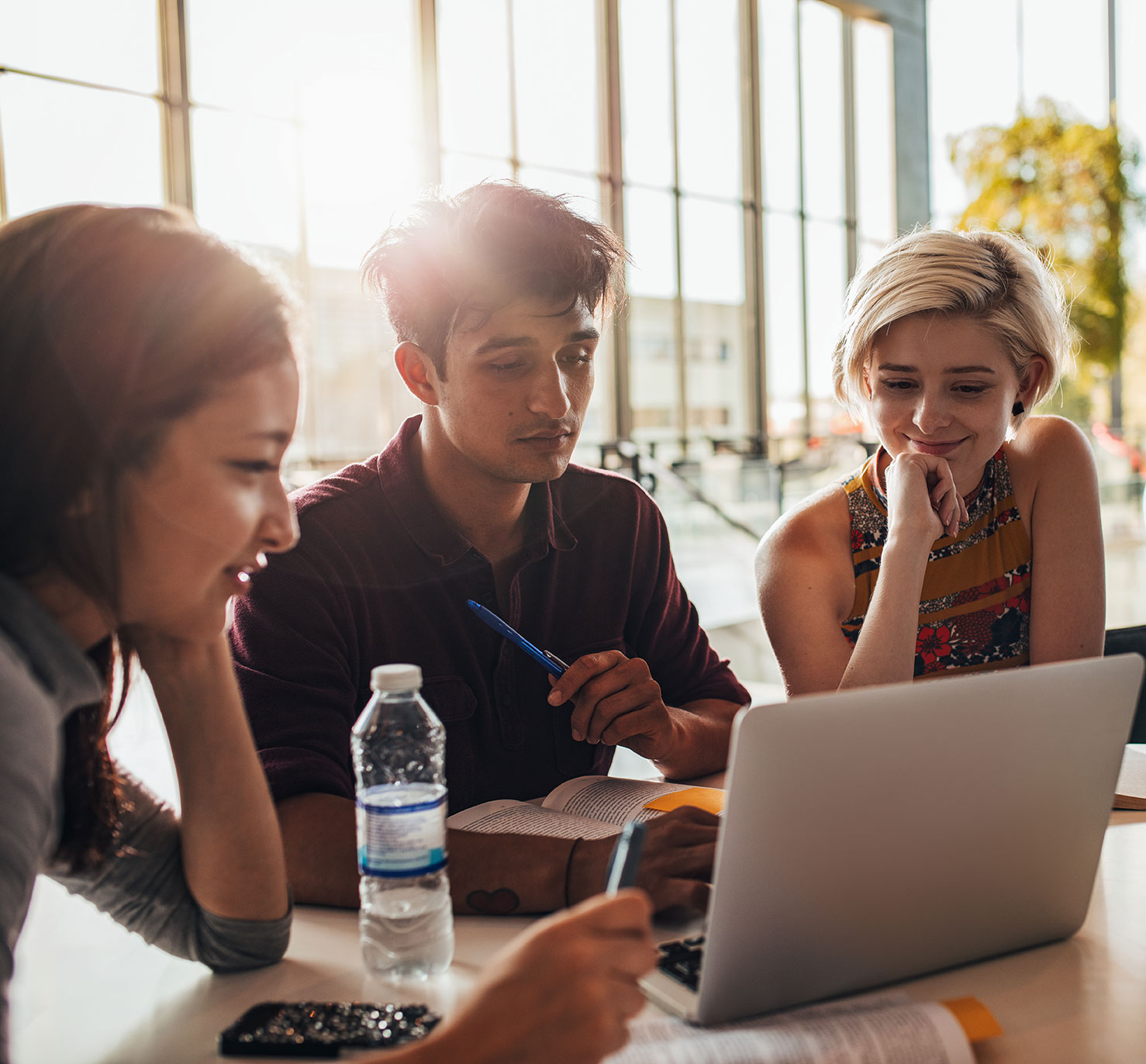 Additional benefits of using eBooks and audiobooks in differentiation and personalized learning include:
Exportable notes and highlights, and a built-in dictionary make annotation and vocabulary acquisition nearly effortless.
For students with language processing challenges, the dyslexic font makes text easier to read and comprehend.
Audiobooks support the needs of visually impaired students.
Emerging readers and students who need reinforcement for comprehension can use Read-Alongs and audiobooks to get that extra support.
Read-Alongs and audiobooks are also helpful to English Language Learners, providing a multi-sensory experience, and a more approachable way to engage with a new language.
Students' privacy is protected by the absence of book covers. Each student can read at the level appropriate to their ability and explore the topics appropriate to their interest, without worry of exposure.
Interested in exploring more about differentiation and personalized learning?
Check out this blog examining how differentiation, blended learning and flipped learning overlap and inform each other.