Ebooks & audiobooks for international schools
Access for every reader with the right titles on every device
Whether students are remote or in-person, it's important they have a robust, easily accessible collection of ebooks and audiobooks to keep them learning, growing and engaged.
OverDrive Education partners with over 300 international schools across the globe to connect their students to the best catalog of curricular and popular titles and revolutionize their reading experience with our award-winning Sora reading app.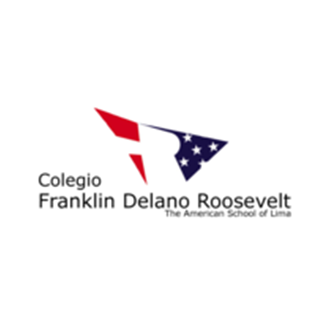 Colegio Franklin Delano Roosevelt, The American School of Lima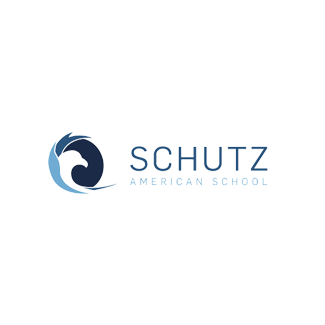 Schutz American School (Egypt)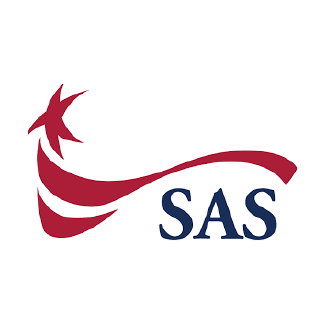 Singapore American School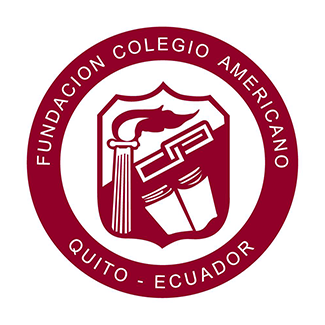 Fundación Colegio Americano de Quito (Ecuador)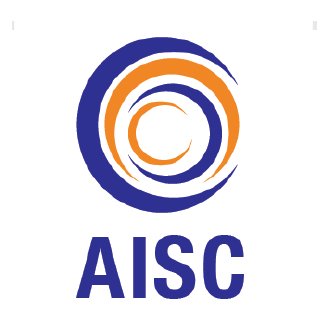 American International School in Chennai (India)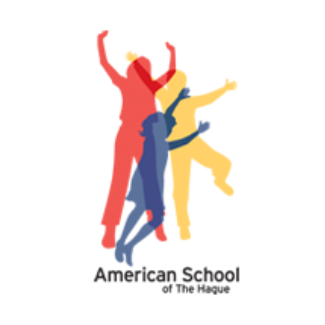 American School of The Hague
Discover the benefits of digital content access
With millions of ebooks and audiobooks from thousands of publishers, our catalog empowers international schools with access to a wide breadth of popular and instructional titles.
Instant access to new releases – no physical shipping costs or delays
Thousands of native language titles for your multilingual learners
International Baccalaureate curriculum support
Powerful technology tools to aid lessons at home
Our award-winning Sora student reading app is designed to make reading more accessible and enjoyable for 21st-century students, with a one-of-a-kind feature set tailored to – and tested by – children of all ages, using the devices they know best.
How can Sora's powerful learning tools aid your distance learners?
A multilingual interface, plus in-app definitions and access to Google Translate to streamline language learning
Exportable notes and highlights
Gamification, with achievements and badges to keep readers engaged
Personalized reading features: OpenDyslexic font, adjustable text sizes, screen reader support and more
Titles can be downloaded to be read offline
Syncing across devices
Unrivaled service & support to help you get the most from your digital collection
OverDrive's team of support technicians and content experts is here to help you fully implement and leverage your digital collection, so that you're always ahead of the curve:
Answers to technical questions
Tutorials and training webinars
Complimentary customized digital and print-ready marketing materials
In-house librarians to curate special collections and lists to meet your school's unique needs
In their own words: Your peers on the benefits of ebooks and audiobooks
OverDrive's selection, ease of use, and customer service is the best. Our budget has been cut significantly this year, but OverDrive is one of our services that we have worked hard to prioritize to be able to continue this valuable access for our students and teachers.



Fundación Colegio Americano de Quito (Ecuador)
I cannot say enough about the level of service I've received from my OverDrive support team. They are the strongest support team I've ever had from a vendor. My team is quickly responsive, thorough in their explanations, and they are willing to teach me and/or step in to help me when time has been tight for me.



Colegio Franklin Delano Roosevelt, The American School of Lima
How has the Sora app helped keep students reading and learning, especially as your school transitioned to distance learning during the coronavirus pandemic?
With students shifting to online learning during the coronavirus pandemic, ebooks have become more important than at any time...



Schutz American School (Egypt)
"When the coronavirus pandemic and associated school closures sent many school librarians scurrying to provide families with online access to reading materials, we were grateful that our students, teachers and parents already had access to more than 2,000 titles in the Swiss Group of International Schools Consortium's Sora collection. During the lockdown we could cater to the individual reading needs of our whole community, run online book clubs and issue class texts remotely. Without Sora this would have been much more difficult."

Gretha Wocke, Librarian
Inter-Community School Zürich
Swiss Group of International Schools
"I looked at other (digital content providers) on the market, but found these difficult, especially for me as an administrator. (The other providers') resources were not the most up to date, and neither was their end-user product....OverDrive is an excellent company offering a solid, reliable service. I love OverDrive!"

Lara Coultham, Library Manager


British International School Riyadh
"OverDrive often allows me to give kids access to a title within 24 hours of their request."

Paige Spilles, Librarian


The American International School of Muscat
"I have had excellent feedback from everyone, particularly parents and teachers. Everyone has said OverDrive's fabulous and easy to use."

Lara Coultham, Library Manager


British International School Riyadh
Previous
Next
Want to learn more about how digital books increase remote access to reading?