About OverDrive, Global distributor of digital content for libraries & schools
A World Enlightened by Reading
Steve Potash founded OverDrive in 1986. As the possibilities of the internet and digital books evolved through the 1990s, we refocused our mission. OverDrive launched our content distribution service in 2000, and since that time, our reach has rapidly expanded. Along with the industry's leading digital reading platform, OverDrive now offers the largest digital content catalog in the world to more than 76,000 libraries and schools in 94 countries and the highest-rated apps that are built to create reading happiness.
Through the years, we've learned from our successes and challenges, and, most importantly, from our partners. Account by account, we've established long-term, trusted relationships with publisher, library and school partners around the world. From the beginning, it has been equally important to align with the mission of our global network to support communities with passion and collaboration while championing reading literacy. As we continue to reach for new goals, OverDrive's vision, mission, core beliefs and values remind us of who we are as a company and what we strive for each day: A World Enlightened by Reading.
About OverDrive
We're headquartered in Cleveland, Ohio. Learn what we believe in.
We work with more than 76,000 public libraries, K-12 schools, colleges and universities, and corporations in 94 countries worldwide.
Ownership and Board of Directors
OverDrive's majority investors are funds managed by KKR, a leading global investment firm headquartered in New York City.
KKR acquired OverDrive from Rakuten in June 2020, and has a long history of successfully investing in market-leading digital media and content businesses. The investment in OverDrive reflects KKR's deep understanding of and commitment to the public library, K-12 school, academic library and corporate digital content sectors.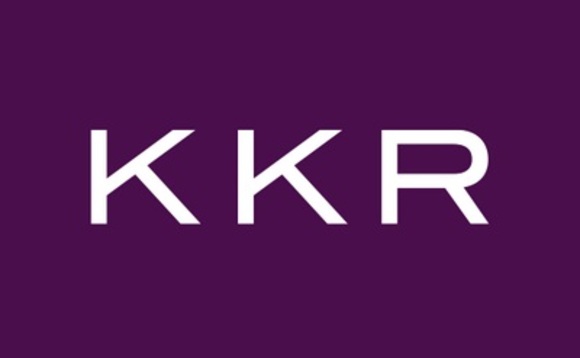 OverDrive's Board of Directors:
Steve Potash
Founder & CEO
OverDrive
Greg Farmer
Chief Financial Officer
OverDrive
Richard Sarnoff
Partner and Chairman
Media, Entertainment and Education, Americas
KKR
Ted Oberwager
Managing Director
KKR
Chresten Knaff
Principal
KKR
Milena Alberti-Perez
Chief Financial Officer
MediaMath
Sari Feldman
Policy Fellow
American Library Association
Public Policy and Advocacy
Unit in Washington, D.C.
---
Industry Recognition