Your school + the public library = More reading
With the Sora student reading app's Public Library CONNECT feature, kids can access age-appropriate ebooks and audiobooks from the local public library in addition to their school's digital collection.
The result of this game-changing integration? Students read more.
Want to know more about what Sora can do? Find out more
Benefits for schools:
Seamless access to a wealth of ebooks & audiobooks
Foster a lifelong love of reading
Student-focused tools and educator-focused insights
Age-appropriate view of the public library digital collection
51 min. webinar
Learn more about expanding reading options with the Sora app
How Public Library CONNECT works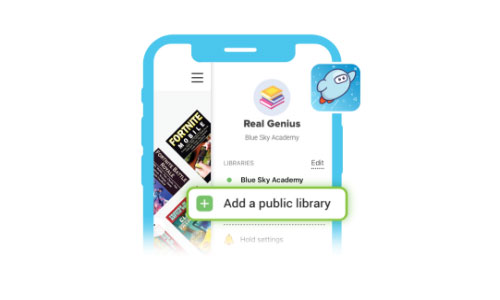 Students add their local public library in the Sora app.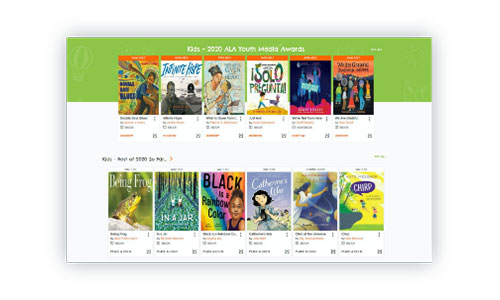 They're presented with all the age-appropriate titles available to them from the library's digital collection.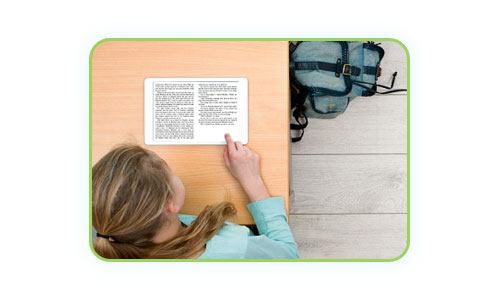 Titles are borrowed using existing school credentials.
---
Schools & libraries across the country are connecting to get students reading more