Ebooks, audiobooks & more for corporate libraries
Serve your employees' learning needs with a digital library
You want to improve your employees' skills, knowledge and performance. Give them the resources they need with an OverDrive digital library. Whether it's management savvy, technology or personal growth, your employees will enjoy anytime, anywhere access to ebooks, audiobooks and streaming videos to support their success.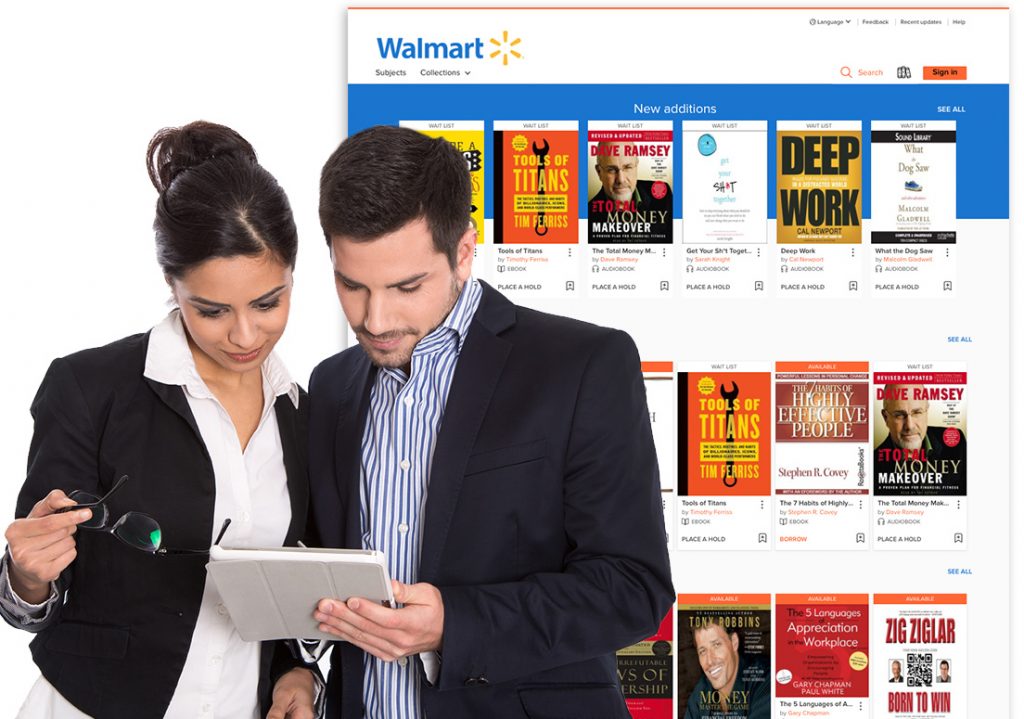 An unrivaled catalog
We have the eBooks, audiobooks and streaming videos your business needs to champion every aspect of employee development.
Why do businesses partner with OverDrive?
Have any questions or need to speak with a representative?