Upcoming Events
Events Search and Views Navigation
March 2023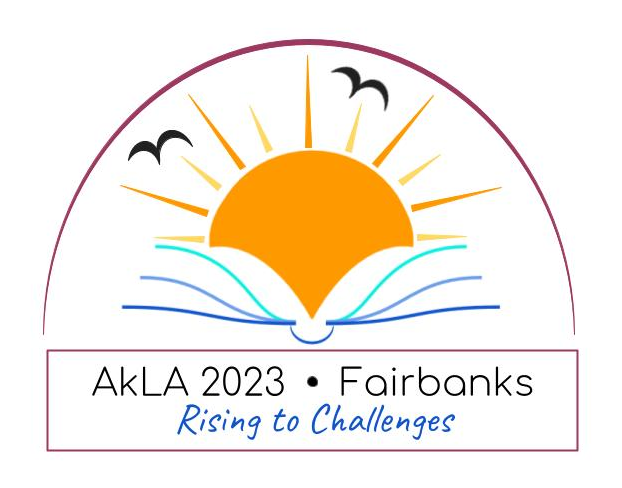 Presentation: Thursday, March 23, 3:00pm-4:00pm AST, "Engage Your Community with Databases & Streaming Media Services"
Find out more »
April 2023
May 2023
+ Export Events
There are no upcoming events at this time.
OverDrive Signature Events
Big Library Read
Big Library Read is a reading program through your library that connects millions of readers around the world with the same eBook or audiobook at the same time without any wait lists or holds.
Digital Bookmobile
A high-tech update to the traditional Bookmobile, this community outreach vehicle is for public libraries and schools to promote their digital catalog of ebooks, audiobooks and streaming video to their communities.
Digipalooza
Digipalooza is OverDrive's international user group conference. With a unique blend of education, networking and fun, this is a can't-miss event for anyone that works with digital media in their library or school!
Read an eBook Day
eBooks enable you to take the stories and authors you love with you anytime, anywhere. If you have a smartphone, tablet or computer you can be connected to a world of literature whether you're sitting on your couch, on an airplane 30,000 feet in the air and anywhere in between.
Together We Read
A Digital Book Club through the library in participating countries, Together We Read connects readers in each region with the same eBook, simultaneously. This program is free and all you need to get started reading is a library card.