New student readers boost circulation
Your library is always working to expand its reach and impact with young readers, and connecting with schools plays an important part in this.

Enter the Sora K-12 reading app. Through its game-changing Public Library CONNECT feature, Sora empowers students to borrow age-appropriate ebooks and audiobooks from both their school AND local public library digital collections.

The result of this exposure to more books? Kids read more and your juvenile and young adult circulation grows.
Register for a FREE walk-through webinar
Contact your OverDrive Account Manager
Best Practices Guide and more
Benefits for libraries:
Engage the next generation of loyal library users
Increase circulation of juvenile & young adult digital content
Gain valuable insights into student usage of your digital collection
Boost awareness of the library in the community
Build partnerships with local schools
OverDrive takes care of integration and automatically enables students in your community to access your digital collection with their school credentials
62 min. webinar
Learn more about how the Sora app can help your library connect more students with more books
How it works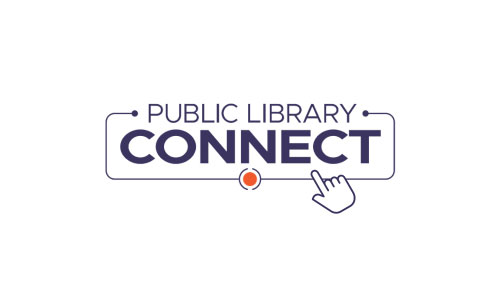 Simply opt in to Public Library CONNECT.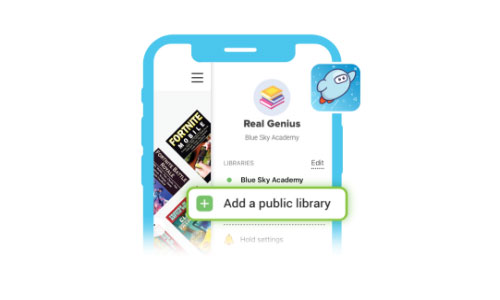 OverDrive automatically enables students in your community to access age-appropriate titles through the Sora app.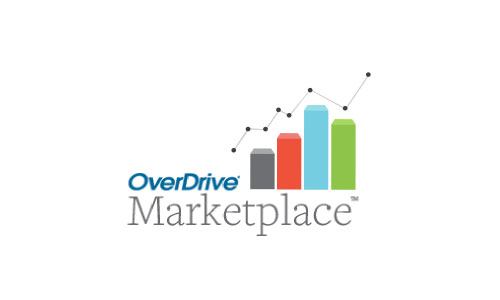 See student usage in Marketplace.
---
Schools & libraries across the country are connecting to get students reading more