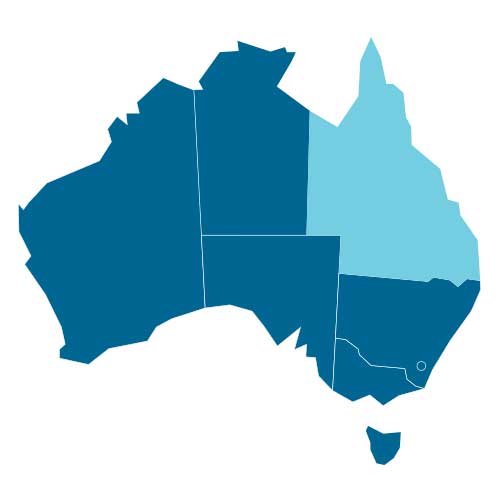 Supporting learning & fostering a lifelong love of reading
The Queensland State Schools eBooks Digital Library is a shared collection of eBooks, audiobooks and read-along eBooks hand selected for the students and educators of the department. Content is available to all participating schools, and the collection grows as more join, providing access to a much larger collection than any single school could afford on its own.
Whether you're already a member or are considering joining, this site provides resources to help your school support learning and foster a lifelong love of reading with the eBooks Digital Library.
Queensland State Schools need to register to access the eBooks Digital Library. For information on how to register, contact eResource Services.
SORA - THE STUDENT READING APP
Sora is an award-winning app designed to provide an engaging reading experience for students and educators. Sora provides 24/7 access to an extensive collection of eBooks and audiobooks, on almost any device.
Get the word out
Download print and digital materials to promote the eBooks Digital Library throughout your school community. To see more, visit the OverDrive Resource Center.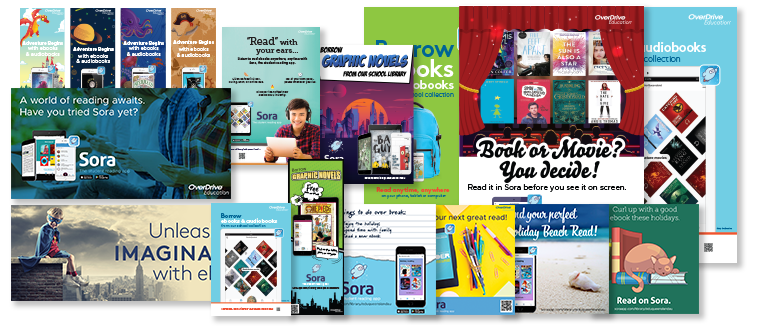 How your peers make the most of their ebook service
Stretton State College uses the eBooks Digital Library to get students reading, while saving parents money.
"… All of the students in Years 3-6 bring their own iPad to school. During presentations with parents, I have always used the ebook library as a selling point for the program. It saves A LOT of money if the kids can read what they want for free on the iPad. I have also encouraged the use of the iPad's guided access feature and now Screen Time, which enables a parent to allow a student to read unsupervised without fear of them having access to other apps, internet, etc. "
Luke Fleming, eLearning & Technologies Head of Department
Stretton State College