Register for one of our live webinars or view an on demand webcasts to learn about the benefits of providing your school community ebooks and audiobooks through OverDrive.
The Latest K-12 Digital Content Trends & Strategies That Make a Difference
Friday, November 08, 2019 | 2:00PM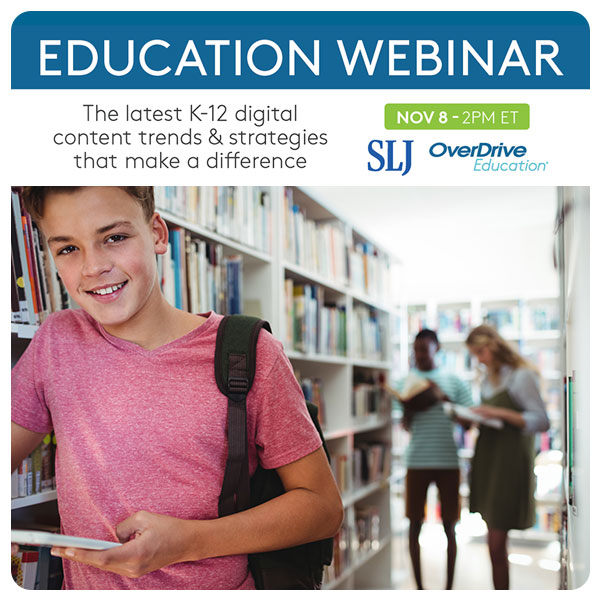 Register
There's little doubt that digital content and tools are making their way into the classroom from coast to coast. From curriculum and lesson plans to literacy programs, ebooks and audiobooks are being adopted in our schools at an unprecedented rate.
The real opportunity to unlock the opportunity that digital content provides comes from understanding what is working now and how to make the learning experience even better as needs evolve.
In this presentation, our panel will discuss the latest insights into digital content in schools found in The 2019 K-12 Digital Content Report from ASCD and OverDrive Education. Attendees will gain perspective of educators' use of and attitudes toward ebooks and audiobooks, as well as a look at future plans. We'll review common challenges along with proven solutions.
Register now, and you will get a copy of The 2019 K-12 Digital Content Report.
If you're interested in learning more about how digital content is changing education as well as how you're peers are using and viewing it, this is a live presentation you won't want to miss.
Create a Professional Development Digital Library
Nov 20, 2019 | 4:00 PM CST (US and Canada)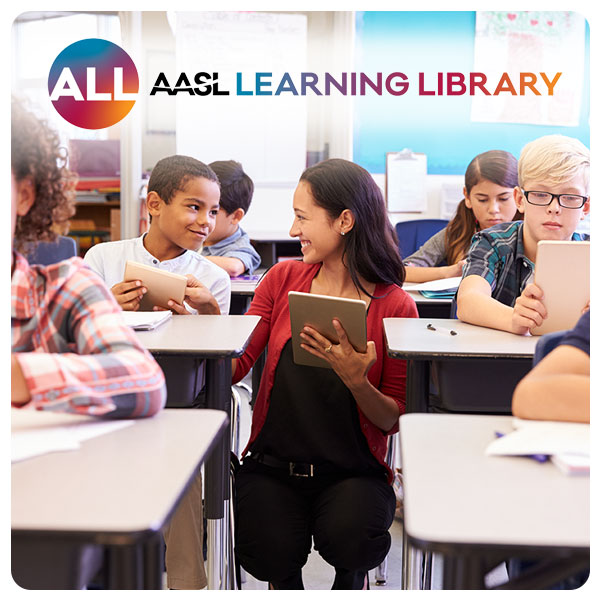 Register
With the influx of digital resources in schools across the country, teachers and students are coming to expect a variety of useful, high-quality resources available at their library immediately.
Is your library ready to join the revolution?
Learning Specialist Julie Erickson will bring her experience and guidance to help support your faculty and staff looking for resources for classroom instruction or content to support a new initiative.
During this AASL webinar presented by OverDrive, you'll learn:
- The trends and insights Julie has seen firsthand in her digital library
- The benefits digital resources provide over traditional printed resources
- How to browse, borrow, read and listen to professional development books in the fastest time possible
Adding a digital library may feel daunting, but it doesn't have to be. Sign up for this live webinar to find the guidance you need to jumpstart your professional digital library today.
Attendance during the live webinar is complimentary and open to all.
As a webinar registrant, you will receive follow-up correspondence from AASL specifically related to this webinar (including, but not limited to, instructions for accessing both the live webinar and its archived recording) as well as information about other upcoming AASL eLearning.