Register for one of our live webinars or view an on demand webcasts to learn about the benefits of providing your school community eBooks and audiobooks through OverDrive.
We're currently scheduling our next series of live webinars. Please check back soon.
Visit our archived webinar page
The Perfect Equation for Summer Reading Success: School + Public Librarians

Watch on-demand webinar
How do we keep kids reading when school's out for the summer? Effective partnerships between school and public librarians are our most powerful tool. In this webinar, Jen Cannell and Mary Fellows show you how to work with your counterpart to design fun and strategic summer reading collaborations that will succeed on three fronts: keeping kids reading, strengthening your connection to students, and reinforcing the school/public library relationship. Whether you're a newbie ready to start your first collaborative summer reading program or a vet looking for fresh ideas to take your program to the next level, this webinar will give you the tools to succeed. Join us to learn from research, examples, and models for effective summer collaboration and beat the summer slide!
Learn how to:
Build a strategic collaboration between school and public libraries to reach kids over the summer
Integrate digital technology, including eBooks and audiobooks, effectively into your summer reading initiatives
Strengthen relationships with students while cultivating their reading skills
Four Steps to Improve Equity and Close the Digital Gap with a Shared eBook & Audiobook Collection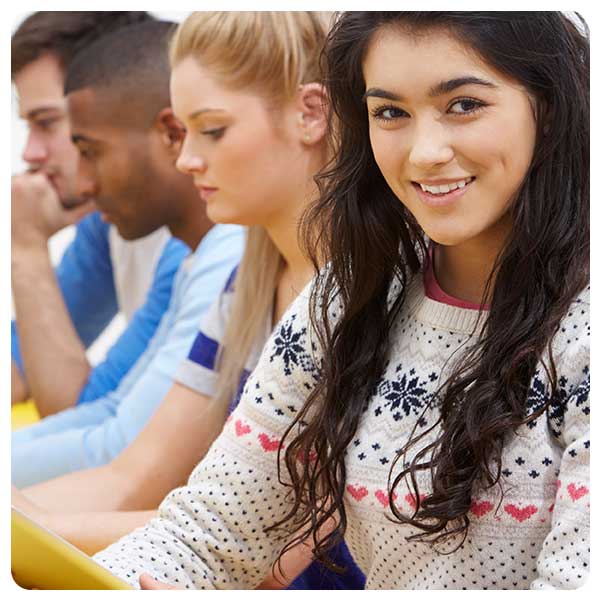 Watch on-demand webinar
Districts making the shift to digital need resources that support access, equity and affordability. By considering a few key questions, successful shared eBook and audiobook collections can address these issues. To meet the reading and learning needs of all students, there must be a diverse catalog of titles available for purchase. To address varied device programs at schools, the platform must be device agnostic. To bridge the WiFi gap at home, there must be a download option for offline reading. Sara Gold, WiLS K-12 Community Liaison/Service Specialist, will detail the creation of the Wisconsin Schools Digital Library Consortium using these guidelines and how the project came to to fruition with vision, planning and patience. Sydney Kalnay, Training Specialist from OverDrive Education, will discuss launch stages: authentication/content, training and marketing your collection to ensure student engagement.
Personalize Professional Development in Your School with Digital Reading Platforms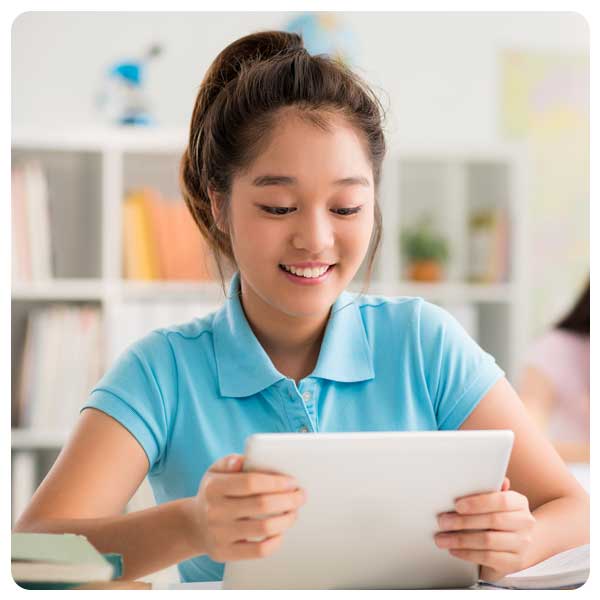 Watch on-demand webinar
Would you like an easy, flexible way to offer personalized, on-demand professional development for every educator in your school? Join Christina Samek as she shares how to use a digital reading platform, ebooks, and audiobooks to help each educator reach his or her professional goals. She will explore the types of content available and explain how ebooks and audiobooks can be read by individuals independently or used as part of team or group activities, such as digital study groups or school-wide ebook clubs, to provide self-paced, but unified learning. Come discover how digital content can enable personalized PD anytime and anywhere, including for in-service days and all-staff training.
Contests, campaigns & incentives: Ideas to engage students with reading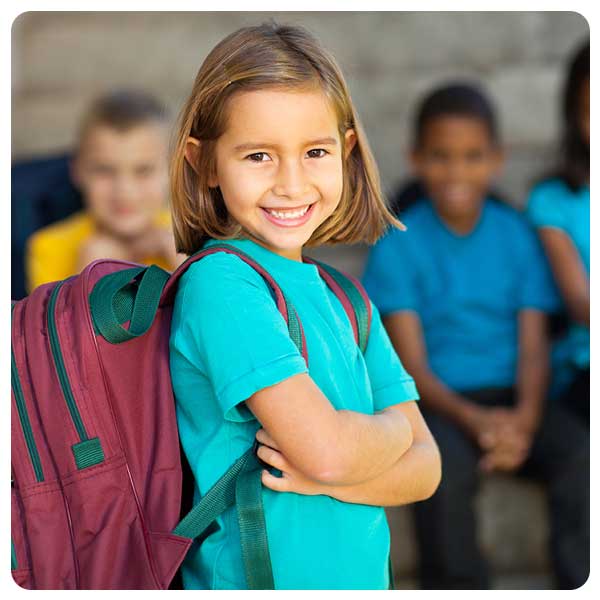 Watch on-demand webinar
Keeping students engaged can be challenging during the last quarter of the school year. School Library System Director Lynn Miller of the Sullivan County BOCES (NY) will show you how to design a multi-week campaign that drives student excitement for reading. Her March Book Madness program has resulted in an increase in circulation in each of the last three years. OverDrive Education's Lauren Bogatay will also share campaign, incentive and program promotions from other schools that you can use year round or in a shorter, contest form in your library or classroom.
The techie's guide to shared eBook & audiobook collections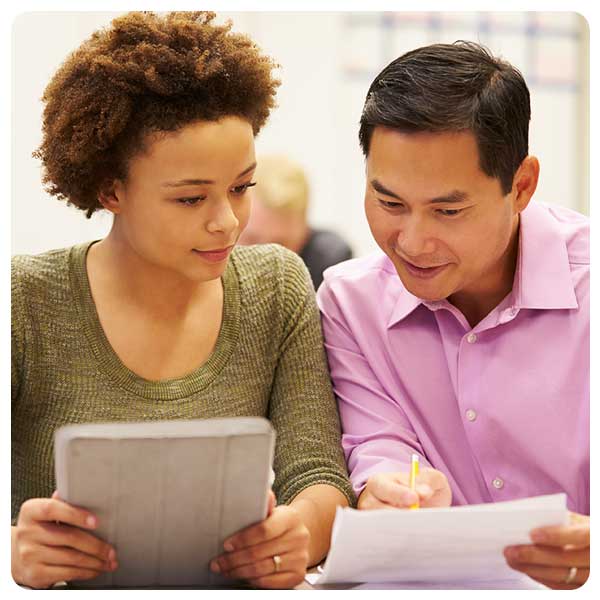 Watch on-demand webinar
Join us for a free webinar to learn how Shared eBook and Audiobook Collections can provide greater access to premium content for your students. If you're considering a digital collection, you might be wondering how students access titles. How do age and reading levels work? Is the service affordable for small schools? Network and Information Services Director Ron Cone will highlight the top IT considerations when choosing a digital content provider and how his Nebraska educational services agency expanded from a regional collection to a statewide service. He'll detail how private collections allow for building-by-building purchasing, and how partnering with your public library system can support and promote your digital reading initiatives. Register today!