OverDrive Education Presentations at FETC


Visit us at FETC booth #2135 to hear presentations from our partners! You'll learn all about Sora, OverDrive's student reading app, and can see how others are implementing digital content to engage their students and staff. Each session also offers a chance to win a Lenovo Tablet, so don't miss out!
Click on the session to see more details and add the event to your calendar.
Wednesday, January 26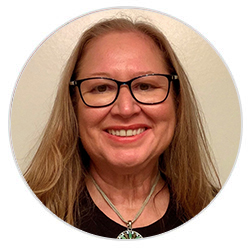 Karen Babor
Lee County School District (FL)
How edtech integrations leveled up one district's digital library
12:45pm
In the age of hybrid learning, educators might balk at the idea of introducing one more tech tool to students. That's why it's important to leverage apps and a platform that can integrate with your existing edtech infrastructure! In this presentation, join Karen Babor, Coordinator for Instructional Technology/Instructional Materials for Lee County School District to learn how they incorporated the Sora reading app into their learning object repository to increase access to books, improve reading engagement and connect with the public library.
Add to calendar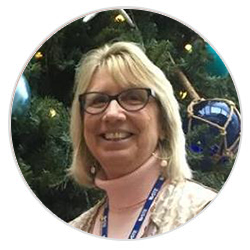 Presenter: Judy Deichman
Richmond City Public Schools (VA)
Support personalized reading and learning with digital books
2:45pm
Digital books are a great way to provide your students with a more individualized reading experience, as benefits like greater privacy and diverse formats can attract even the most reluctant readers. Discover how Judy Deichman, Instructional Specialist-Library Media Services for Richmond City Public Schools (VA) leverages unique-to-digital features like On-Demand Class Sets and Title Assignments to deliver the right books to the right students.
Add to calendar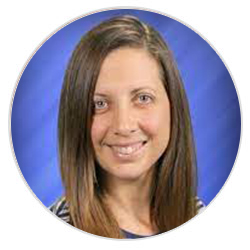 Presenter: Susan Forgas
Pasco County School District (FL)
Curation + public library connection = More student reading!
3:45pm
For Susan Forgas, Resource Management Associate for Pasco County School District, curation is key when it comes to reaching her student readers. To appeal to students of all ages, she combines Sunshine State book incentives with title lists curated to different grade levels to increase engagement — and based on the record number of brag tags she's had to purchase in the past year, her strategy has worked! Attend this presentation to learn how you can mirror this success in your own district. Plus, Susan will demonstrate how you can increase the number books available to students with public library access in the Sora app.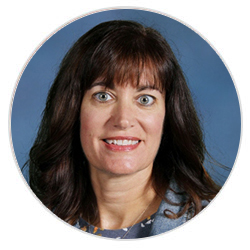 Presenter: Tara Cain
Charlotte High School (FL)
Simple strategies to promote your school library & reach more readers
4:45pm
To foster an active community of student readers, curation of a strong print and digital book collection is just the first step. You also have to let your school community know it exists — and that's easier than you might think! Join Tara Cain, Media Specialist at Charlotte High School to discover simple, creative marketing strategies to boost your readership in no time.
Add to calendar
Thursday, January 27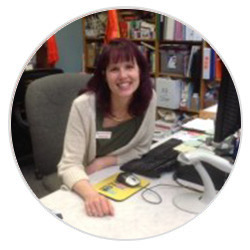 Presenter: Katherine Kates
Academy School District 20 (CO)
Keys to keep your students reading: Promos, public library access & beyond
10:45am
Join Katherine Kates, Technology Integration & Library Specialist at Academy School District 20 (CO) for a deep dive into how her district kept their student readers engaged throughout distance learning, leveraging social media and snail mail to raise and maintain awareness, and connecting to the public library to provide even more access to books. Plus, discover how a diversity audit helped her foster a more inclusive school library intended to inspire a sense of belonging in students of all ages.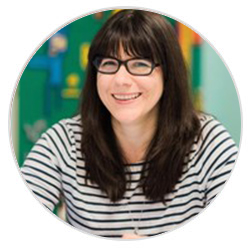 Presenter: Diana Rendina
Tampa Preparatory School (FL)
Using curation and promotion to grow a love of reading
12:45pm
Learn how a 6-12 college prep school built and promoted a Sora collection that led to a 250% increase in library checkouts. We'll talk about collection development ideas including: collaborating with other teachers and departments to build collections, surveying your students, and developing a manga and graphic novel collection. We'll also share ideas for promoting your collection, including social media promotions, classroom visits and more.
Add to calendar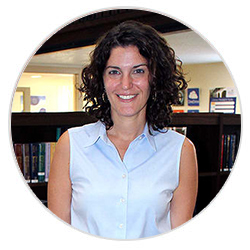 Presenter: Katherine Moody
The Bolles School (FL)
Click less, read more: Simplify access to your ebook & audiobook collection
3:45pm
When you're building a readership for your digital collection, one of the most important things you can do is make it easy for students and staff to find and use. Join Katherine Moody, Librarian at The Bolles School to learn how she streamlined access to her school's Sora app collection, leveraging single sign-on capabilities, their learning object repository, QR codes and more to raise awareness and get students reading.
Friday, January 28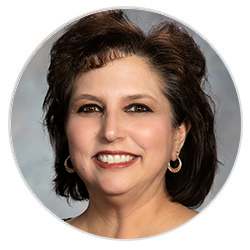 Lucy Etheridge
Holmes County School District (FL)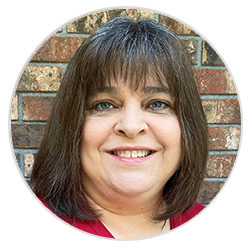 Kyla Rushing
Holmes County School District (FL)
4 easy ideas to promote & incentivize student reading
9:45am
Sometimes it takes a little extra push to get your students exploring your ebook and audiobook collection — and Library Media Specialists Lucy Etheridge and Kyla Rushing have you covered with these four simple hacks to get your students reading whether they're in school or at home. From hands-on demos to strategies to get access to even more books (and everything in between), this is a conversation you won't want to miss!
Click on the session to see more details and add the event to your calendar.
Thursday, January 27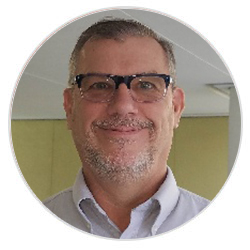 Jim Bence
Pinellas County School District (FL)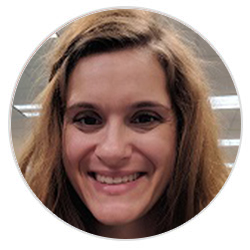 Bronwyn McCarthy
Pinellas County School District (FL)
Accelerating the Digital Shift in Pinellas County Schools with Sora
1:30pm
Room: South 331C
Hear how COVID-19 accelerated the digital shift for Pinellas County Schools– Florida's 8th largest school district, and 28th nationwide – and how reading rates have surged. Program Coordinator of Library Media Bronwyn McCarthy and Support Analyst Jim Bence explore the steps the district took to implement and grow its digital reading platform. Focusing on building school-specific collections, titles assignments and student-driven acquisition, they will share how Pinellas County Schools continues to rely on Sora's eBooks and audiobooks to promote district reading programs. This is a can't miss session for educators who want to know what a successful digital transition looks like on the district level.
Discover Sora:
Visit
DiscoverSora.com
to find out how you can
activate Sora
for your district or get a
60-day trial!
The best part? All new accounts come loaded with hundreds of no-cost titles.
Sign up for a group sales demo to walk through Sora basics followed by Q&A.
Have questions or want to learn more?
Visit our Booth #2135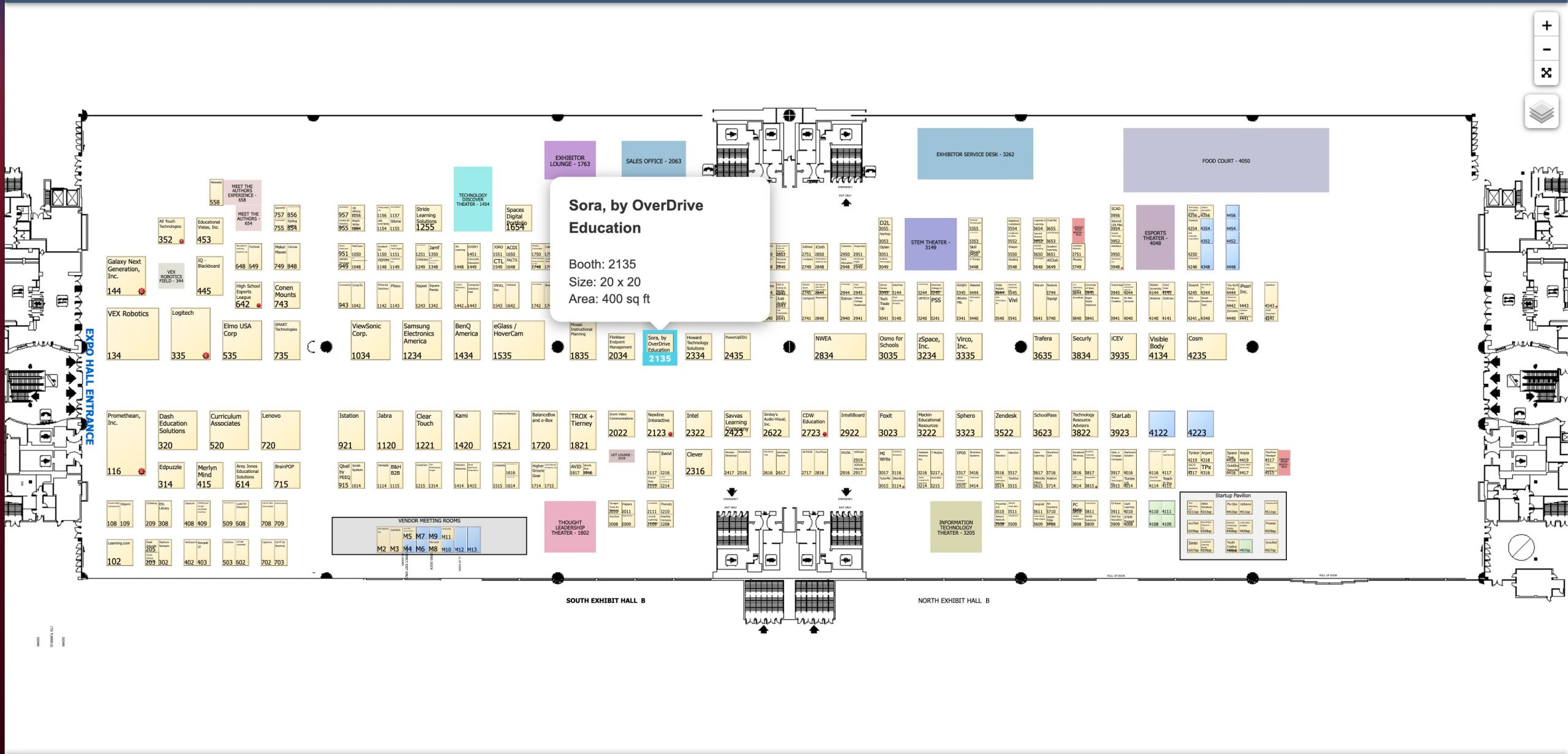 Schedule a meeting with the Sora Team during FETC!
*The first 25 partners to book a meeting with us during the conference will receive a free Sora outreach kit
---
FOLLOW US: