Thanks for Visiting OverDrive Education at FETC


Thanks for attending! We hope you enjoyed the FETC Conference and learned more about OverDrive Education and our Sora student reading app. We've made our presentation slide decks available in case you missed one or wanted to revisit or share them with your colleagues.
Reach out if you have any questions or would like to discuss your students' reading needs further.
Presentations:
Expand the session you are looking for and click on the "Download PDF" button to get a copy of the slides.
Tuesday, January 24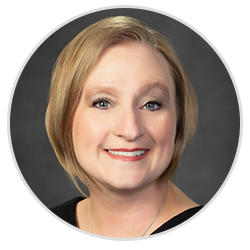 Presenter: Colleen Sadowski
Director of School Library System & Media Services
Rochester City School District (NY)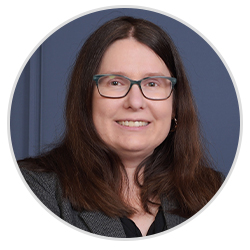 Presenter: Melissa Frost
Librarian
Rochester City School District (NY)
Presenter: Miranda Stefano
Librarian
Rochester City School District (NY)
Simple strategies to get the most out of Sora across your school library system
1:45pm
Get a bird's eye look at how to implement Sora across your district-wide school library system. From using digital books to enhance your students' connection to texts for the classroom and pleasure, to the cost-saving benefits of a shared collection, to streamlined public library access and everything in between, you won't want to miss these tips from Rochester City School District's librarians who've been there, done that!
Download PDF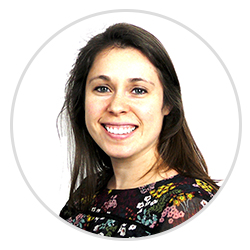 Presenter: Julie Ferrer
Federal Programs Manager
Georgia Cyber Academy (GA)
A beginner's guide to marketing your digital collection
2:45pm
Are you looking for new strategies to promote your digital collection? Look no further! Join Georgia Cyber Academy's (GA) Federal Programs Manager Julie Ferrer for this quick guide to spreading the word about Sora to your school community. You'll walk away with fresh ideas that you can start using right away!
Download PDF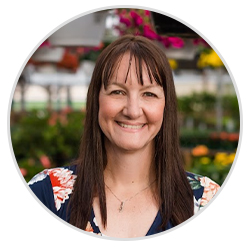 Presenter: Kari Moulton
Technology Instructional Coach
Bourbonnais School District 53 (IL)
It starts with access: How school & public library partnerships boost reading
3:45pm
Giving all of the students across your district public library access might seem like a tall task, but with Sora, it's simple! Learn how Bourbonnais School District 53 (IL) leveraged Sora's unique in-app public library access capability to connect students across the district with age-appropriate books from the Online Media of Northern IL Libraries Consortium. You might just want to try it in your school next!
Wednesday, January 25
Thursday, January 26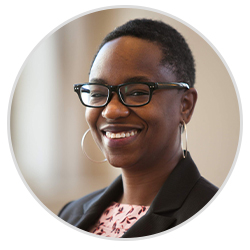 Presenter: Ifeude Hill
Library Media Specialist
City Schools of Decatur (GA)
Choice matters: How one district powers student reading with a public library partnership
9:45am
Discover how to pair the power of the public library with your district's own digital collection to increase student reading choice and voice. Led by Ifeude Hill, District Lead Media Specialist from City Schools of Decatur (GA), learn how Sora enables students and staff across a school community to access age-appropriate titles from the public library's collection without ever leaving the app — and without requiring a library card.
New to Sora? Get started here!
Discover Sora:
Visit
DiscoverSora.com
to learn why Sora is your gateway to the best catalog of ebooks and audiobooks available. The best part? It comes loaded with
hundreds of titles at no cost
! Find out how districts and schools can
activate Sora for free
and open up a new world of reading today.
Attend a demo:
Join a group sales demo to walk through Sora basics followed by Q&A.
---
Already have Sora? Take these next steps!
Enter our School Stars Contest!

School Stars returns February 6th! Show how you promote Sora at your school for a chance to win!

Explore our K-12 Resource Center

Get marketing assets, training tools and more to engage your entire school community.
FOLLOW US: