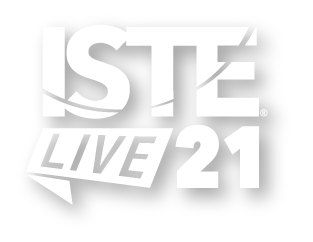 Thank you for attending OverDrive Education's Presentations at ISTE

Thanks for attending! We hope you enjoyed ISTELive 21 and got all of your questions answered by our team members. We've made our presentation recordings and slide decks available to download in case you didn't get to see all of them during the show or wanted to revisit or share them with your colleagues.
New to Sora? Get started here!
Discover Sora:
Visit DiscoverSora.com to find out how you can activate Sora for your district or get a 60-day trial! The best part? All new accounts come loaded with hundreds of no-cost titles.
Attend a demo:
Sign up for a group sales demo to walk through Sora basics followed by Q&A.
---
Already have Sora? Take these next steps!
Explore our K-12 Resource Center
Get marketing assets, training tools and more to engage your entire school community.
Expand the session you are looking for and click on the "Watch Presentation" button to view the recording or "Download PDF" button to get a copy of the slides.
Sunday, June 27 EST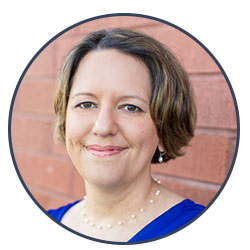 Presenters: Keara Rubin
Cherokee County School District (GA)
2:30pm
Cherokee County School District's Keara Rubin will share her success expanding student reading options by utilizing the Metered Access Concurrent User and Class Set lending models and the Sora app's "Add a library" feature. She'll also share how her district highlights student work by publishing it in their digital collection
Monday, June 28 EST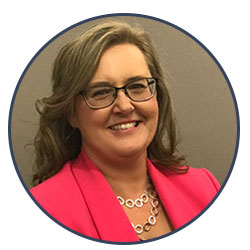 Presenter: Angela Daigle
Millard Public Schools (NE)
1:30pm
Don't miss Angela Daigle's story of introducing the Sora student reading app as part of her district's 1:1 implementation process. Angela will explore how she has leveraged librarian input and usage data to inform her digital collection development, and how the district is budgeting to meet increasing demand.
Tuesday, June 29 EST
Wednesday, June 30 EST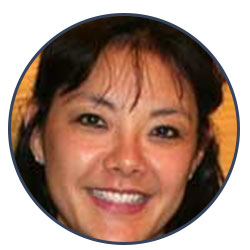 Joanna Dunn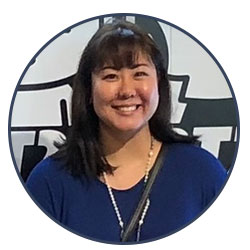 Shelley
Lau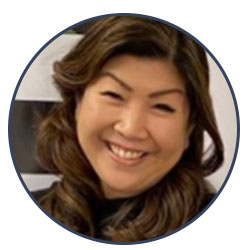 Dianne Pang
Hawaii Department of Education (HI)
1:30pm
What goes in to creating a successful statewide digital collection? Join Joanna Dunn, Shelly Lau and Dianne Pang of the Hawaii Department of Education to find out. They'll cover the setup process, funding, how the digital collection's incorporated into the library, promotion, the benefits of district-level collections and much more.