Register for one of our live webinars or view an on demand webcasts to learn about the benefits of providing your school community ebooks and audiobooks through OverDrive.
10 ways the Libby app can help you reach readers on campus and off
Tuesday, March 10 at 2:00pm ET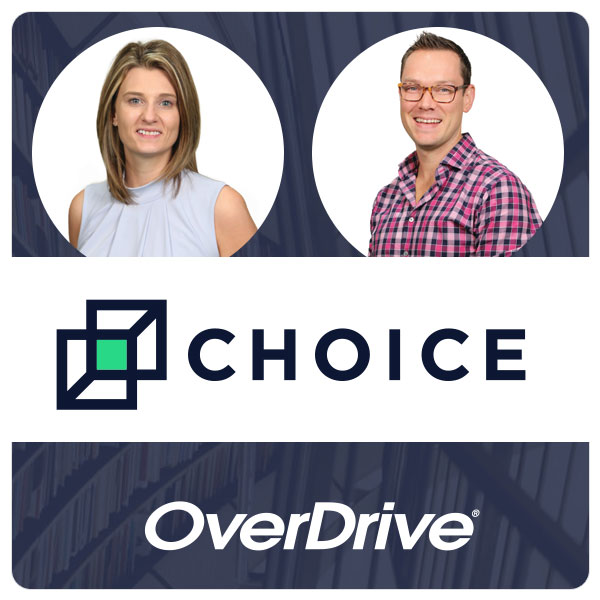 Register
Libby, the award-winning reading app from OverDrive, isn't just for public libraries anymore. Colleges and universities across the United States have already discovered how Libby can help them reach new readers, both on campus and off. In this session, learn how features in Libby can be implemented on your campus to promote digital reading among students, faculty, and staff. From audiobooks for busy commuters to support for different learning styles and more. Whether you're an existing OverDrive partner looking to expand your reach or an institution interested in adding an ebook and audiobook platform to your library, you won't want to miss this presentation.
The Power of Partnership: Digital Collections for Academic Consortia
Watch on demand webinar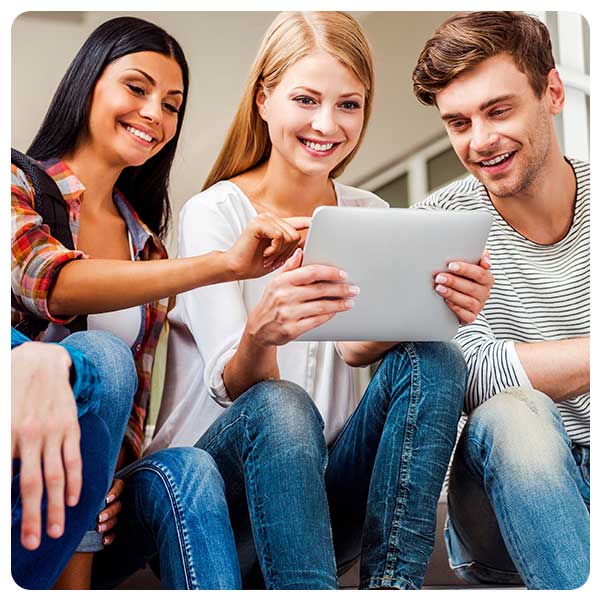 Watch now
In a world where students are on their computers and mobile devices 24/7, academic librarians know that digital content is the way of the future - but is there a way to provide titles without breaking the bank? With consortium collections, member libraries share resources, giving students and faculty access to the same library of digital content all on one platform. Christina Virden from Missouri's MOBIUS consortium and Jeff Brunner from the Wisconsin Academic Library eBook Consortium will share their personal experiences establishing and growing a digital consortium and OverDrive's Lindsey Levinsohn will provide information on getting started. Whether you're an existing consortium wanting to increase reach or a group of stand-alone libraries looking to join forces, you won't want to miss this free webinar!
Ebooks can do that? Customize academic library with digital
Watch on demand webinar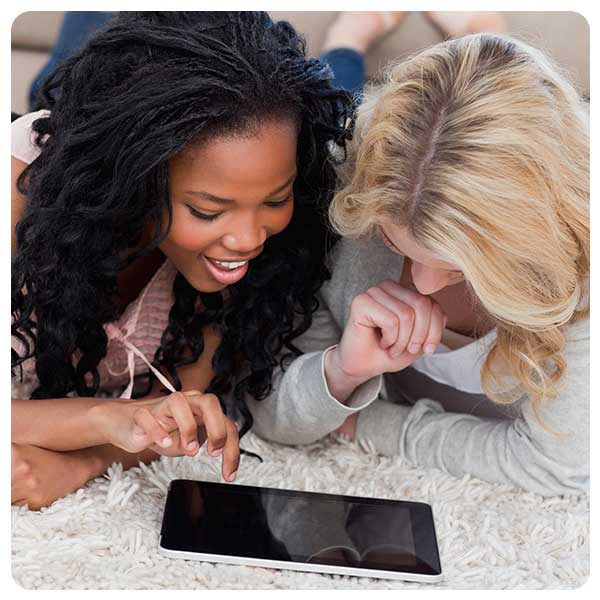 Watch now
Join us for a free webinar to learn how a customized digital collection addresses space, access and relevancy issues in your academic library. Digital curation should be simple and flexible. Reporting and catalog integration should be easy and robust. Students need comprehensive access to the best in popular reading, university presses, videos and more. Archivist/Reference Librarian Paul Huffman of Lindenwood University (MO), shares his perspective on how Lindenwood uses eBooks and audiobooks to meet student demand and boost engagement. Rob Rando details how to design a customized eBook and audiobook collection for your campus community, and provides a demonstration of the OverDrive student user experience and librarian interface.
How to Make Informed Investments with Digital Content that Increases Circ Numbers
watch on demand webinar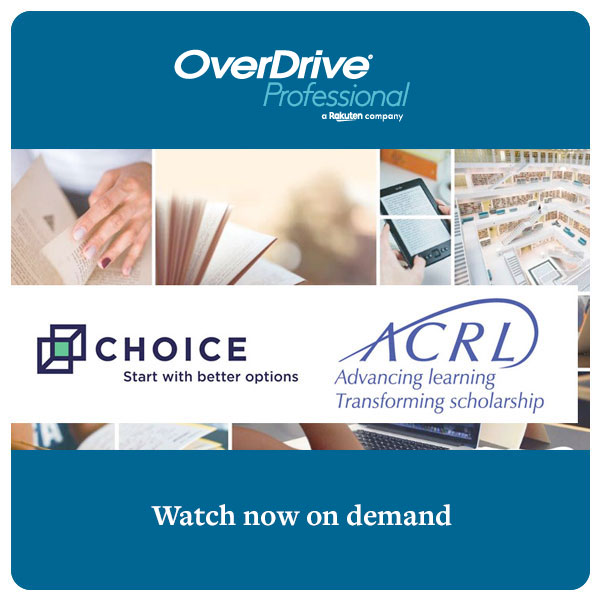 Watch now
One of the greatest challenges for college librarians is ensuring they purchase quality content their academic community needs. Digital resources like OverDrive allow librarians to see what content is being used on campus in order to make informed purchasing decisions in the future. The team at OverDrive will examine statistics in purchasing and how these digital resources impact circulation numbers while improving the quality of education for students. So if you're looking for trends to make informed purchasing decisions, this webinar is for you.