Register for one of our live webinars or view an on demand webcasts to learn about the benefits of providing your school community ebooks and audiobooks through OverDrive.
Booklist Webinar—Tips & Tricks to Get the Most from Your Digital School Library
Friday, March 20, 2020 1:00 pm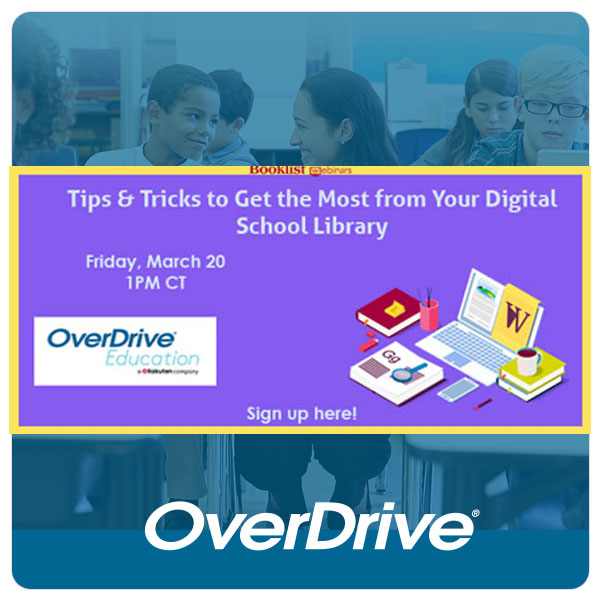 RegisterShow more information
How can schools create diverse, classroom-ready digital collections that benefit both students and educators? Join our team of librarians to find out. In this eye-opening webinar, you'll learn:
How to assemble a multicultural, multilingual collection of ebooks and audiobooks that meets learning and readiness standards
Strategies to integrate ebooks and audiobooks into your lesson plan for personalized learning
How to effectively market your school's digital collection to ensure that your students are fully benefiting from the resources at their fingertips.
How the Sora student reading app increases access to ebooks and audiobooks with Public Library CONNECT, an in-app feature that allows students to connect with their local public library
And be sure to stick around at the end of the webinar for a live demo of Sora in action!
The event password, which you will use to join the event the day of the webinar, is booklistwebinar.
Making the Most of Your Digital Collection
Thursday, February 13, 2020 at 5:00 p.m. ET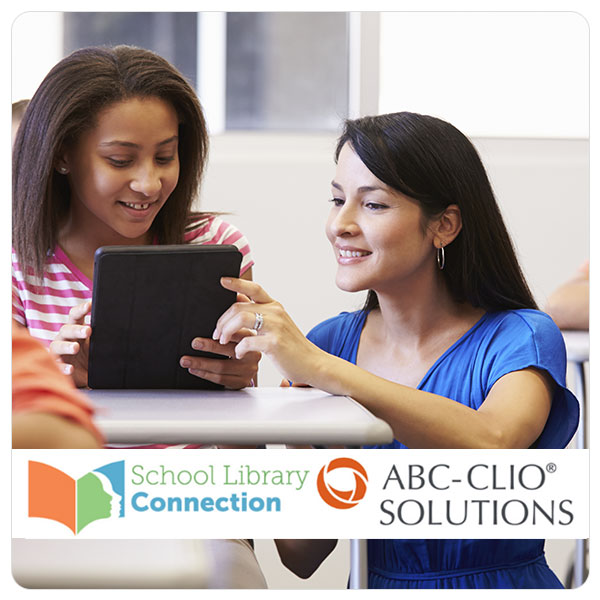 RegisterShow more information
You've invested time, thought, and budget dollars to create an amazing collection of materials for your teachers and students, but perhaps you've found that the digital portion of your resources don't always get the attention they deserve. Research has shown that eBooks and audiobooks circulate more when librarians follow a clear plan to promote them in the school community. Join this webinar to learn creative and effective strategies for spreading the word about your digital collection and make sure those great resources get used!
Sound Learning: Audiobooks in the Library to Support Literacy
Watch on-demand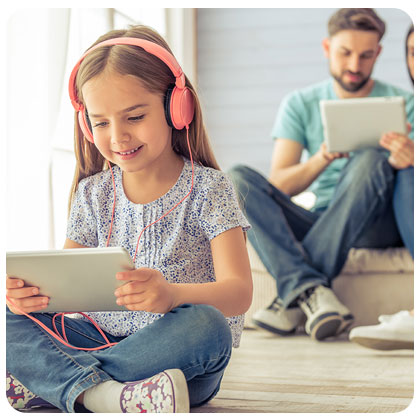 RegisterShow more information
Audiobooks have come to the forefront of education, giving children of all ages the power to learn to listen and listen to learn. Current research indicates that 85% of learning derives from listening and 30% of people are auditory learners. With this data, it is critical that educators and librarians in particular understand the value of providing audiobook opportunities to their learners. Audiobooks provide an excellent option while promoting literacy by focusing on the art of listening. As librarians, we must explore more varied avenues for meeting the literacy needs of all learners.
This webinar will focus on defining why critical listening is essential, the benefits of audiobooks, and an introduction to audiobook programs that support libraries and classrooms. Tune in for tips to promote the circulation of an audiobook collection, as well as suggestions for funding audio. The webinar will conclude with an "I'm listening...now ask me anything about audiobooks: Q and A."
Personalizing Learning through Digital Reading Platforms
Watch on-demand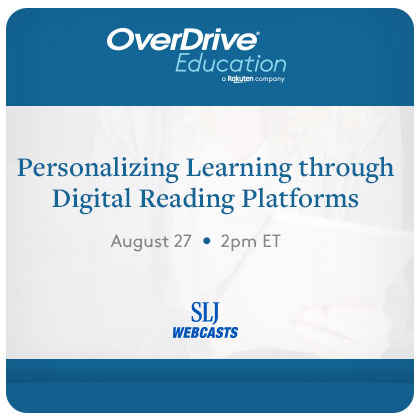 RegisterShow more information
Digital reading platforms enable more personalized learning by providing engaging, interactive and customizable digital content for both students and educators in all subject areas.
Furthermore, a variety of supplemental curriculum materials, professional development resources, ELL and special education titles can be added quickly to create a more tailored learning experience.
But, assembling such a program can be complicated if you have never put one together.
Join Kay Koepsel-Benning & Edwin Tucker as they discuss ways to use digital reading platforms effectively. They'll discuss:
How to select and implement a platform
How to create a comprehensive digital content strategy
How to promote reading engagement using data on Ebook and audiobook use
How to build your collection based on what your students need and want
If you are looking for a shortcut to make the transition to digital reading platforms for your institution, this 60-minute web seminar is a can't-miss event.
Developing and Nurturing a School-Wide Culture of Reading
Watch on-demand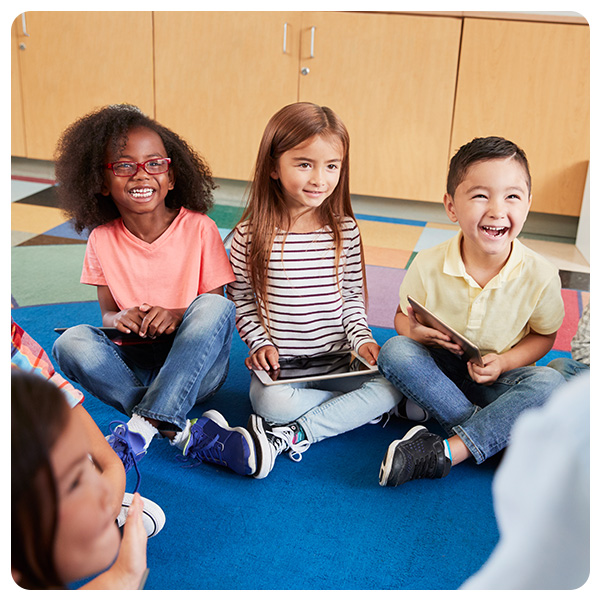 RegisterShow more information
Do you have passion for reading and books but struggle to get your school community to embrace the importance of a reading culture? Are you looking for new ways to spread "book love" beyond the four walls of your library or classroom? Do you feel like you're fighting the battle all by yourself? Join Melissa Thom as she shares effective strategies to help jump over these hurdles and cultivate a dynamic reading culture at your school. Research indicates that children who develop a love of reading will grow into lifelong readers. And while structured curricular objectives and assessment requirements are not going away, solutions exist—both small scale and large scale—to help individuals and school leaders facilitate, develop, and nurture an impactful culture of reading for both students and staff.
Content, Patience and a Plan: How to Launch an Instructional Technology Strategy
Watch on-demand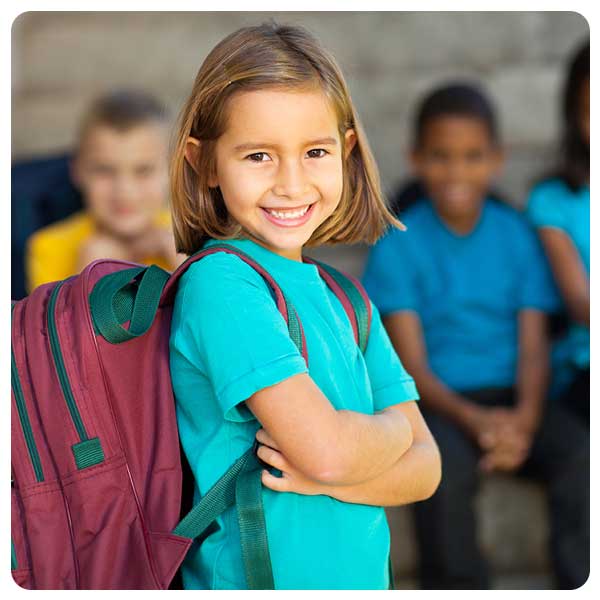 RegisterShow more information
Join us to learn how to plan and execute an instructional technology strategy that supports your digital learning needs. Whether you have 1:1 iPads, Chromebooks, BYOD or are still deciding on devices, Christie Boen, Instructional Technology Coach and District Librarian at Bend-La Pine School District, will help you create a content and technology plan for success in the classroom and library using ebooks and audiobooks. Discover how to prioritize goals and implement a strategy to meet the reading needs of your students and maintain critical efficiencies and measures for your educators.
Sound Learning: Audiobooks in the Library to Support Literacy
Watch on-demand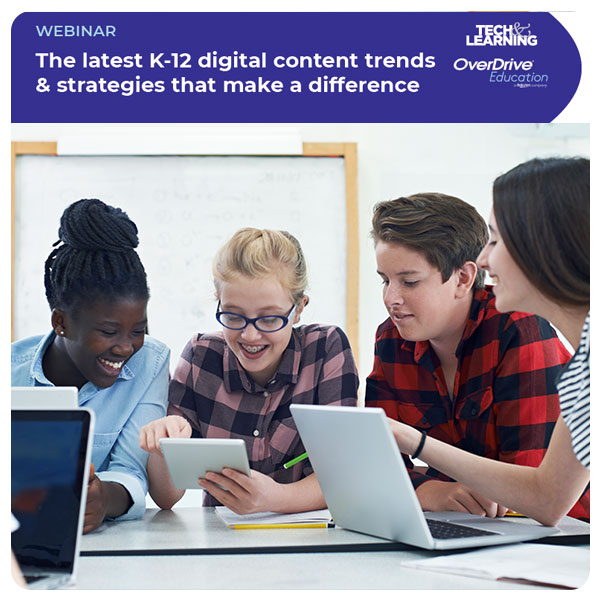 RegisterShow more information
Digital content is here and in our classrooms. The key to unlocking its potential is to understand what works now and how to evolve the learning experience as needs change. In this free webinar presentation, our panel will discuss the latest insights into digital content in schools found in The 2019 K-12 Digital Content Report from ASCD and OverDrive Education.
Each attendee will get a copy of The 2019 K-12 Digital Content Report when they register. If you're interested in learning more about how digital content is changing education, as well as how your peers are using and viewing it, this is a live presentation you won't want to miss.