The perks of working at OverDrive
We're committed to providing the best for our team. There's no question that we work hard, but we also have a lot of fun.
From the moment you step on our campus, you will see how the well-being and happiness of our employees is important to all of us. See some of the great perks and amenities on our campus.
It's apparent the moment you step on campus that we invest in our employees' wellbeing and happiness. Some perks include: rollover image to reveal text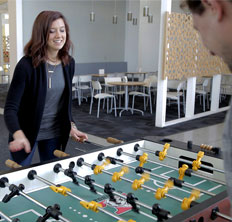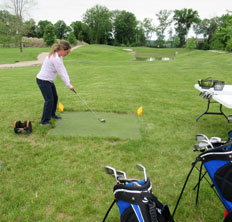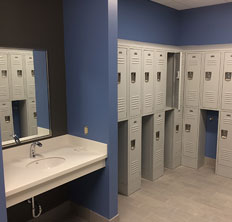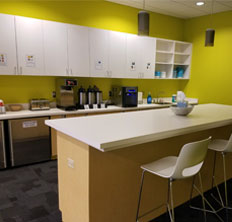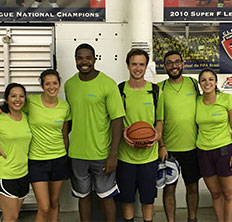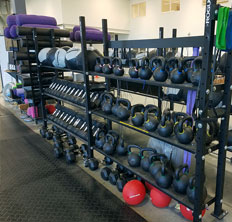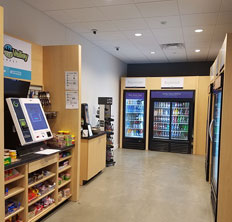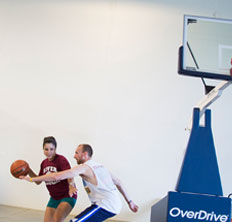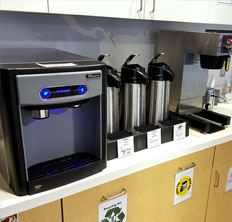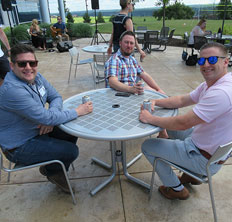 What is your favorite part about working at OverDrive?
"I really enjoy all of the travel opportunities that are OverDrive. Whether it has been speaking with library patrons and school communities at Digital Bookmobile events to meeting our partners at trade shows, it's always great to hear feedback from users and put faces to names."
Katie Y. | Marketing & Events Specialist