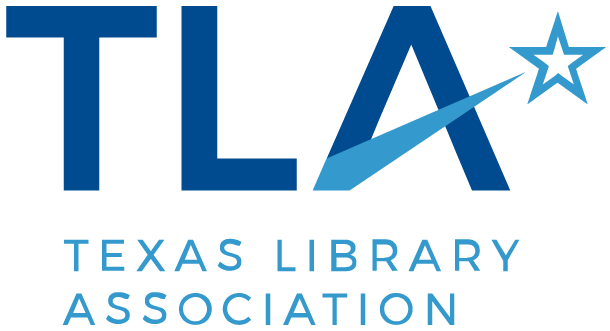 Thanks for Visiting OverDrive at TxLA

Thanks for attending! We hope you enjoyed the TxLA Conference and learned more about OverDrive and the advantages of the Libby library reading app, for public libraries, and the Sora student reading app, for schools. We've made our presentation slide decks and collateral available in case you missed one or wanted to revisit or share these resources with your colleagues.
Reach out if you have any questions or would like to discuss your reading needs further.
Browse through and download a few of our key resources to learn more about OverDrive and some of the new features and formats that you can take advantage of in Libby and Sora.
Choose your organization type:
Expand the session you are looking for and click on the "Download PDF" button to get a copy of the slides.
Monday, April 25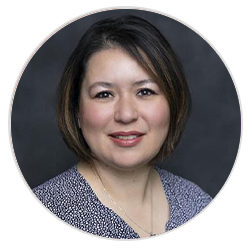 Presenter: Rebecca Calderon
Coordinator of Libraries
Ysleta ISD
The power of library-school partnerships
4:00pm
Join Ysleta ISD Coordinator of Libraries Rebecca Calderon to hear how the district is providing students and educators with access to more age-appropriate books through the Sora reading app and its Public Library CONNECT (PLC) feature. Calderon will explain how connecting to the El Paso Public Library is simple using Google Single Sign On, and how she leverages curated collections to keep students and staff engaged in reading.
Download PDF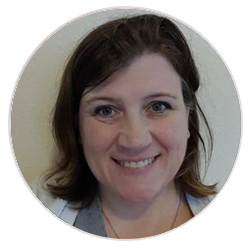 Presenter: Jodye Koopman
Library Media Specialist
Allen ISD
Leveraging digital book tools in the classroom
4:45pm
Highlights and in-app dictionary definitions are just two of the powerful tools digital books offer. In this insightful session, Allen ISD Library Media Specialist Jodye Koopman will provide tips for leveraging these features in the classroom and utilizing title assignments and class sets.
Download PDF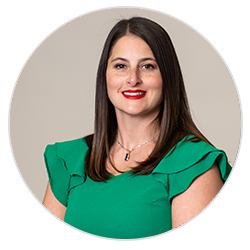 Presenter: Jaime Leroy
Librarian & Library Media Specialist
Northwest ISD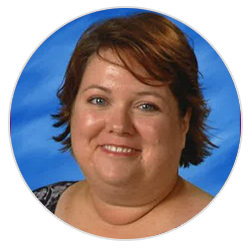 Presenter: Sarah Thomasson
Librarian & Library Media Specialist
Northwest ISD
Using audiobooks to support striving readers
5:30pm
In this can't-miss session, Northwest ISD Librarians Jaime Leroy and Sarah Thomasson will explore how they help students find books for both pleasure and purpose. Sarah will explore how she helps SPED/504/ELL/struggling readers pair a print text with an audiobook and how pairing narrative nonfiction audiobooks with the texts is helping students prepare for the STAAR/EOC assessments. Jaime will discuss how she gets student buy-in, connects kids to more books via the public library, and gets staff on board.
Download PDF
Tuesday, April 26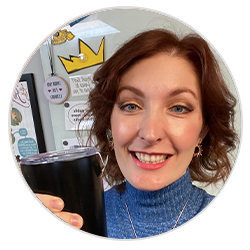 Presenter: Megan Fischer
Technical Services Librarian/Digital Collections Specialist
Bee Cave Public Library
Growing and marketing a library-specific digital collection as part of a consortium
1:00pm
Bee Cave Public Library Technical Services Librarian/Digital Collections Specialist Megan Fischer will provide a master class in how consortium members can use the Advantage Plus program to better serve their readers with their digital collection. Fischer will also provide tips for marketing your physical and digital collection, including best practices for shelf readers, flyers and social media.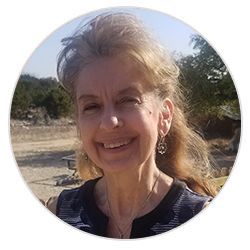 Presenter: Michele Bischoffberger
Librarian
Schleicher County Public Library
How to boost awareness & usage of your digital collection
2:30pm
Looking for ways to boost awareness and usage of your digital collection? Look no further! Join Schleicher County Public Library Librarian Michele Bischoffberger as she shares how she's used designated Kids, Teens and Mystery & Thriller sections in the Libby app to engage with readers, featured the OverDrive service on the library website and kept the digital collection fresh with new titles monthly.
Download PDF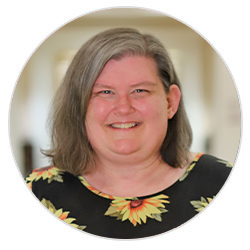 Presenter: Kathryn King
Collection Development & ILL Regional Manager
Fort Worth Public Library
The advantages of Cost-per-circ & Recommend to Library
4:00pm
Meeting high demand over a short period of time. Providing broad and deep collections. Satisfying demand for titles with low but steady interest. These are some of the advantages of the cost-per-circ lending model that Fort Worth Public Library (FWPL) Collection Development & ILL Regional Manager Kathryn King will cover in this engaging session. Attendees will also discover how the FWPL uses the Recommend to Library feature to let patrons tell the library what they really want to read.
Wednesday, April 27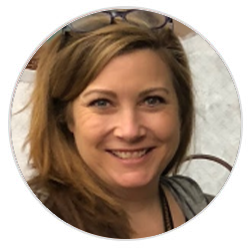 Presenter: Lesley Nickelson
Librarian & Collection
Humble ISD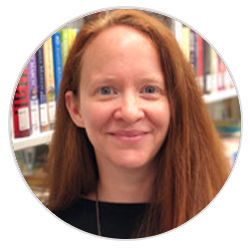 Presenter: Amber Seely
Technical Services Division Director
Harris County Public Library
The perks of partnership: Students read more when schools & libraries pair up
12:30pm
Join Humble ISD's Lesley Nickelson and Harris County Public Library's Amber Seely, for an inside look at how students benefit when schools and public libraries partner. Find out how the Sora reading app opens a world of new reading options to juvenile and young adult readers through Public Library CONNECT, an innovative feature that enables students to use their school credentials to access ebooks and audiobooks from their local public library.
Click on the session to see more details and add the event to your calendar.
Friday, October 22nd
PUBLIC LIBRARY FOLLOW US: