Hear ye! Hear ye! The OverDrive Help Resources webcast is coming!
By Briana Johnson-Sims
OverDrive offers a cornucopia of resources to help you help your users – but they're only useful if you know about them! If you haven't heard of phrases like "Libby Help video" or "Marketplace support form," or if you know what help resources we offer but still find yourself scratching your head when a user approaches you with OverDrive questions, you should attend our OverDrive Help Resources webcast. Register to join us this October 17th at 2 pm ET on OverDrive's Resource Center!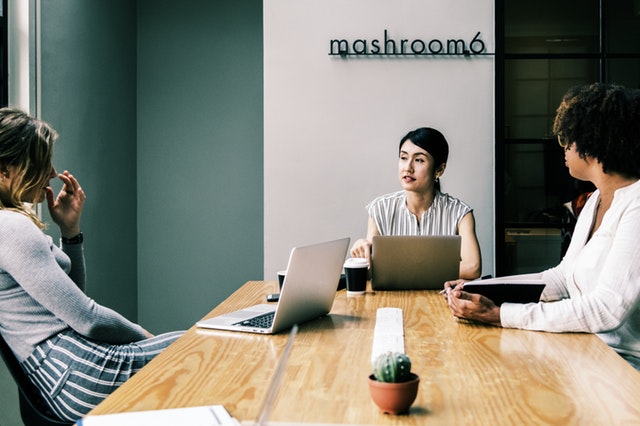 In just 30 minutes, we'll explore free resources for introducing users to OverDrive, get some helpful troubleshooting skills, and learn from each other along the way. You'll leave with links to all our key resources and tools that you can apply to your next user interaction.
This session is scenario-based, so you'll meet a few users with common issues, and we'll demonstrate how you can help them with OverDrive resources. But what if you need to know more about OverDrive's reading apps and management tools? We have webcasts for those, too!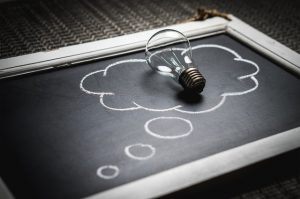 Join us next week as we kick off our October monthly webcasts with live demonstrations of the Libby app and OverDrive Marketplace. Our October 9th Getting Started with OverDrive webcast will review how to browse, borrow, and read titles through Libby, our one-tap reading app. Join us October 10th for Introduction to Marketplace to explore OverDrive Marketplace, the portal you'll use to select digital content, access reports, and more.
All our October library webcasts start at 2 pm ET – register today on the Staff Training section of the Resource Center.
We hope to see you there.
Browse blog and media articles