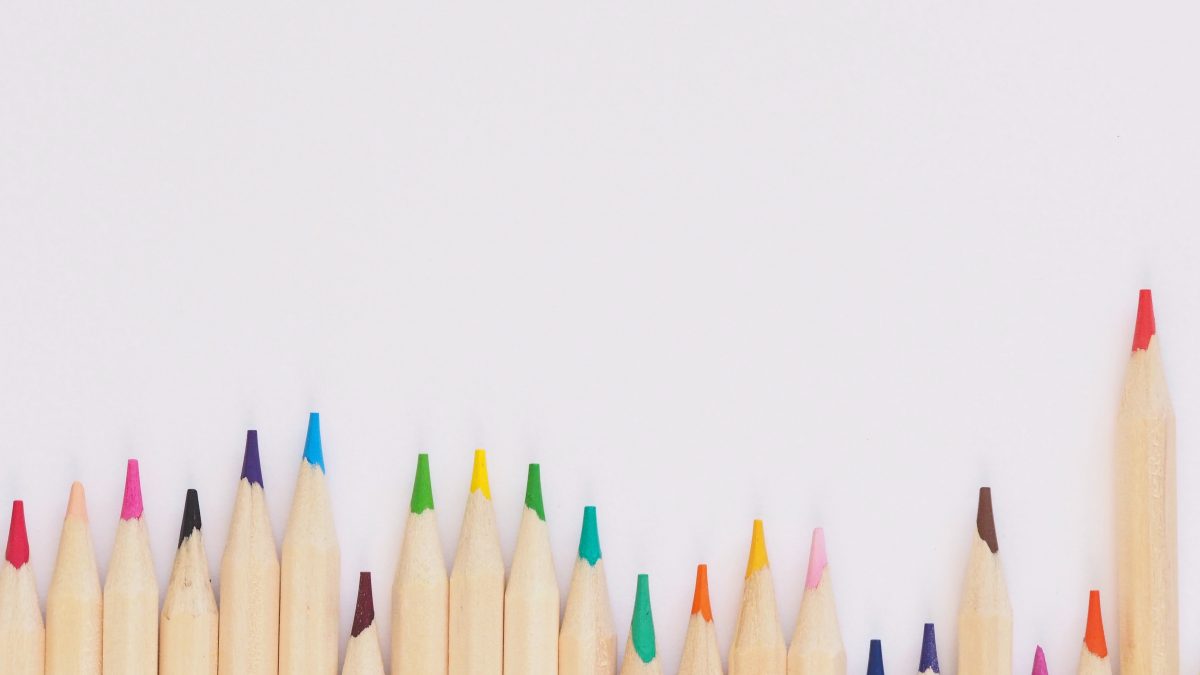 Soar into Summer with Sora: Webcast Recap
By: Sydney Kalnay, Training Specialist
HERE'S WHAT YOU MISSED LAST MONTH
If you couldn't attend Soar into Summer with Sora, our last live webcast of the 2018-2019 school year, you still have time to catch up on the fun conversation and practical tips we shared for getting your classroom summer-ready with digital. You can watch the 30-minute archived webcast on the OverDrive Resource Center on your own time and at your own pace and hear all about the following:
CHILL OUT WITH OVERDRIVE SUMMER READ*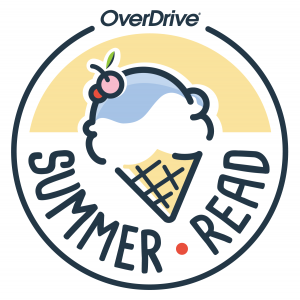 The OverDrive Summer Read program started June 6 and runs through Aug. 15. We shared tips and tricks for making sure your students have something exciting and accessible to read or listen to all summer long, as well as some ways to challenge them when they're back in the fall with our free activity sheets.
(*For international schools, we shared our Chill Out and Read program, which runs during that same time frame and includes similar resources!)
HEEEEEERE'S SORA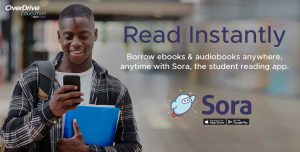 Another topic we tackled was how to use Sora as a classroom tool, including some fresh ideas about how to incorporate digital content into your daily assignments, bell work, social media posts, and school initiatives. Something as simple as reminding students about the digital collection with a flyer, tweet, or quick classroom check can go a long way to ensuring Sora is top of mind for your busy students and can make ebooks and audiobooks easier to recommend so they can stay connected to reading — anytime!
CURATE? MORE LIKE CUR-GREAT!
Finally, we dove into the concept of keeping your curated collections fresh and relevant so students are never more than a few clicks away from their next great read. We discussed aligning collections with school events and initiatives, rotating collections frequently to increase interest, and drafting collections and announcing those updates with social media posts.
We also mentioned this blog post, where we promised to include a quick, cool tip for turning an OverDrive staff librarian-created Featured list into a curated collection with a few short steps.
Click here for step-by-step instructions, including a 90-second how-to video!
Again, be sure to catch up on what you missed by watching the archived webcast — hopefully from the comfort of your home, a coffee shop, or a student-free school building. Happy summer, everyone!
Browse blog and media articles