Reach new users and boost circulation with the world's leading digital library platform
OverDrive aims to provide a digital library service that's the most innovative and easy to use. To do this, we created Libby, our award-winning and free-to-download reading app designed especially for first-time library users. In just a few taps, your users can:
Start reading or listening to books from your customized digital collection – anytime, anywhere
Enjoy selections from our expansive catalogue of Kiwi authors and publishers, in addition to international bestsellers and classics
And with all our content on one platform and our extensive support service, your digital offering couldn't be easier to manage.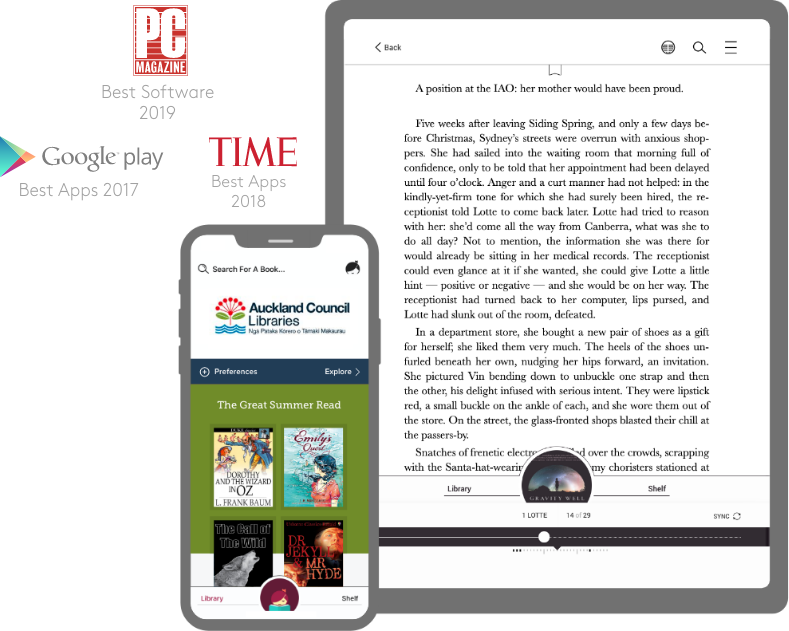 Meet your New Zealand team
Even with the best software, we know you need customized support to meet your digital collection goals. Our New Zealand team combines a deep understanding of local libraries and content with years of experience helping drive performance to maximize return on investment.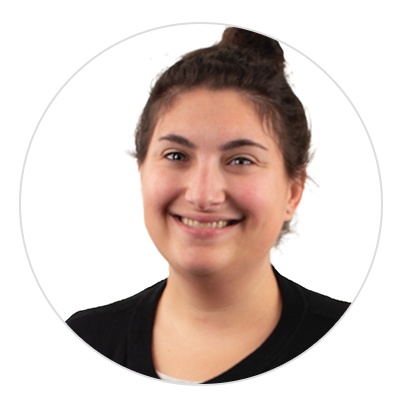 Marla Levine
Account Manager
Marla joined OverDrive in 2011 after completing her master's degree in library and information science. She previously held roles at public and academic libraries. She has worked with libraries all over the globe to get the most out of their digital libraries.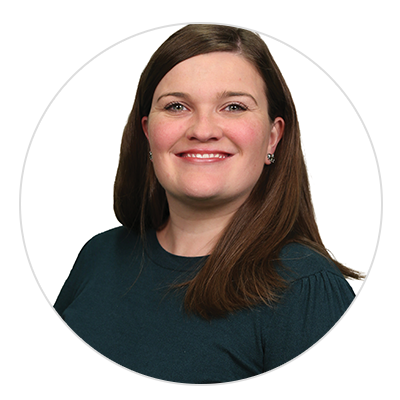 Erica Tucker
Product Support Specialist
Erica joined OverDrive in 2017 after nearly 15 years of working in bookselling and publishing. A bookseller at heart, she is an ardent advocate for product enhancements and customer service that enable readers of all forms to access and enjoy digital content.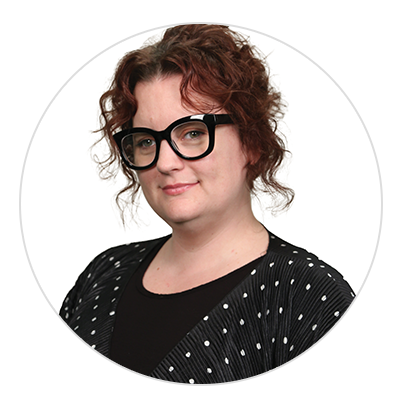 Rachel Kray
Content Specialist
Rachel joined OverDrive in 2012 after a decade of working in public libraries and museums. She holds master's degrees in library and information science and English literature. She is passionate about all things related to books and is always available to help libraries build and curate their digital collections.
Students read more when libraries & schools partner

Only OverDrive's Sora K-12 app empowers students to enjoy titles from their school's digital collection AND juvenile and young adult ebooks and audiobooks from their local public library. This expanded access drives engagement and helps develop lifelong readers!
Our digital book clubs get people reading!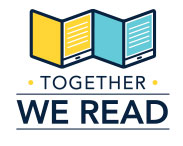 Together We Read is a Digital Book Club for OverDrive library partners in Australia and New Zealand. During this two-week programme, readers can borrow the selected title from participating libraries through Libby with no waitlists or holds. It's another powerful tool OverDrive provides libraries to engage readers and promote their digital collection.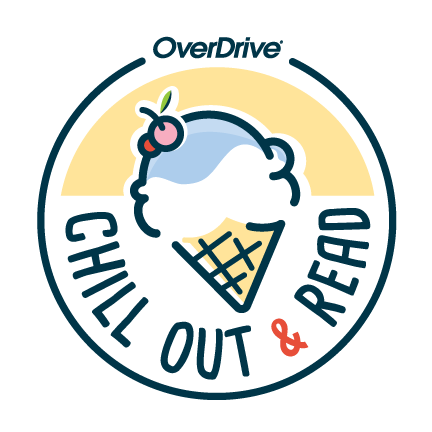 Designed to encourage reading all year long, the 10-week Chill Out & Read Chill Out & Read programme provides students at participating OverDrive partner schools with 26 free and simultaneous use juvenile and young adult ebooks.
Let's meet up!
Planning to attend one of these great library industry events? Let us know – we'd love to schedule some time to talk about your libraries' needs!
Nga mihi!
Want to learn more about how you can bring more readers to your library?