Get Ebooks NOW for Australian schools
It's never been easier – or more affordable – to support your school's reading and literacy goals with ebooks and audiobooks. For a low annual fee of AUD $1,500, students and educators in Australian schools can access Ebooks NOW, a handpicked collection of over 1,700 premium digital books shared among participating schools – including over 200 classic titles to meet your classroom set needs.
Interested in learning more about Ebooks NOW?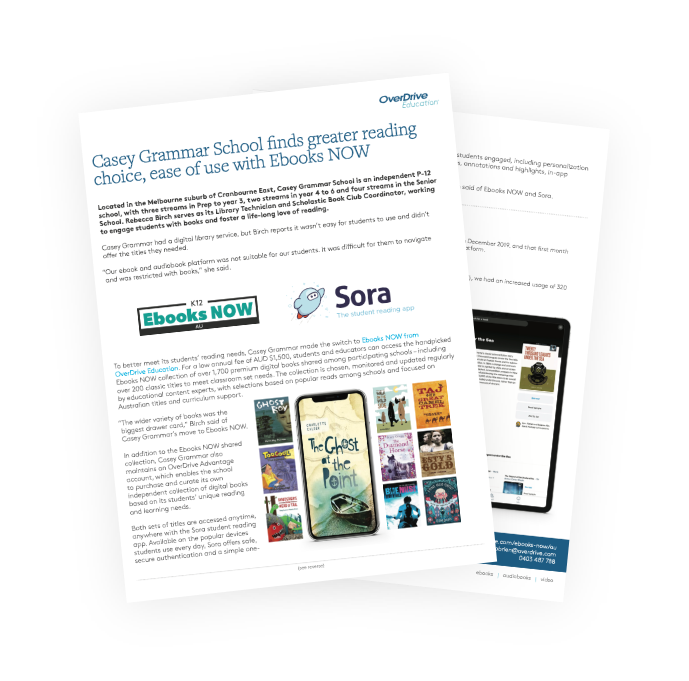 Get started with Ebooks NOW today
Download and fill out the form, then return it to the OverDrive AU team
Get Ebooks NOW
Benefits of Ebooks NOW
Ebooks NOW gives your students access to a collection of quality ebooks and audiobooks that are chosen, monitored and updated regularly by OverDrive's educational content experts – all for less than $1 per title. Selections are based on popular reads among schools, with a focus on Australian authors, content and curriculum support.
With Ebooks NOW, your school community will also benefit from:
The Sora reading app, which provides a seamless 24/7 reading experience across all major devices, operating systems and browsers, plus personalised reading features and a simple one-tap borrowing process.
Reports to help track usage and maximise your return on investment.
Safe, secure authentication.
On-demand training and technical support

Core Book Collection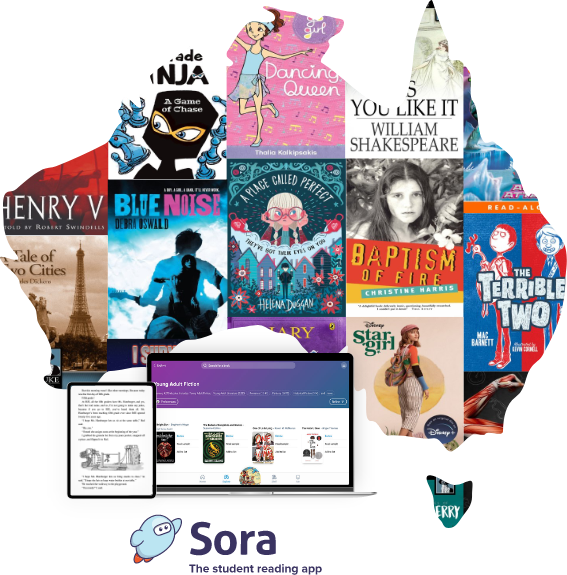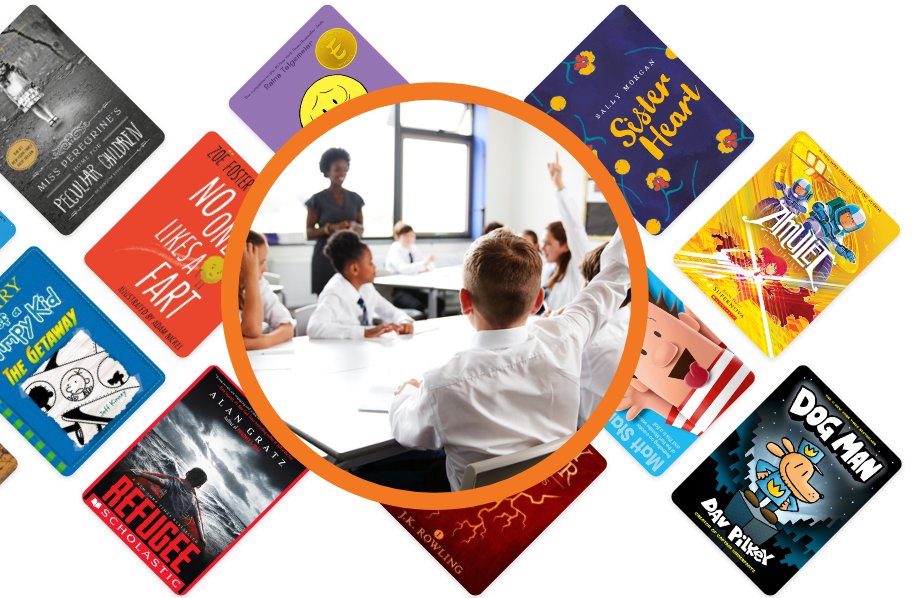 Customise your shared Ebooks NOW collection with OverDrive Advantage
Interested in Ebooks NOW, but also looking to curate additional content to meet your school's unique reading needs? Try OverDrive's Advantage program, which empowers Ebooks NOW partners to get even more out of their digital content service.
Add new titles and provide students a diverse, engaging and customised experience
Purchase multiple digital copies of titles for classroom or curricular use
Provide staff with access to Continuing Professional Development ebooks and audiobooks
Get Ebooks NOW
Download and fill out the form, then return it to the OverDrive AU team
---
Still have questions? Contact us to learn more about Ebooks NOW and OverDrive Advantage.