Support pleasure reading with our Back to School Sale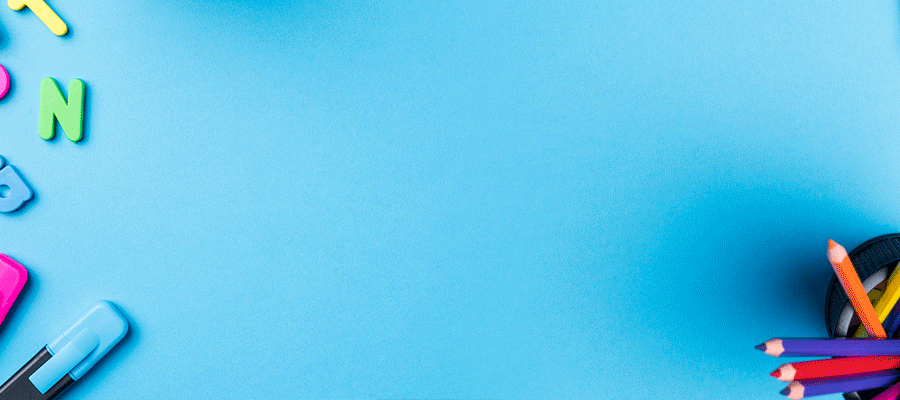 We probably don't have to tell you this, but with the start of a new school year upon us, it bears repeating: Student pleasure reading is incredibly important.
In fact, data from several longitudinal studies indicates that student pleasure reading is the "most explanatory factor" of social mobility and cognitive progress. It's also a better gauge of success than family socioeconomic status or educational attainment.
And while pleasure reading in any format is great, digital books offer benefits you just don't get with print. The anytime, anywhere accessibility helps fit reading into busy schedules, and the privacy afforded by ebooks and audiobooks lets students enjoy titles that meet their unique interests and needs – whether that be a sensitive topic or a title that's below grade reading level – without the fear of embarrassment.

By leveraging these exclusive-to-digital benefits to encourage pleasure reading now, you're increasing the likelihood your students will become pleasure readers throughout their lives.
Take advantage of our Back to School Sale to give your students more of the pleasure reading titles they want. Through Sept. 30, you'll save 25-50% off more than 20,000 juvenile and young adult titles, conveniently curated into collections to help you find the right books for the right students.
Check out a sampling of the featured collections below and shop the whole sale to support your students' critical pleasure reading this school year and beyond.
Picture Books
Chapter Books
Comics & Graphic Novels
Most Popular High School Fiction
Middle School Fiction
Shop All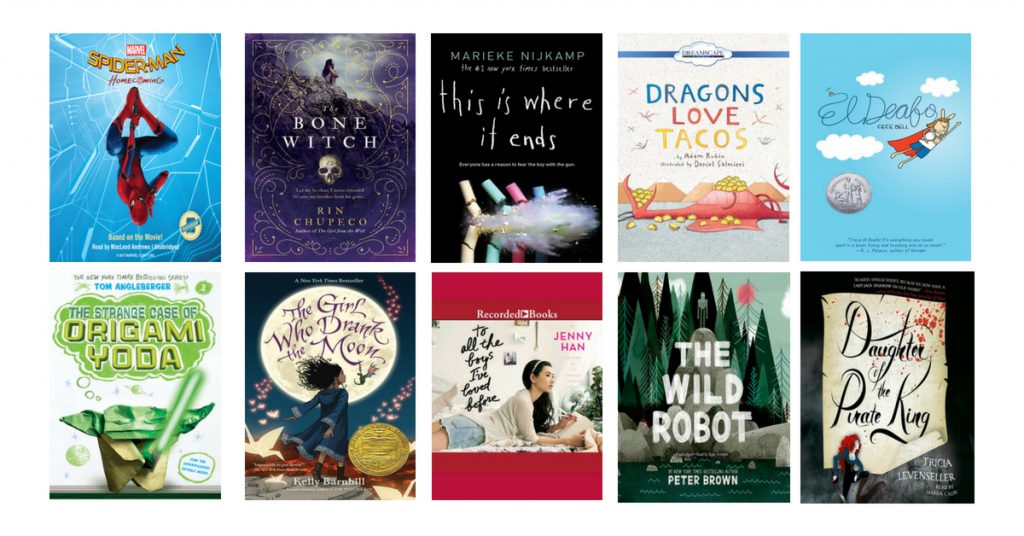 Browse blog and media articles