Monday 5×5 October 22, 2018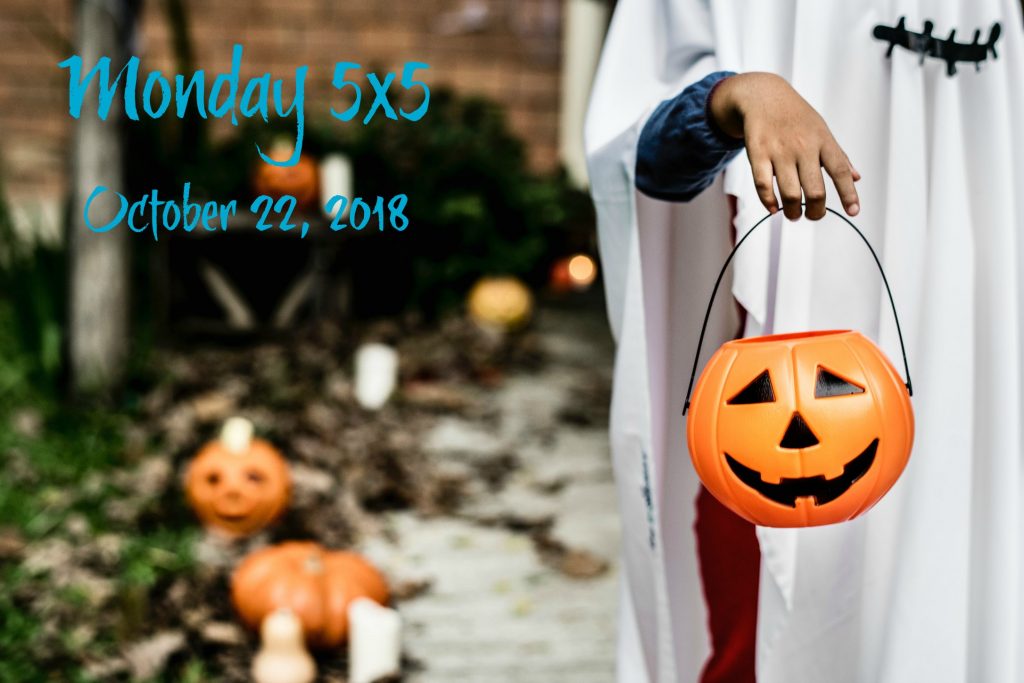 From the New York Times, 12 authors write about the libraries they love
I don't even know how you choose just one library.
CrimeReads has a piece on reading Rebecca in the age of Trump
I grew up reading Rebecca from a fairly young age as it was one of my mom's favorite books.
Bustle has a great profile on Goosebumps author R.L. Stine
Talking about the success of Goosebumps, Stine says, "Somehow kids discovered it. I had no idea how — some secret kids network." Yeah, so I'm gonna go ahead and guess it was children's librarians who put Goosebumps books into the hands of kids.
Tor discusses why we still love Hocus Pocus 25 years later
Count me in that crowd. It's an utterly perfect movie, Halloween or not. When it originally came out in 1993, young eleven-year-old Jill was deep into her Bette Midler phase and obsessed with everything about the Divine Miss M. I recently rewatched Hocus Pocus (by which I mean, I rewatched it as part of my annual rewatching of it) and every year I am always delighted at how well it continues to hold up.
Over on Refinery29, details on Can You Ever Forgive Me? a film about literary forger Lee Israel
Literary forgery and literary fraud are some of my most favorite things in the entire world, yet somehow Lee Israel's name had slipped past me. The fact that the amazing Melissa McCarthy stars makes me really excited to see this once it (hopefully) gets mainstream distribution.
These week's hot picks are GuRu by RuPaul and The Reckoning by John Grisham. Good ol', Grisham. Make sure you are well prepared with lots of copies.
Tags In
Browse blog and media articles