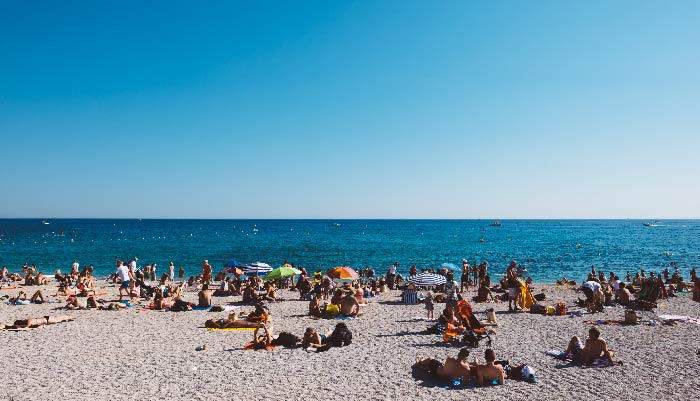 Booklist Summer Sizzlers
OverDrive Education and Booklist conducted a webinar in May featuring the hottest titles you didn't know you needed. Our in-house librarian experts and Content Specialists Kristin Milks, Natalie Mainland, and Rebecca Dluback discussed the best in professional development, personal growth, audiobooks and fun summer reads.
Professional development
Summer is a great time to catch up on professional development. Grab that book you've been meaning to read about all the great ways you can improve your teaching, your career, or just yourself. Don't have time to sit down and read? No problem! Get the audiobook and listen in the car, while working out, doing the dishes, or any other activity. Professional development has never been easier or more entertaining.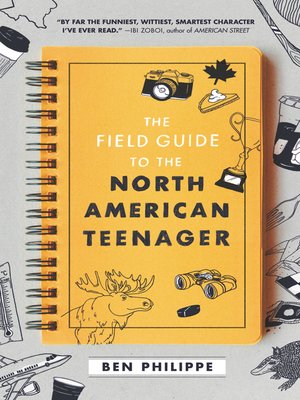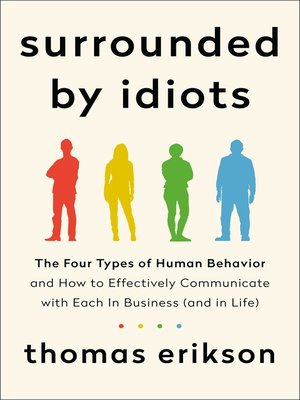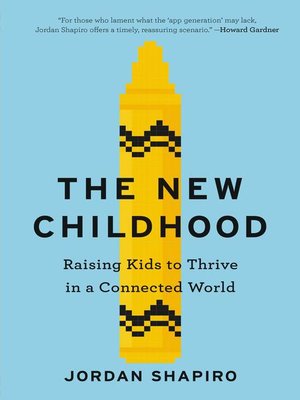 Personal growth
The world of motivational and self-help books is trending and has been for a while. From the KonMari method (have you started finding joy in all your belongings?) to Rich Dad, Poor Dad, we are always looking for ways to improve ourselves. There are plenty of great books to keep kids active, keep adults motivated, and teach the reader a thing or two.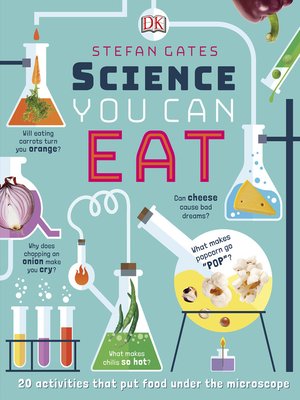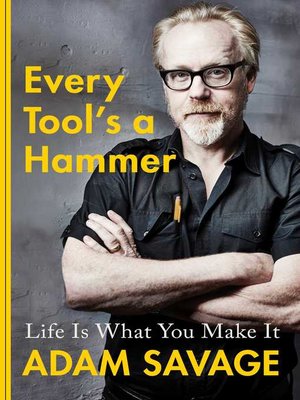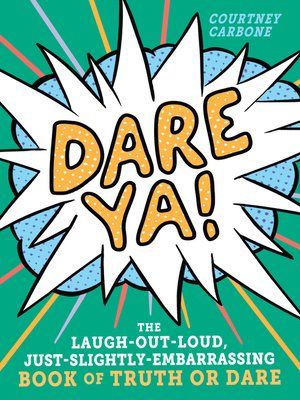 Audiobooks
There are a plethora of studies available that point out how audiobooks boost comprehension and reading skills in young readers. In one study, second and third graders who just listened to audiobooks without pairing them with the text saw a 33 percent improvement in reading comprehension, vocabulary, and reading motivation over students who read the text. Audiobooks expose children to new vocabulary, help them become better listeners, help them find stories that might be beyond their comprehension on the page, and motivate reluctant readers. Listening to books also creates a great bonding experience between kids and parents. Parents can discuss the content and story with their kids and discover new books, genres, and characters to love and cheer for. Audiobooks are also the ideal multi-tasking tool. Whether you're at work, driving, cooking dinner, working out, doing laundry, or having family story hour, audiobooks are the perfect way to fit in reading on your own time at your own pace.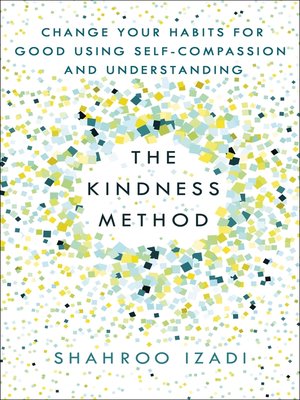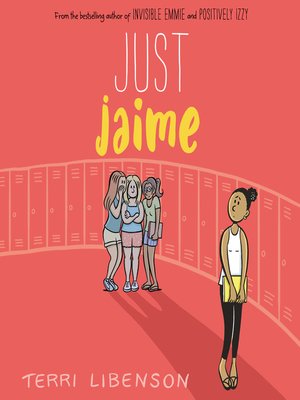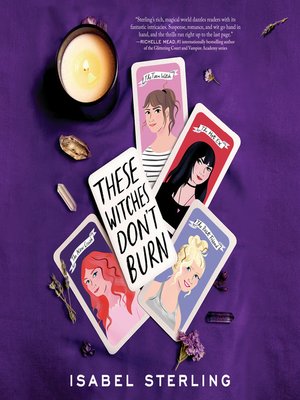 Fun reads
After all the professional development and personal growth, we might just want to have fun!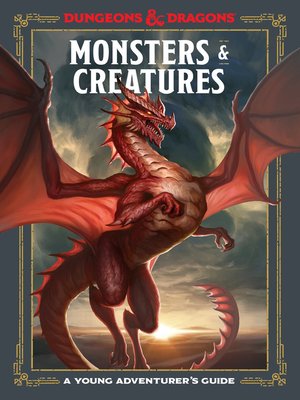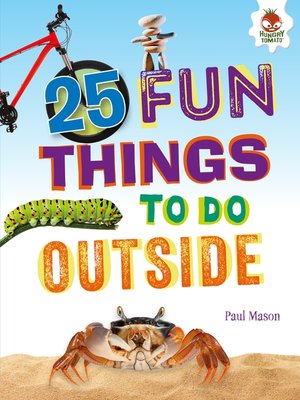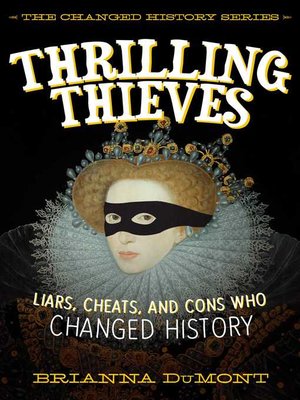 Tags In
Browse blog and media articles