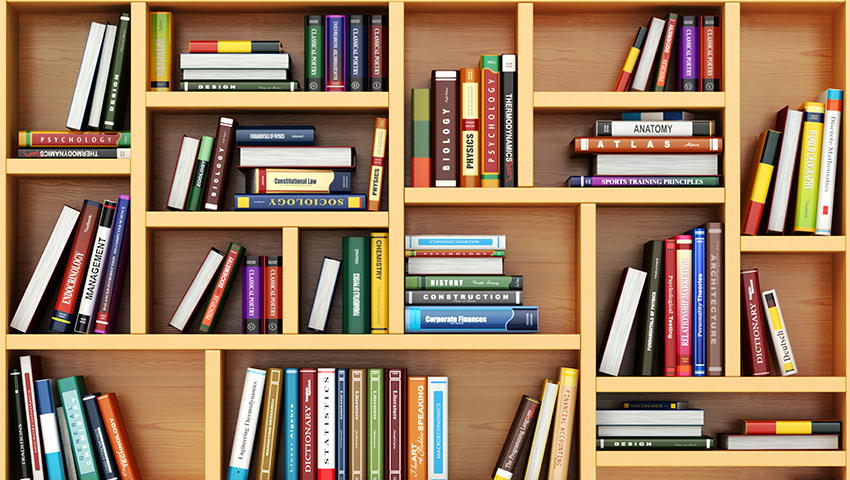 Books for your school library's "blind spots"
By: Kristen Griesmer, Product Support Specialist and Hannah Monson, Collection Specialist
So, you've been building up your library and adding content for your students. You've purchased books that are popular and in the most common genres. You've created your library to include subjects such as juvenile fiction, history, biographies, graphic novels, page-to-screen (movie and television) titles that are popular or other basics. But, just as you prepared your basics for your students, maybe it's time to start meeting some of those niche interests. We know it may be hard to jump on the bandwagon for the newest subject trends such as Twitter Fiction, Cashier Memoirs, Cli-Fi (Climate Fiction) or Spoetry (poetry made out of spam emails) – yes, these are all real – so, we're providing some subjects to fill those blind spots and get more topics to create a full and robust library! Going into this school year, spruce up your catalog and attract new readers!
You have various books about important points in history, but do you have specific interests such as:
Historical fiction
Memoirs
Military history
Historical moments in sports
Local history
Around the world (authors from other countries, titles set in other countries, different religions, different languages)
For historical fiction, I recommend The War That Saved My Life and its sequel, The War I Finally Won, by Kimberly Brubaker Bradley. Not only is this a look at World War II that we don't usually see, but it also features a main character with a physical disability.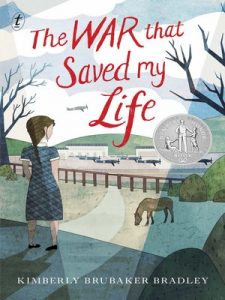 What about the arts? Do you have titles for these important subject areas?
Dramas
Poetry
Photography
Art and artists
Sheet music
History of music & biographies of great composers
Crafts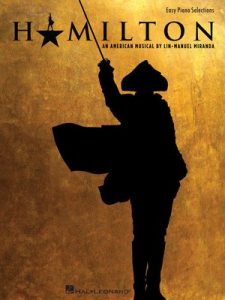 "Wait for it!" My recommendation for sheet music is Hamilton. Hamilton has something for everyone, whether you love musical theatre, rap and hip hop, American history…it's got it all. This modern musical's score is sure to be a big hit in any choir, band or orchestra.
Do you have titles for health?
Nutrition
Self-care
Mindfulness
Exercise
For mindfulness and self-care, I recommend Just Breathe: Meditation, Mindfulness, Movement, and More by Mallika Chopra, particularly as an audiobook. Often kids forget (and adults forget to tell them) that part of being healthy is caring for your mental health. Check out the audiobook to play for the class and feel zen.
You might have science fiction titles, especially books with those ever-popular vampires and werewolves (we're looking at you, Twilight), but do you have:
Urban legends such as Bigfoot
Ghost stories and paranormal
Time travel
Aliens
Steampunk
Zombies
Folklore and mermaids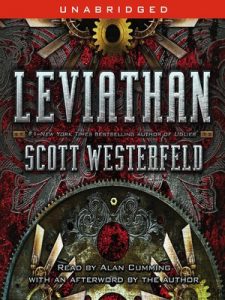 For steampunk, you have to start with Scott Westerfeld's Leviathan, Behemoth and Goliath (together the Leviathan trilogy). This series posits an alternate history of World War I where Darwin learned how to manipulate DNA, leading to a divided Europe between those who champion biotechnology and those who advocate for machines, just as Archduke Franz Ferdinand and Countess Sophie are assassinated.
Some other blind spots to consider:
Students may be too shy or private about the things they are dealing with. Do you have books that students can use to address these tough topics?
Body positivity
Suicide prevention
Goal setting
Empathy
Homelessness
Grief
Mental health
As you continue to add books about diversity, are you including these often-overlooked groups:
Deaf and blind characters
Characters suffering mental health and mood disorders
For suggestions in these genres and many others, check out our librarian-created lists in the Resource Center. Feel free to reach out to your Account Manager or Content Specialist for lists customized to exactly what you need!
Browse blog and media articles