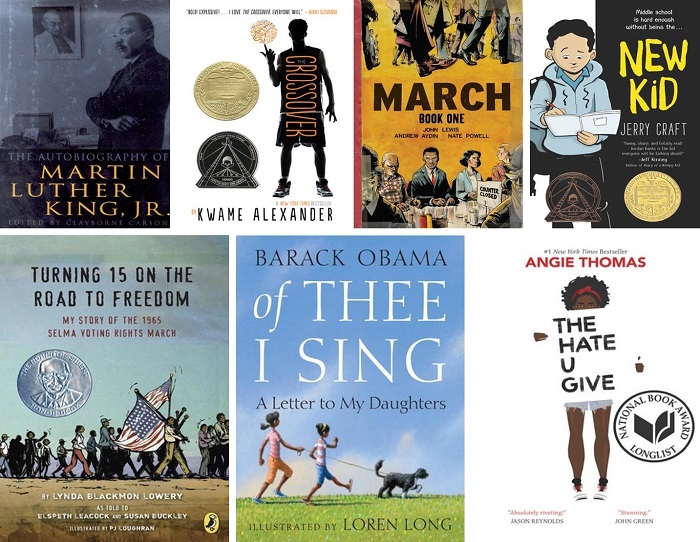 Key reads to honor African American History Month
By: Sarah Wilsman, Content Specialist
National African American History week was established in 1926 to commemorate the contributions of people of African descent to our nation. In 1976, the holiday was extended to the entire month of February.
African American History Month highlights outstanding leaders and significant events in the African American community, its lessons providing us with a way forward through examination of our past.
Resources for educators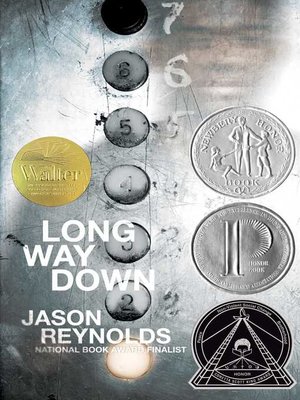 There are excellent academic primary resources for educators and students available at The African American History Month website, including links to materials from the Library of Congress and National Archives that include video and audio recordings.
But also have some fun with your observance by highlighting current youth fiction. Jason Reynolds was recently named the National Ambassador for Young People's Literature. He's a prolific and well-loved author who could be featured along with other trending authors like Angie Thomas and Kwame Alexander to form a lively collection of current fiction sure to be popular with students. And Jerry Craft's New Kid just won the Newbery Medal – you could feature an entire curated list of African American-authored graphic novels on the Sora reading app.
Popular titles for all reading levels for African American History Month:
OverDrive lists for African American History Month:
This month, read, reflect and remember as you "Know the past, shape the future" and celebrate African American history.
Browse blog and media articles