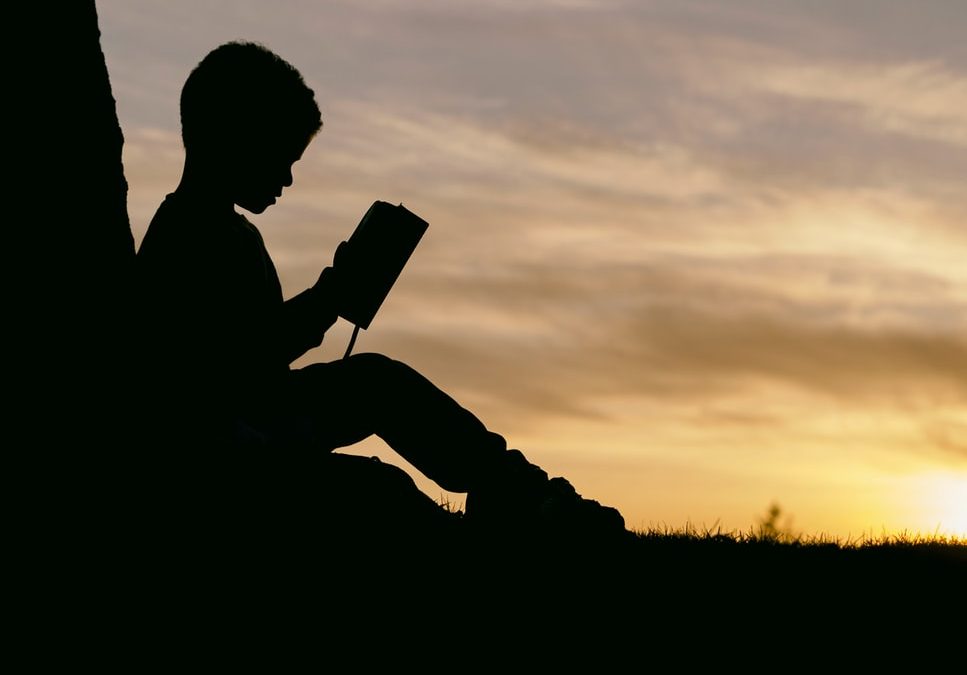 4 ideas to keep students reading through the summer
By Lisa Mullins, Training Specialist
The school year is drawing to a close, and though it seems like absolutely everything is different, there is something that remains the same: we all want our kids to keep up their reading over the summer. Whether we're teachers, librarians, media specialists or parents, we're all looking for ways to help our learners discover – and enjoy – books.
Here are a few ideas to keep your students buried in a book all summer long.
1. Snap a selfie with the Sora reading app
Do you have a favorite place to read? I do, and I bet your students do too. I can't wait to sit on the porch swing during a summer rainstorm and devour a good book. Challenge your readers to send in selfies of themselves reading in their favorite spots to your school's site, library email, etc.
2. Hunt for new adventures
During summer, the outdoors are the perfect place for long days lounging in the sun with a good book. And you can turn the hunt for new reading adventures into a summer contest. Have students find unique and creative ways to use this yard sign, or plan other fun family activities – like hosting a Scavenger Hunt to introduce Sora to students!
3. The family that reads together…
One thing that I'm planning to do this summer is set a scheduled time for my niece and I to read together. Sometimes I might read to her, sometimes she might read to me and sometimes, we might each read our own books. Modeling good reading habits is so important in developing lifelong readers, and I look forward to helping her grow as a book lover (while diving into some new reads of my own).
4. Choose a new reading style
Of course, your students will have assigned summer reading – but letting them choose from several versions of the same book can be empowering and ensure equity. For example, Romeo & Juliet allows for all sorts of options, including the traditional version, the audiobook, the graphic novel and even a hi-lo adaptation.
Other helpful resources
Visit OverDrive's Resources for Remote Learning page to discover how you can get free books, get the most out of our simultaneous-use reading programs, access promotional resources and check out what other schools are doing. It just might spark an idea of your own! You'll also want to follow Sora on Twitter. And, as always, OverDrive's Resource Center has so much to offer – we're constantly updating and adding new materials.
Even as we adjust to a new normal, there's still nothing like that feeling of summer freedom – even if it's a little different now. And you can rest assured that at any time of year, OverDrive will always be there to help with all your ebook and audiobook needs, no matter what.
---
About the author:
Training Specialist Lisa Mullins provides support to both schools and public libraries, using her background as a classroom teacher to provide engaging and informative experiences. Prior to joining the Training team, Lisa was an OverDrive Product Support Specialist and she brings that additional technical knowledge to her current team. Lisa has a long list of loves, including: tap dancing, reading, crafting, animals, clever word play, and…lists.
Tags In
Browse blog and media articles