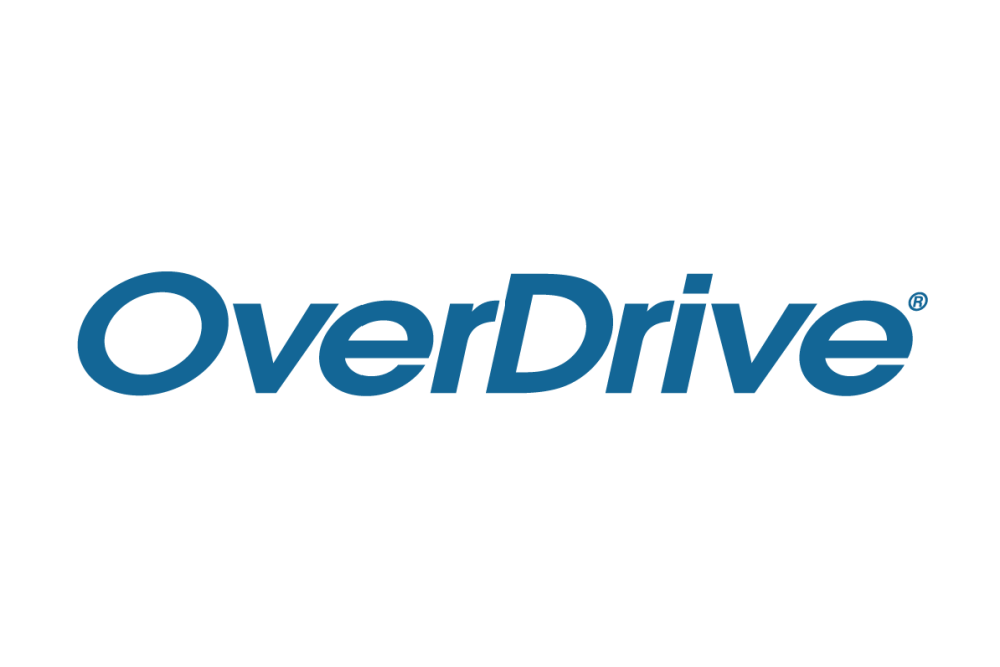 Update for US libraries regarding the ARPA prorated content model: Publishers agree to join
As reported, OverDrive's Publisher Account Services team has been actively negotiating with top publishers for ARPA-specific library permissions and terms. On April 20, 2021, we announced an ARPA pro-rata model as a new option for collections that are time or circulation-based Metered Access.  Penguin Random House was the first publisher to agree to this APRA prorated sales model.  This option enables U.S. libraries to acquire digital materials specifically for the 16-month period of June 1, 2021 through September 30, 2022 or portions of this term.
Today we are announcing that other top publishers will be joining Penguin Random House to support this ARPA prorated sales model. When these additional catalogs and titles are live in Marketplace, we will provide details of availability.  Titles available from each publishers' catalogs may vary. We are focused on publishers that rely on time-based Metered Access models and will share updates as they occur.
To enable the ARPA prorated model, OverDrive Marketplace developers are working alongside nearly every department in the company (product teams, content specialists, partner services, trainers, accountants, tech support, etc.) to test and support this initiative.
We encourage you to discuss ARPA-related questions with your OverDrive Account Manager. For those attending Digipalooza '21 August 3-5, a Day One plenary session entitled "Digital Access for All: How Government Investments for Libraries and Schools in 2021 are Succeeding" will provide updates on this important matter.
Please visit this page to see the OverDrive Marketplace content options we've put in place to help you use American Rescue Plan Act (ARPA) funds to purchase digital content.
Browse blog and media articles
Public Library Training
K-12 Library Training