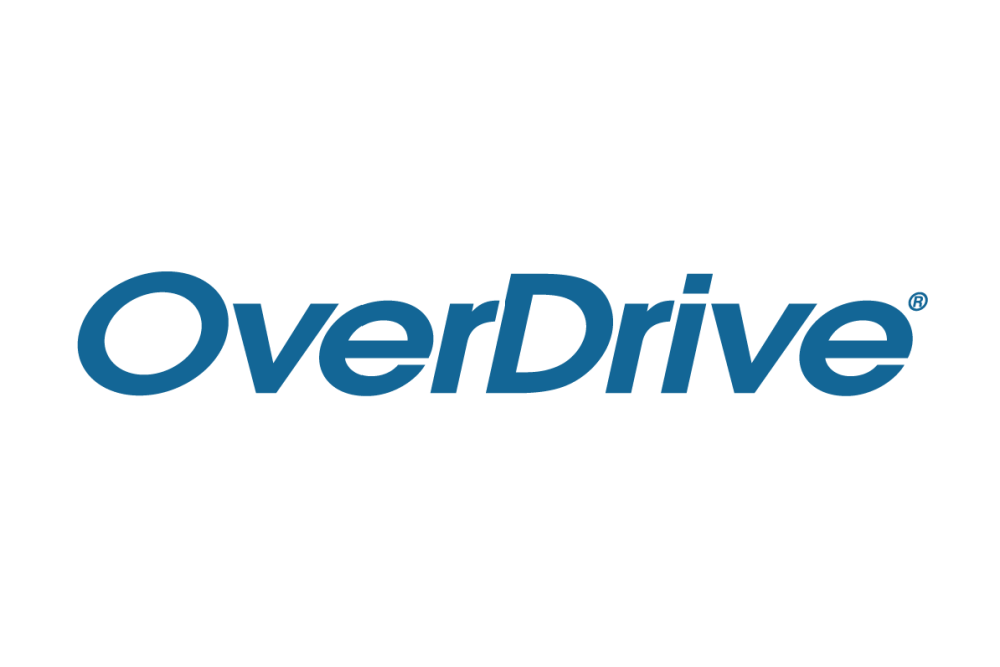 Update for US libraries: Scholastic now supports ARPA prorated content model
Update 12/8/21: Scholastic Inc. now offers the ARPA prorated sales model on 24-month Metered Access ebooks. 
As reported, OverDrive's Publisher Account Services team has been actively negotiating with top publishers for ARPA-specific library permissions and terms. On April 20, 2021, we announced an ARPA pro-rata model as a new option for collections that are time or circulation-based Metered Access.
As of December 8, 2021, Scholastic Inc. has agreed to prorate 24-month Metered Access ebooks that are purchased using ARPA funds. With the addition of Scholastic, the ARPA prorated sales model is available from Hachette US, Macmillan Publishers, Penguin Random House and Pottermore. This option enables U.S. libraries to acquire digital materials specifically for the 16-month period of June 1, 2021 through September 30, 2022 or portions of this term. The price will be prorated based on the month of purchase.
To help your library utilize ARPA funding for digital content, we have also created new tools and workflows in OverDrive Marketplace that enable you to order, track, and report on digital content purchased with these funds. Please visit this page to see the OverDrive Marketplace content options we've put in place to help you use American Rescue Plan Act (ARPA) funds to purchase digital content.
We encourage you to discuss ARPA-related questions with your OverDrive Account Manager.
Browse blog and media articles