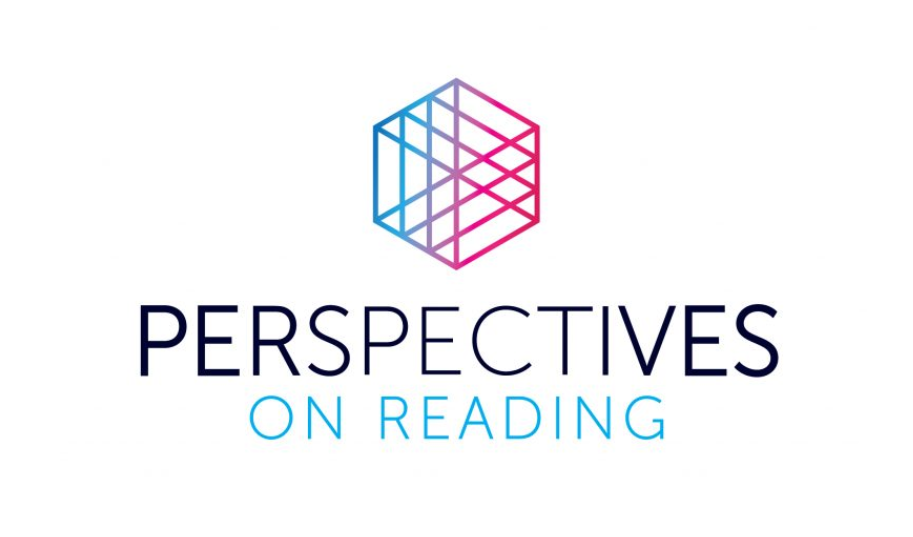 The latest issue of Perspectives on Reading is here!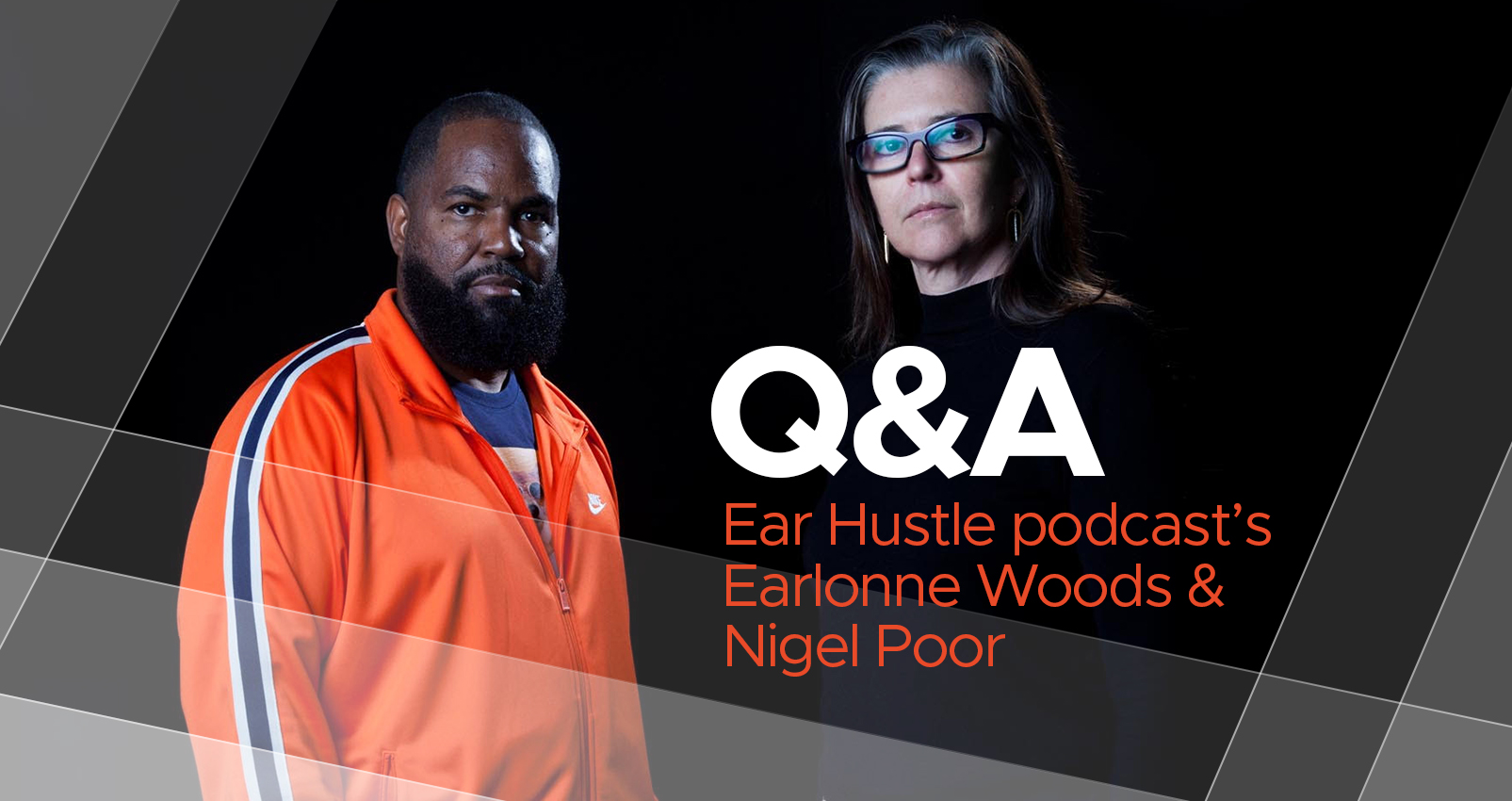 The latest issue of Perspectives on Reading is now available and full of incredible stories and ideas from all over the reading world. Topics you'll find in this latest edition:
How Boulder Library fosters hands-on learning & purposeful experiences with their makerspace
The benefits of audiobooks for student readers
An interview with Ear Hustle's Earlonne Woods & Nigel Poor
How #BookTok made an obscure 90-year-old literary puzzle a bestseller
OverDrive's Steve Potash talks with author Susan Orlean about her new book, On Animals.
Perspectives on Reading was created to showcase insights, trends and thought-provoking articles from library, education and publishing leaders on the issues shaping the reading world.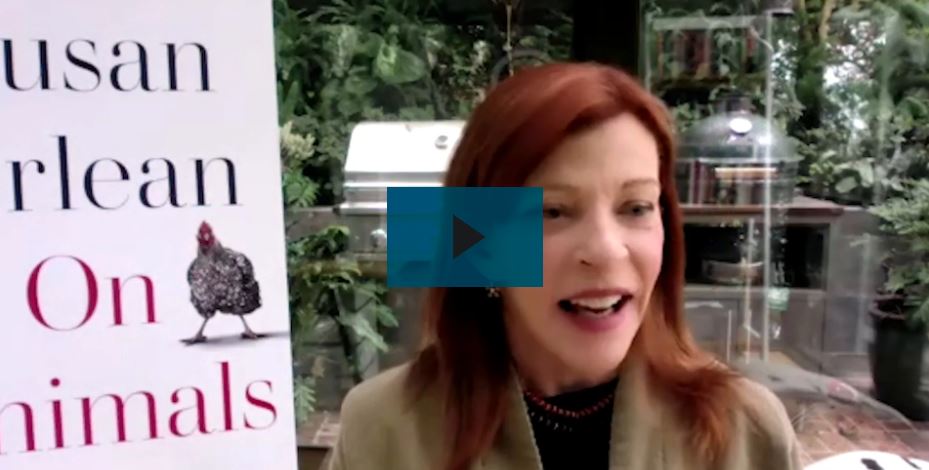 Visit the Perspectives on Reading website to discover and share this content as well as submit ideas for future issues. And don't forget to subscribe to have future issues delivered to your inbox.
Tags In
Browse blog and media articles