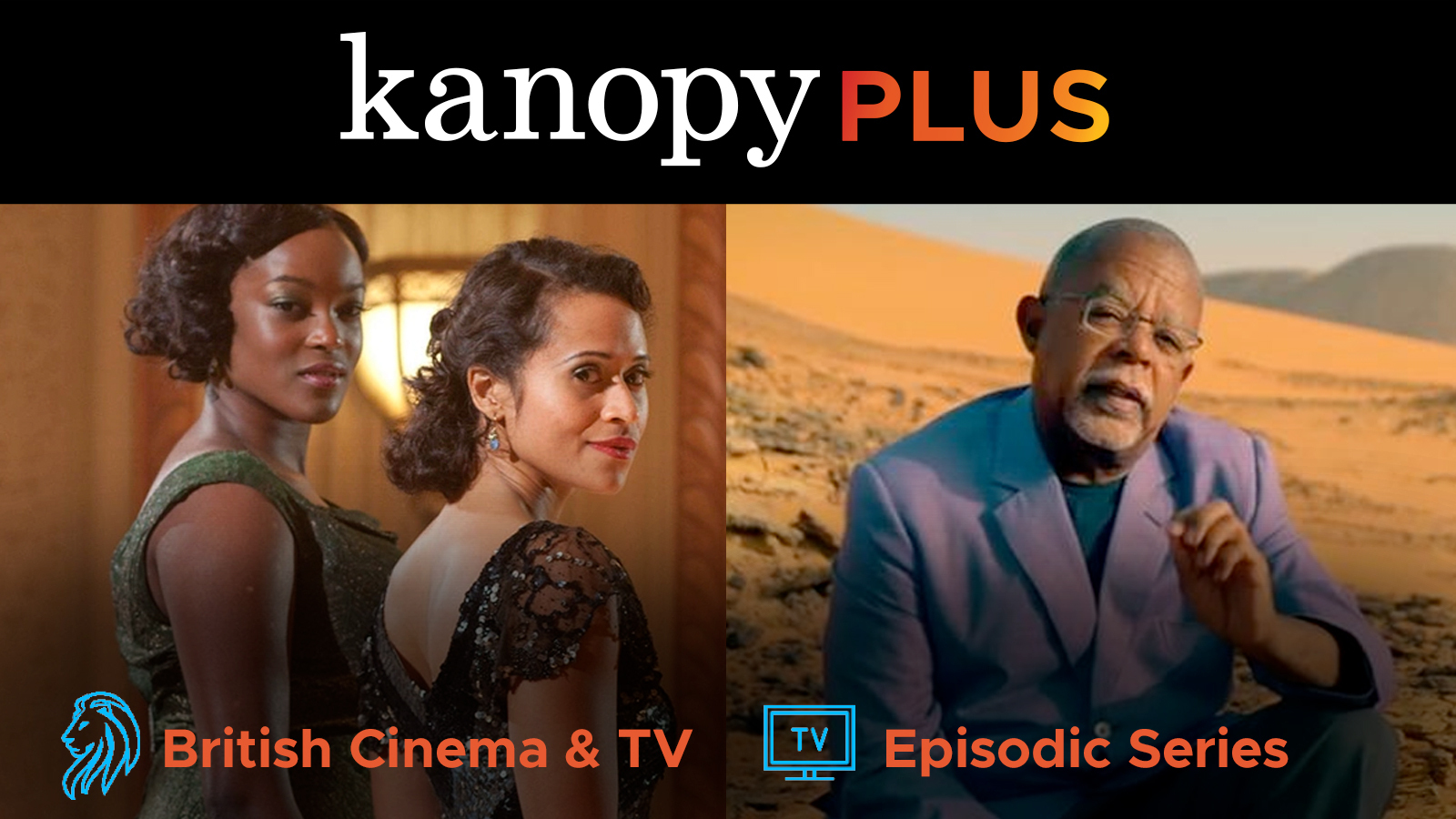 New streaming video bundles your patrons will love—all for one fixed discounted price
Based on popular demand, Kanopy is launching two additional PLUS Packs subscriptions, including "British Cinema and TV" and "Episodic Series." Kanopy PLUS Packs are themed collections, each bursting with captivating unlimited use titles. Patrons will discover in each Pack the most alluring and quality curations found only on Kanopy. 
These new hand-curated collections are an affordable way for new libraries to explore the wide, cinematic world of Kanopy. Current partner libraries can extend their collections with unlimited use PLUS Packs without worrying about credit usage.    
Choose from six Kanopy PLUS Packs
Want to bring the best in thoughtful entertainment to your users? Add Kanopy PLUS Packs today!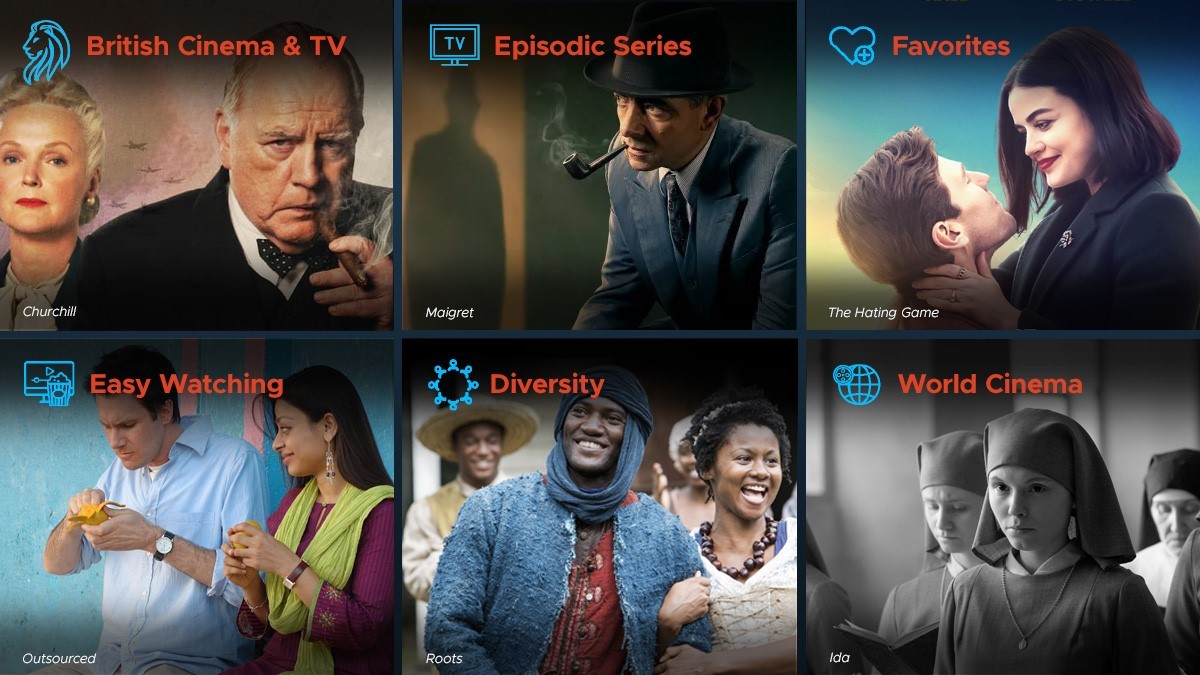 NEW! British Cinema and TV  
A unique blend of intriguing mysteries, addictive dramas, and big-hearted comedies for your Anglophile patrons who relish proper British movies and TV series. 
NEW! Episodic Series 
A kaleidoscope of bingeable dramas, mysteries, comedies, docuseries and more. Your patrons will enjoy season after season of engaging entertainment. 
These new Packs join four existing Kanopy PLUS Packs that have been popular since day one of our launch last summer:
• Favorites: Patron and staff favorites that span the full catalog
• Easy Watching: Delightful titles that engage and entertain all patrons
• Diversity: DEI titles aimed to celebrate our differences
• World Cinema: Global dramas, comedies, romances, and much more 

Register for a Kanopy Town Hall
Interested in learning more? We have two spring Kanopy Town Halls coming up in April. The public librarian Town Hall is April 25, 2023 and the academic librarian Town Hall is April 26, 2023. Hear about the latest and greatest things happening at Kanopy. 
Register for the Kanopy Town Hall. 
Bring your patrons the best in streaming video with Kanopy
Getting started with Kanopy is easier and more affordable than you think! Contact an account representative today to learn more and get started. 
Tags In
Browse blog and media articles