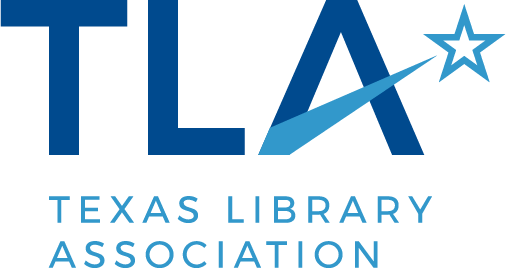 Presentations at TxLA
Meet Sora, OverDrive's K-12 reading app. Named one of TIME's Best Inventions of 2019, the Sora app has one essential mission: to get your students reading more. Whether it's for class or fun, Sora empowers readers by pairing titles from the best catalog of ebooks and audiobooks available to schools with tools to engage every student, no matter their level, preference or pace.
Discover Sora
Sign up now
to access hundreds of free ebooks in Sora! New and existing partners can receive a collection of 260+ quality titles at no cost.
---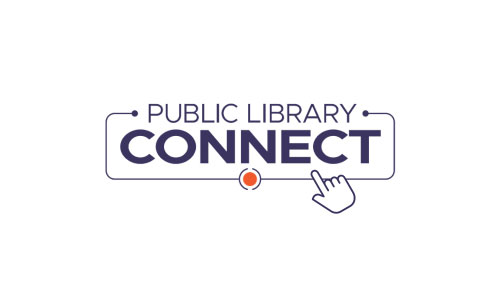 Discover how public libraries can benefit too, by attracting new readers and boosting circulation through Sora's Public Library CONNECT feature. This enables students to borrow age-appropriate ebooks and audiobooks from both their both their school AND local public library's digital collections.
---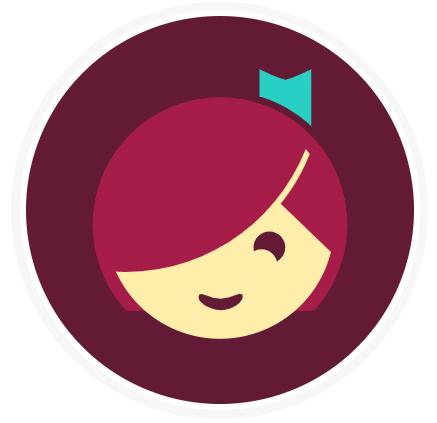 Meet Libby, a new app built with 💕 for readers to discover and enjoy ebooks and audiobooks from your library. Inspired by user and library feedback, Libby was designed to get people reading as quickly and seamlessly as possible.
Hear how others are implementing digital content at their libraries and schools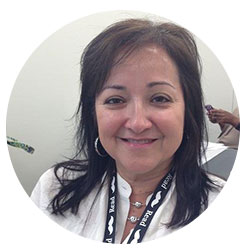 Blanca Garcia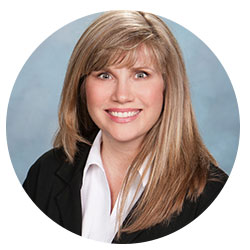 Alleasha Austin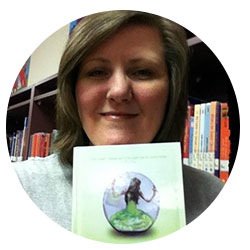 Caron Ervin
(Duncanville ISD)
Soar into a digital collection: How one district made it happen
Discover how to build and promote your school's digital collection with a panel of educators from Duncanville ISD. Duncanville's success story can be yours. Hear how they went from idea to reality by combining promotional materials from the OverDrive Resource Center and creative initiatives (including collaborative events, reading challenges, displays, and more) to get students, staff and admin into the school library. And find out how statistics and student feedback can aid educators in assembling a dynamic collection of ebooks and audiobooks to interest every reader.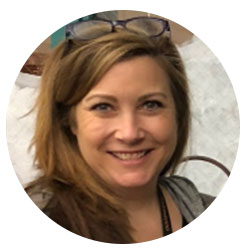 Lesley Nickelson (Humble ISD)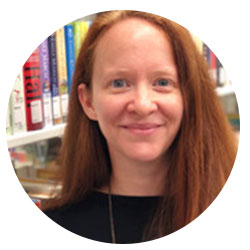 Amber Seely
(Harris County Public Library)
The perks of partnership: Students read more when schools & libraries pair up
Join Humble ISD's Lesley Nickelson and Harris County Public Library's Amber Seely, for an inside look at how students benefit when schools and public libraries partner. Find out how the Sora reading app opens a world of new reading options to juvenile and young adult readers through Public Library CONNECT, an innovative feature that enables students to use their school credentials to access ebooks and audiobooks from their local public library.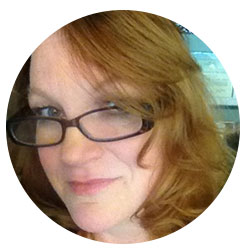 Katie Michna (Fort Sam Houston ISD)
OverDrive & G Suite for Education: A Match Made in Heaven
Fort Sam Houston ISD Librarian Katie Michna will deliver a crash course on integrating the Sora reading app with G Suite. By using Google authentication to sign students into the Sora reading app, the district has opened a world of literary options to students AND eased its tech staff's user management load. Find out how the Fort Sam Houston also leveraged Sora to partner with the San Antonio Public Library, greatly expanding students' ebook and audiobook borrowing options. Come learn how easy it is to implement this in your school!