Singapore's Crazy Rich Success
By: Sarah Delano, Product Support Specialist
National Library Board Singapore has been a leader among their peers boasting technology achievements such as the first OverDrive Digital Business Library. This fall, they reached a new record by having the most successful Simultaneous Use title in OverDrive history for an individual library. Crazy Rich Asians by Kevin Kwan is a story of romance, riches, and drama set in the heart of Singapore. In August, the movie was released to box office success around the globe. NLB, with the help of OverDrive and publisher Allen & Unwin, were able to offer Crazy Rich Asians and China Rich Girlfriend in Simultaneous Use ebook to all users of the library.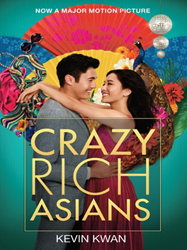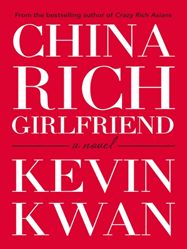 Due to the no wait offerings and success of the movie, Crazy Rich Asians reached over 34,000 checkouts during the three-month period and helped contribute to a projected 3 million circulations for 2018. Compared to previous months, usage was increasing across the board from additional circulations on similar titles to new users. NLB also uses Simultaneous Use for their Library Trains, which run throughout the city, and are currently promoting topics relating to business and self-help. Simultaneous Use models are not only a great way to provide always available content, but they are also useful in helping to bring in new users while promoting the local community.

More information about NLB and their library initiatives can be found at https://www.nlb.gov.sg/.

For more information on temporary Simultaneous Use or options for book club models, please contact your Account Manager.
Tags In
Browse blog and media articles