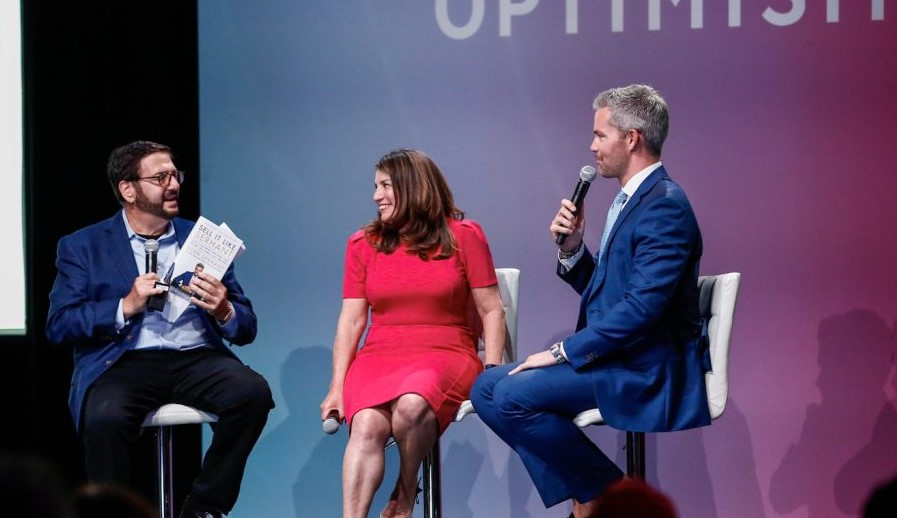 Free audiobook offer! Sell It Like Serhant from Rakuten OverDrive
By: Steve Potash, Rakuten OverDrive CEO & President
EDITOR'S NOTE: THIS OFFER IS NO LONGER AVAILABLE
I worked on a few projects with Ryan Serhant, one of the three stars of Bravo TV's Emmy award winning series Million Dollar Listing, New York.  He also stars in Sell it Like Serhant where Ryan provides hands-on coaching to individuals seeking to turn around their sales career.
His success is the result of practices and discipline that I admire.  In his new memoir, Sell It Like Serhant, (eBook and audiobook) Ryan's story provides insight in his journey from hand model to becoming one of the world's most successful real estate agents for luxury real estate.
His story is grounded in a work ethic he learned from his father.  He also quickly learned what matters most.  What struck me most about his story, and him as a person, is not the large deals he closes or the client list he has amassed. Rather, it's the dedication and energy he puts forth on every human connection he creates, regardless of the amount of money being discussed.  His success is focus on helping people and building relationships.
In the years I've spent working with librarians to promote literacy, I've been fortunate enough to connect with countless reading experts, publishers, authors, and entrepreneurs working tirelessly to achieve success not just for themselves, but for those that books and reading serve.  Ryan Serhant is a glowing example of a passionate professional 1000% committed to delivering success for all he partners with.  He mentors and empowers his team, he learns what matters most for his customers, and he stays true to the principles he learned from his parents.
I think you can tell I'm very proud of Ryan and his wife Emelia.  I know all who read this handbook will enjoy it and find tools for success beyond sales.
Libraries can get the free audiobook copy of Sell it Like Serhant
To share Ryan's story with you OverDrive will give to each library partner a free audiobook unit of Sell it Like Serhant to the first 250 librarians who send us a note.  To receive a copy for your library's OverDrive collection, simply email outreachservices@overdrive.com.
*Digital copies will be given on a first come, first serve basis. One copy per library.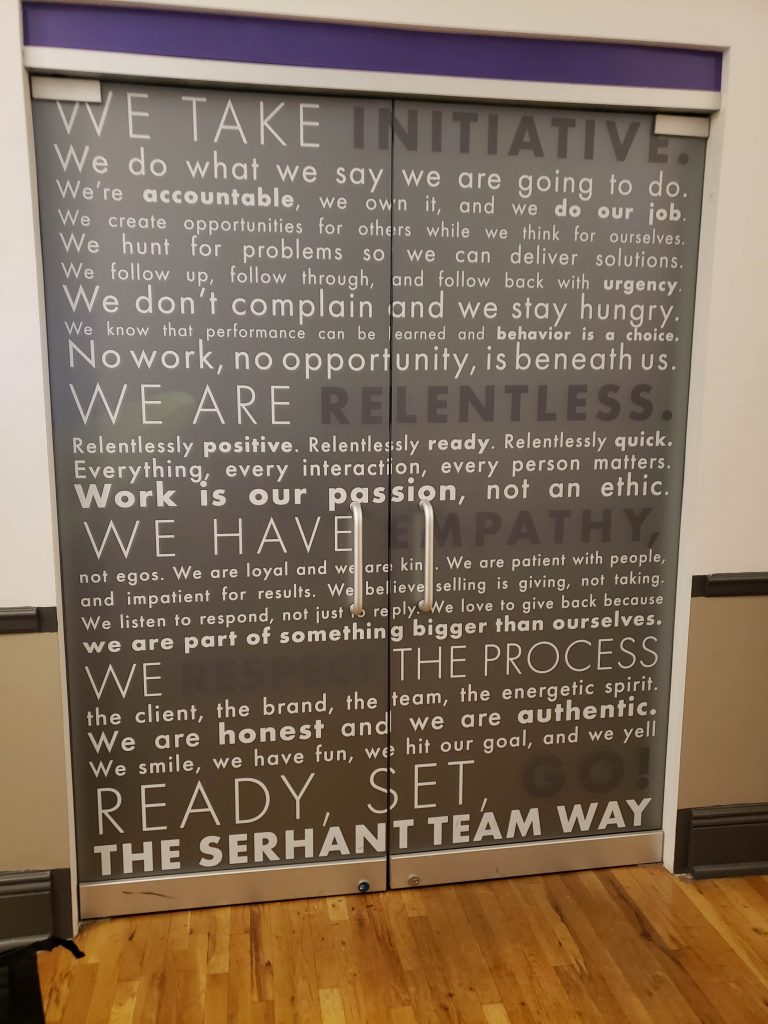 Browse blog and media articles