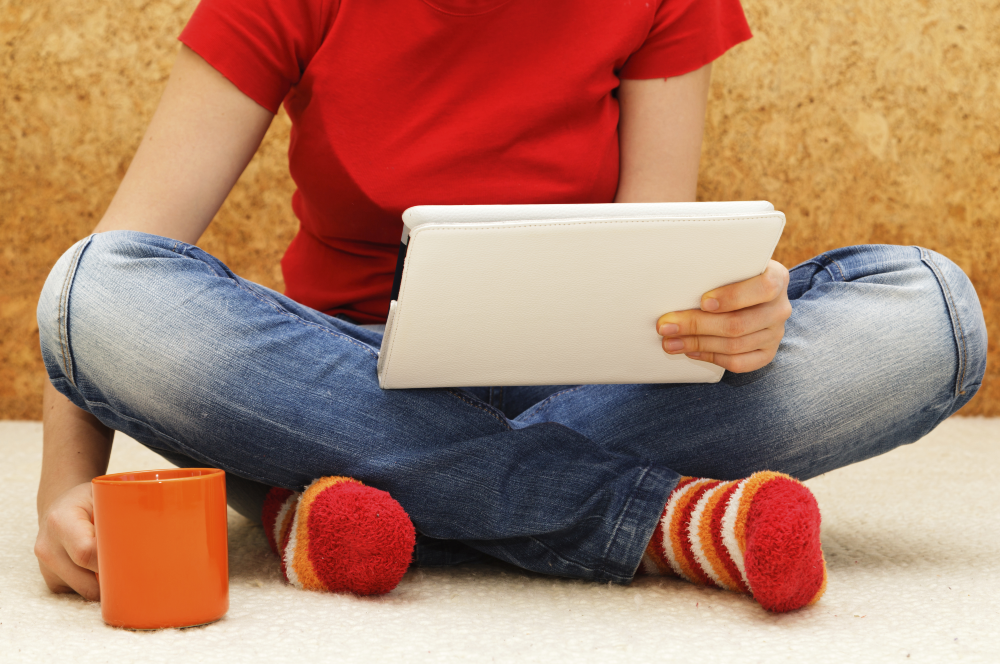 A look back on BLR in 2019 and a look ahead to 2020
By: Jill Grunenwald, Marketing and Communications Specialist
We just wrapped up another successful year of Big Library Read (BLR) programs. BLR is our global ebook club that connects readers around the world with the same ebook at the same time without wait lists or holds. In 2019, three tremendous books were selected for BLR:
Thousands of readers followed with us as we listened to the unimaginable events Abu Bakr al Rabeeah experienced in Syria in our April program. Listen to his Professional Book Nerds interview where he and his Homes: A Refugee Story co-author Winnie Yeung discussed the true story that inspired their book. Along with being an incredible story, Homes was our very first Canadian title selected book selected for BLR!
Over the summer, we followed Millie and Lukas and their dangerous bond during WWII in A Dangerous Act of Kindness. Over 450 readers joined the conversation on our discussion board, where author L.P. Fergusson also participated and answered reader questions. She also shared the inspiration behind her book with the Professional Book Nerds.
With I'm Not Dying with You Tonight, we had a record number of schools that participated in this timely title. Our own Professional Book Nerd Adam joined authors Gilly Segal and Kimberly Jones in Atlanta for a discussion with students from DeKalb Early College Academy. Another school that saw success with BLR was Gardiner Area High School in Maine. Through BLR, three different clubs at the school connected to discuss the book.
We look forward to hosting more BLR programs in 2020 and hope that you'll join in on the fun! Here are the dates for all of our BLR events this year:
BLR 21: March 30 – April 13
BLR 22: June 22 – July 6
BLR 23: Nov. 2 – Nov. 16
Tags In
Browse blog and media articles