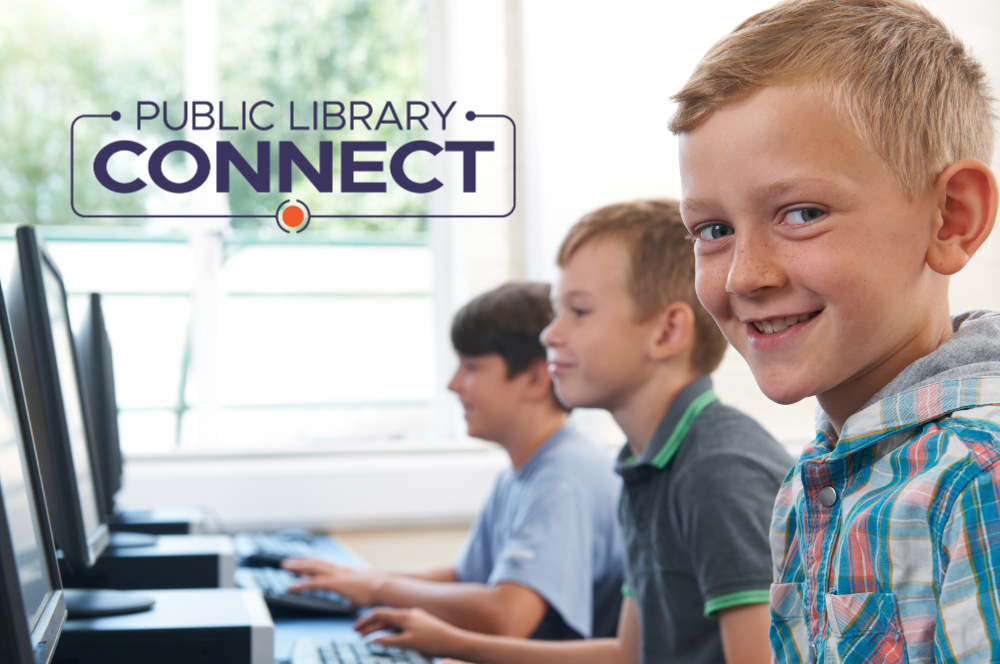 Public Library CONNECT: New student readers boost circulation
By: Jill Grunenwald, Marketing and Communications Specialist
Students read more when they have access to books from both their school and public library. This includes ebooks and audiobooks. Now, with Public Library CONNECT, it's never been easier to connect students with the digital resources available at your library.

Our award-winning student reading app Sora enables students to borrow ebooks and audiobooks from their public library's digital collection in addition to the ones from their school library. With Sora, kids can add their public library for instant access to thousands of age-appropriate ebooks and audiobooks, for both classroom learning and recreational reading. Students not only read more, it also means more checkouts for public libraries' digital collections.
LIBRARIES + SCHOOLS = MORE READERS
We already have several success stories from library-school partnerships through Public Library CONNECT. Find out how the Fresno County Library has partnered with its school districts to provide digital books for students, and read about how Harlandale ISD has partnered with the San Antonio Public Library. With Public Library CONNECT, you, too, can create partnerships with schools in your service area.

If you're going to be in Nashville next week for PLA, visit us in Booth #823 to find out how you can help the students in your community read more and boost your circulation with Public Library CONNECT.
Tags In
Browse blog and media articles