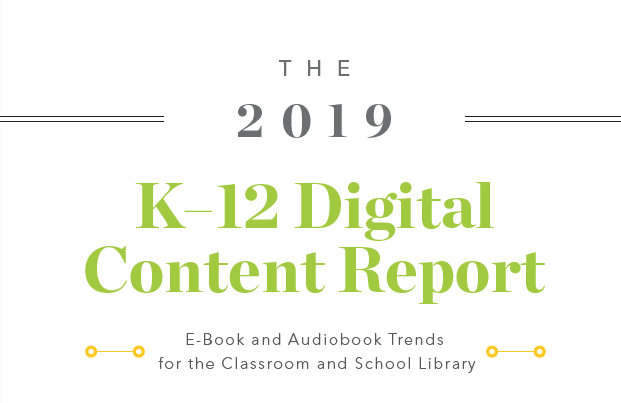 The 2019 K-12 Digital Content Report: The future of ebooks & audiobooks in schools (Part 5)
By: Alecia Mouhanna, Marketing and Communications Specialist
This series analyzes data from the recently released 2019 K-12 Digital Content Report co-sponsored by ASCD and OverDrive Education. The report compiles responses from 2,000 K-12 administrators to identify how ebooks and audiobooks are currently being used, in addition to attitudes toward them and future plans.
In the first four installments, we identified trends in digital content usage, instructional materials budgets, the devices students are using to access ebooks and audiobooks and the benefits of digital content. To conclude this series, we'll assess what the future looks like for ebook and audiobook usage in schools.
Digital content to support literacy
Going forward, the majority of educators are looking to utilize digital content to support literacy, with 64% of respondents indicating interest in ebooks and audiobooks in service of this goal. Of that share, 55% prioritized leveraging digital content to aid their struggling readers.
Take a look at the graph below for a breakdown of other literacy areas educators plan to support with ebooks and audiobooks.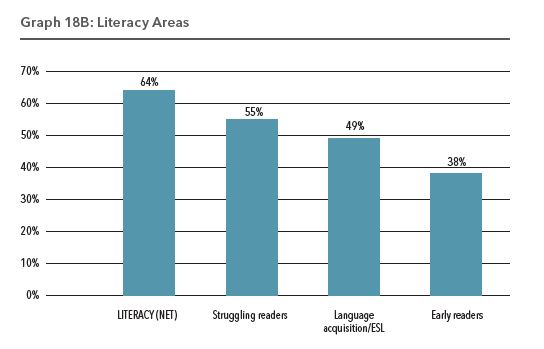 Digital content for subject areas
When it comes to specific subject areas, educators are equally interested in ebooks and audiobooks to support English/language arts and science, with 58% of survey respondents emphasizing these subjects. Trailing closely are social studies and math, which 56% and 52% of administrators, respectively, identified as priority areas.
Here's a complete look at the subject areas in which educators are looking to deploy digital content: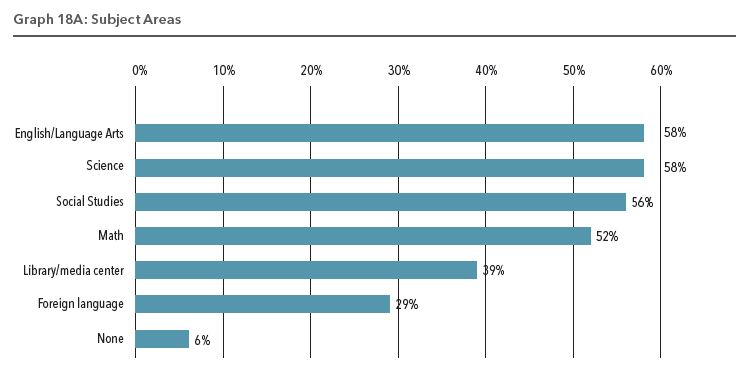 Digital content for professional development
What are educators' other goals for digital content usage? It varies, but per the report, a majority – 56% – of schools and districts are planning to use ebooks and audiobooks to support professional development.
To learn more about digital content in schools, be sure to download the full version of The 2019 K-12 Digital Content Report.
---
Check out more from The 2019 K-12 Digital Content Report:
Browse blog and media articles