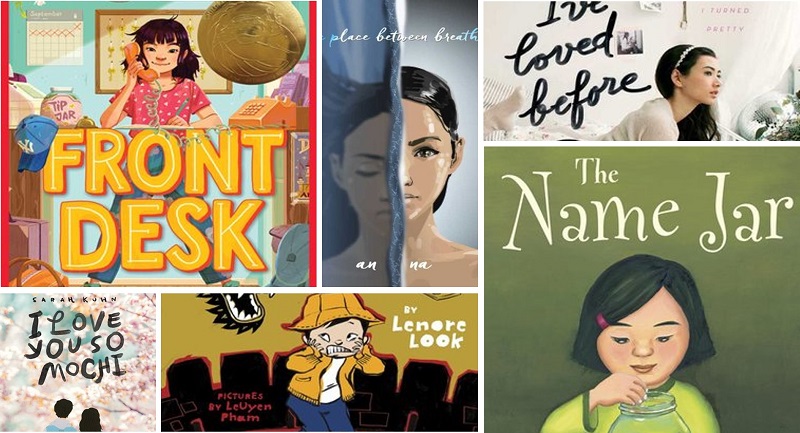 Titles to take you through the Year of the Rat
By: Sarah Wilsman, Content Specialist
According to the Chinese zodiac, 2020 is the Year of the Rat. It began on Jan. 25, and will end on Feb. 11, 2021. Per the zodiac, people born in the Year of the Rat are thought to be wealthy and prosperous. So, 2020 is expected to be a successful year, rife with opportunities for both love and money (ergo, rats are a good thing?).
A prosperous year for Asian American fiction
With the wild popularity of novel series like Jenny Han's To All the Boys I've Loved Before and Kevin Kwan's Crazy Rich Asians, Asian American fiction is having something of a pop culture moment itself. Beyond the most popular names, there are some great titles by (and about) Asian Americans for readers of all ages that you'll want to add to your collections.
Here are some lists compiled by OverDrive librarians to carry you through the Year of the Rat:
---
Time's running out on 25-50% off Chinese ebooks and audiobooks
The celebrations may be over, but the sale is still on – for now! From now until Feb. 29, check out our Chinese New Year sale, which offers 25-50% off thousands of Chinese juvenile and young adult ebooks and audiobooks.

The best part? When you spend $250 on sale content, you'll have a chance to win an additional $250 in content credit. Check out sweepstakes terms and conditions here.
Browse blog and media articles