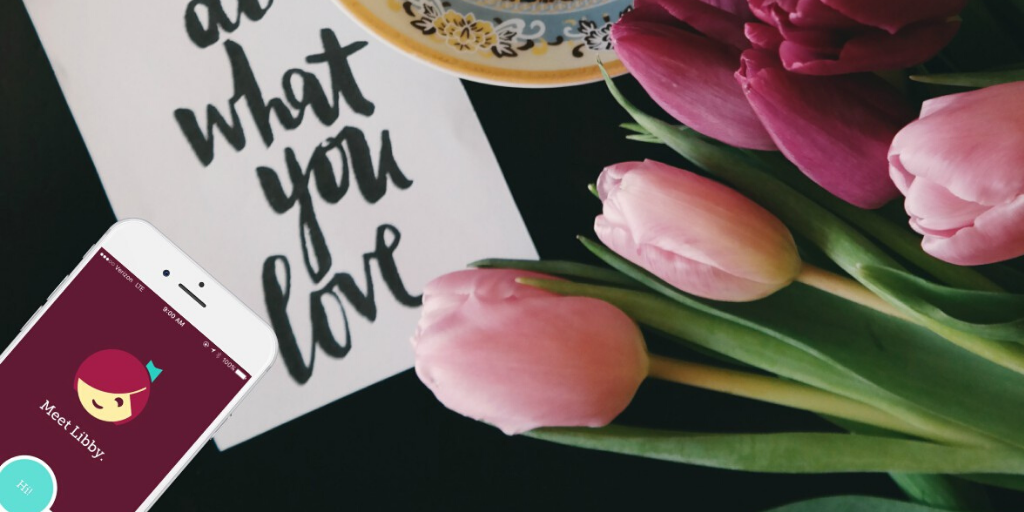 Fall in love on a "Blind Book Date"
By: Rickie Mascia, Social Media Specialist
As librarians and book nerds, everyone here at OverDrive loves a good book recommendation. Even more so, we love giving them. There's something exceptionally special about knowing that you're about to introduce someone to a new story that will potentially change their life or introduce them to a new perspective. One easy and engaging way to do this is with "Blind Book Date" displays!
"Blind Book Dates" are usually displayed in the library with a curated collection of physical books carefully wrapped in brown paper and a bow with clues written out in permanent marker carfully describing the book inside. The titles are selected from a wide range of genres providing an opportunity for author discovery, an introduction to books readers may have missed, or simply introducing a reader to your favorite book. This year, we decided to host our own "Blind Book Dates" but with ebooks. A "Blind Book Date" display (digital or physical) is a simple way to get readers out of their comfort zone and explore content they normally wouldn't pick off the shelf. Although it's a little more difficult to wrap digital titles in brown paper and a bow, we recommend displaying a "Librarian Recommended" list on your library's digital collection as an alternative, personal way to help your patrons fall in love with new titles and discover authors.
Below is a list of 28 books that were recommended for our "Blind Book Dates:"
Daisy Jones & the Six by Taylor Jenkins Reid
Late Migrations by Margaret Renkl
Circe by Madeline Miller
Such a Fun Age by Kiley Reid
A Princess in Theory by Alyssa Cole
Death By Dumpling by Vivien Chien
Red, White, & Royal Blue by Casey McQuiston
The Traitor Baru Cormorant by Seth Dickinson
Ghost by Jason Reynolds
A Court of Frost and Starlight by Sarah J. Maas
Wake by Lisa McMann
Laura Dean Keeps Breaking Up with Me by Mariko Tomaki
The Golden Compass by Philip Pullman
Gossip Girl by Cecily von Ziegesar
The Music of What Happens by Bill Konigsberg
Genesis Begins Again by Alicia D. Williams
Stay and Fight by Madeline ffitch
Just One Day by Gayle Forman
The Princess Bride by William Goldman
Tell Me Three Things by Julie Buxbaum
Are you there God? It's Me Margaret by Judy Blume
Love from A to Z by S.K.Ali
Love Monster by Rachel Bright
I love you so Mochi by Sarah Kun
Loveboat Taipei by Abigail Hing Wen
Novice Dragoneer by E. E. Knight
Furyborn by Claire Legrand
The Wild Robot by Peter Brown
Interested in reading our "Blind Book" recommendations? Download Libby to check them out at your local library: meet.libbyapp.com.
Browse blog and media articles