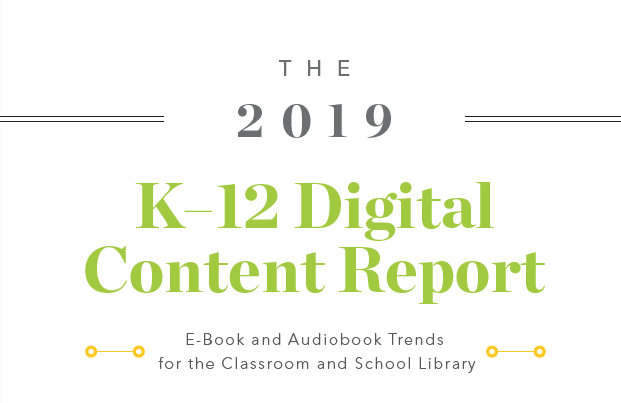 The 2019 K-12 Digital Content Report: The benefits of digital content (Part 4)
By: Alecia Mouhanna, Marketing and Communications Specialist
This series analyzes data from the recently released 2019 K-12 Digital Content Report co-sponsored by ASCD and OverDrive Education. The report compiles responses from 2,000 K-12 administrators to identify how ebooks and audiobooks are currently being used, in addition to attitudes toward them and future plans.
In the first three installments, we identified trends in digital content usage, instructional materials budgets and the devices students are using to access ebooks and audiobooks. This week, we'll take a look at what educators feel are the benefits of digital content.
Virtually all survey respondents – 99% – noted at least one benefit to using digital content versus print. Chief benefits included:
the ability to deliver individualized instruction (identified by 75% of administrators)
enabling students to practice independently (identified by 70% of administrators)
Take a look at the full breakdown of what educators identified as the main benefits of using ebooks and audiobooks in the graph below.
To learn more about digital content in schools, be sure to download The 2019 K-12 Digital Content Report.
---
Check out more from The 2019 K-12 Digital Content Report:
Browse blog and media articles