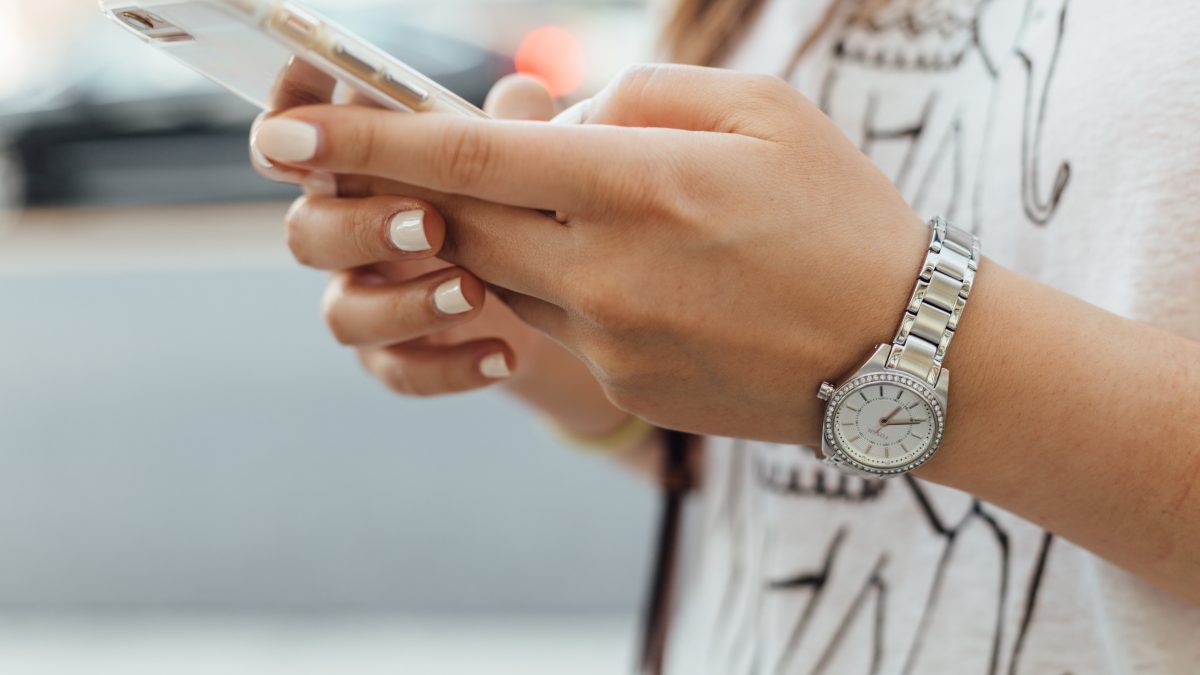 Hold Redelivery is now live
We're pleased to announce that hold redelivery is now live! As we shared in December, hold redelivery is a new feature that gives users more control over their holds and helps your library connect more readers to the right book at the right time.
To support this feature, the auto-checkout setting has been removed from your library's OverDrive collection. Going forward, users will have the following options when a hold becomes available:
Borrow the title within the 3-day pickup period
Cancel the hold
Choose the "Deliver Later" option
If they take no action, the hold will automatically be suspended for 7 days and the book will be passed on to the next person on the wait list. After the 7-day suspension period, the user will have another chance to borrow the book when the next copy becomes available. If no action is taken a second time, the hold will be cancelled automatically
Visit our Resource Center for marketing and communication templates to help you share this update with your community.

Important notes:
Help resources and in-app messaging are available in both Libby and the OverDrive app to guide users through this update.
At this time, anyone using OverDrive on a Kobo device will need to manage holds (borrow, cancel or have them delivered later) directly in Libby, the OverDrive app or on your library's OverDrive website.
If you have any questions on the feature or how OverDrive can support your library through this change, don't hesitate to reach out to your Account Manager.
Tags In
Browse blog and media articles