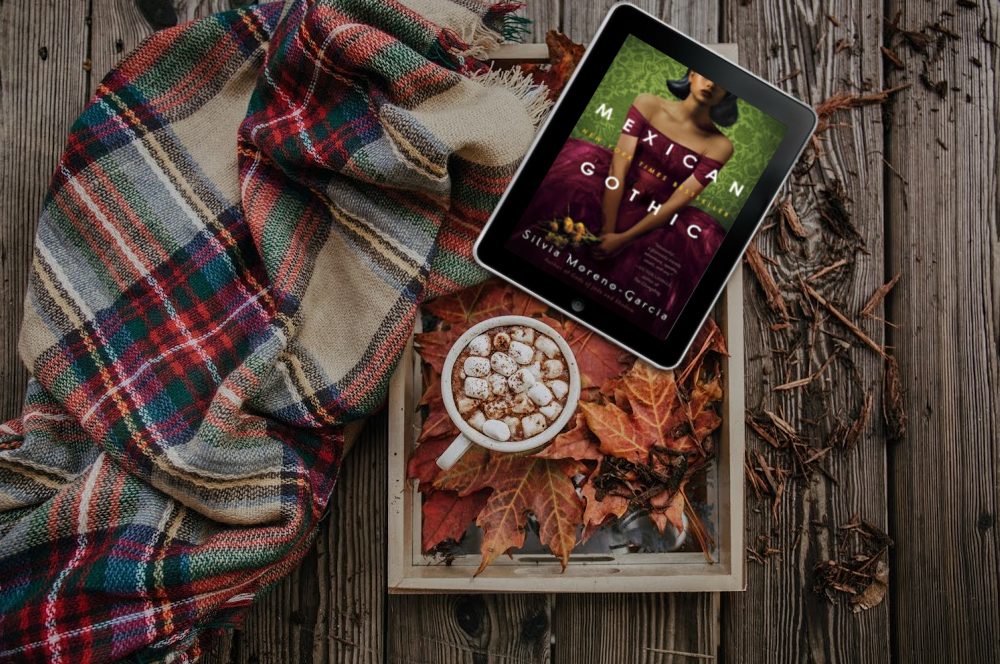 Now you can automate curated collections using BISAC subjects
By: Jill Grunenwald, Marketing & Communications Specialist
Autumn is my favorite season, and while, yes, technically speaking it's not officially autumn yet, I'm already considering it the most wonderful time of the year. Along with drinking pumpkin spice lattes, my autumnal behaviors include a shift in my reading choices.
Two of my recent reads have been Gothic Horror, which is a favorite genre of mine. It's only mid-September, but I'm already prepared to declare Mexican Gothic by Silvia Moreno-Garcia my favorite book of 2020, while Catherine House by Elisabeth Thomas scratched that very particular itch of a genre that I call "Murder at an educational institution that involves a close-knit group of suspicious characters." (It's a very specific genre, I will grant you that.)
With Halloween next month, lots of librarians are already thinking about all of the spooky season curated collections they'll be putting on the home page of their OverDrive sites. Of course, with something like horror, the genre covers a wide variety of books. Along with Gothic Horror, I also love Stephen King, but those are all very different books and appeal to different readers.
For those librarians who want to feature the full breadth of their collection and focus on a particular subset of horror — such as gothic, or supernatural, or ghosts — they have to build the curated collections manually. This means picking titles individually, which requires staff time. Even for librarians who enjoy digging into their OverDrive digital library and handpicking the titles that go in their curated collections, many just don't have the time available.
But what if I told you there is now a better way?
BISAC subjects in Marketplace automated collections
Now, partners who want to take a more nuanced approach to their curated collections no longer have to do it manually! With the introduction of BISAC subjects in Marketplace curation, libraries can automate both standard and Lucky Day collections using BISAC subjects.

From encouraging your patrons to cozy up with a cozy mystery to suggesting they celebrate the return of Great British Bake Off with some baking cookbooks, to supporting remote learning in your community with subject-specific juvenile and Young Adult lists, and everything in between, curating automated collections using BISAC subjects is the easiest and best way to highlight all the wonderful titles in your collection.
If you have any questions about how to automated curated collections using BISAC subjects, please contact your Account Manager.
Happy curating!
Tags In
Browse blog and media articles