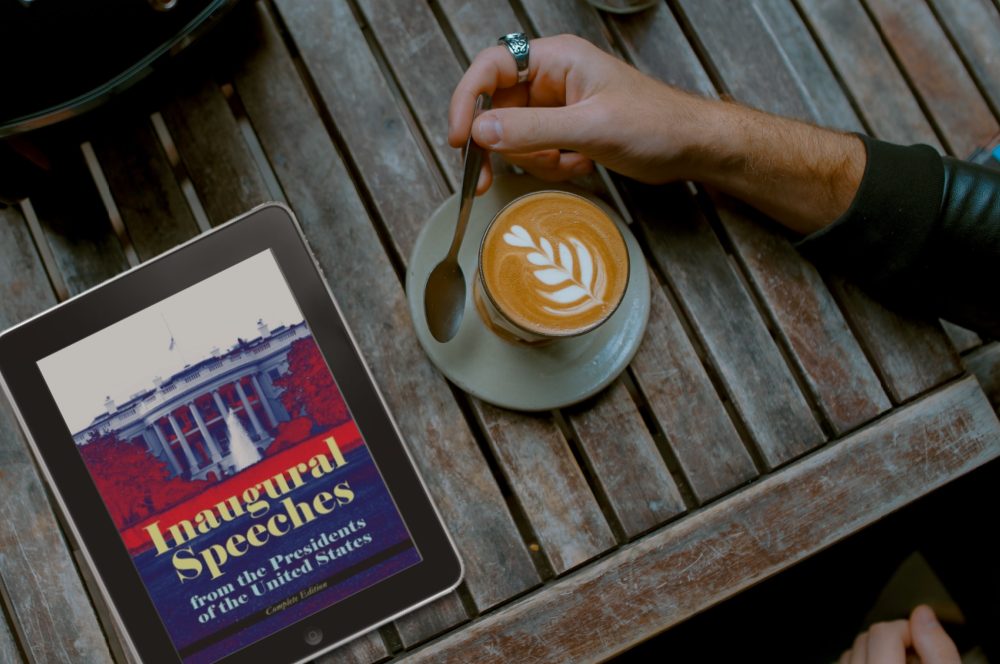 Books written by Presidents
By: Adam Sockel, Integrated Marketing Specialist
Election Day in the United States is November 3rd. Visit https://www.usa.gov/voter-registration to register to vote, confirm your registration, and to learn more.
Readers in the U.S. and beyond have long been interested in books by and about U.S. presidents. Each president, past and present, is basically a subject unto themselves when looking at your library's digital collection. Performing a search in Libby for John F. Kennedy, George Washington, Abraham Lincoln, Donald Trump, or Barack Obama yields countless titles both by and about these U.S. leaders.
Books about presidents and their families throughout history routinely hit the New York Times bestseller list and remain in high demand long after they leave office. Whether it's Team of Rivals about the life of Lincoln, The First Conspiracy about the plot to murder George Washington before he ever took office, or Teddy Roosevelt's adventures with The Rough Riders, readers are endlessly curious about the lives of presidents.
Presidential books
We were curious about the variety of written works published by our commanders-in-chief, so we developed this list of 20 Books, Memoirs and Speeches Written by U.S. Presidents. We've highlighted a few below as well.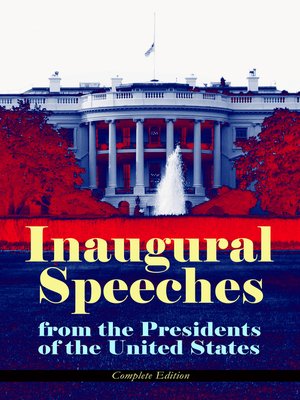 Inaugural Speeches from the Presidents of the United States – Each presidency begins with the inaugural address and this collections provides copy of each speech from George Washington through President Trump.
A Full Life by Jimmy Carter – Few Americans have done more in their lives than Jimmy Carter. A President, politician, evangelist, and humanitarian, he reflects on his full life of experiences ranging from his youth in rural Georgia through his thoughts about the leaders that came after him.
Affection and Trust by Harry S. Truman – In this collection of letters, we follow Harry S. Truman and Dean Acheson, two giants of the post–World War II period, as they move from an official relationship to one of candor, humor, and personal expression. Together they were primarily responsible for the Marshall Plan and NATO, among other world-shaping initiatives.
Autobiography of Thomas Jefferson By Thomas Jefferson – In his autobiography, begun in 1821 at the age of 77, Jefferson presents a detailed account of his young life and the period during which he wrote the Declaration. A first draft of the document is included in this edition, as are his comments on the Articles of Confederation, his experiences as a wartime governor of Virginia, minister to France and observations during the French Revolution.
A Nation of Immigrants By John F. Kennedy – Throughout his presidency, John F. Kennedy was passionate about the issue of immigration reform. He believed that America is a nation of people who value both tradition and the exploration of new frontiers, people who deserve the freedom to build better lives for themselves in their adopted homeland.
A World Transformed By George H. W. Bush – It was one of the pivotal times of the twentieth century—during George Bush's presidency, an extraordinary series of international events took place that materially changed the face of the world. Now, former President Bush and his national security advisor, Brent Scowcroft, tell the story of those tumultuous years.
Tags In
Browse blog and media articles