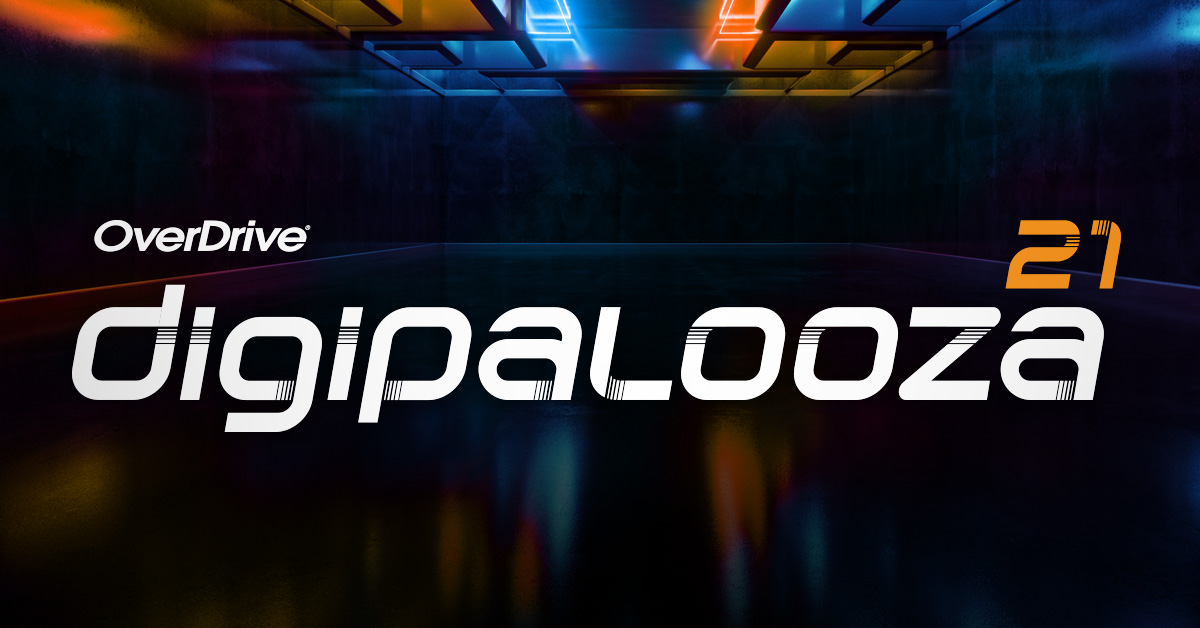 Dr. Carla Hayden announced as the first Digipalooza '21 keynote speaker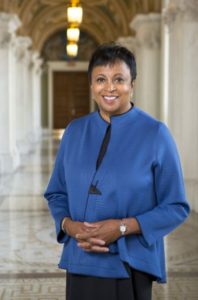 National Library Week is here and we are so excited to announce Librarian of Congress Dr. Carla Hayden as our keynote speaker for Day 1 of Digipalooza '21! Hayden, the first woman and the first African American to lead the national library, was nominated to the position by President Barack Obama on February 24, 2016, and her nomination was confirmed by the U.S. Senate on July 13, 2016.
Digipalooza is our opportunity to bring together our partners for a unique blend of education, networking, and fun. This year's theme is Advancing the Science: How Libraries & Schools Best Serve Digital Media and we are so excited to have Dr. Carla Hayden join us for our three half-day virtual conference. Register today and attend all three half-days for only $39.
Not sure if Digipalooza '21 is right for you? Here are 5 reasons you should register today.
This year, along with providing sessions for public librarians and K-12 educators, we also have conference tracks available for academic and corporate librarians. We designed Digipalooza '21 with everyone in mind and our program has been updated with new sessions.
Digipalooza '21 sessions include:
Addressing Equity Challenges in Libraries and Schools
Digital Access for All: How Government Investments for Libraries & Schools in 2021 are Succeeding
Trends and Insights from the Surge in Digital Circulation
Community Reading Programs, Digital Books Clubs and More
Scaling Up Your Digital Catalog with New Content Access Models
Actionable Data and Intelligence from Your Digital Catalogs
Publisher Showcase for the Fall and Back to School
Register today to see Dr. Carla Hayden and to join Team OverDrive and other industry professionals for educational panels, networking opportunities, and informative sessions to help you become a digital expert at your library.
Visit https://digipalooza.com/ to discover more reasons to register for Digipalooza '21. To ensure you don't miss out on key Digipalooza updates, make sure your email preferences are up to date and you are subscribed to our Events subscription list.
Tags In
Browse blog and media articles