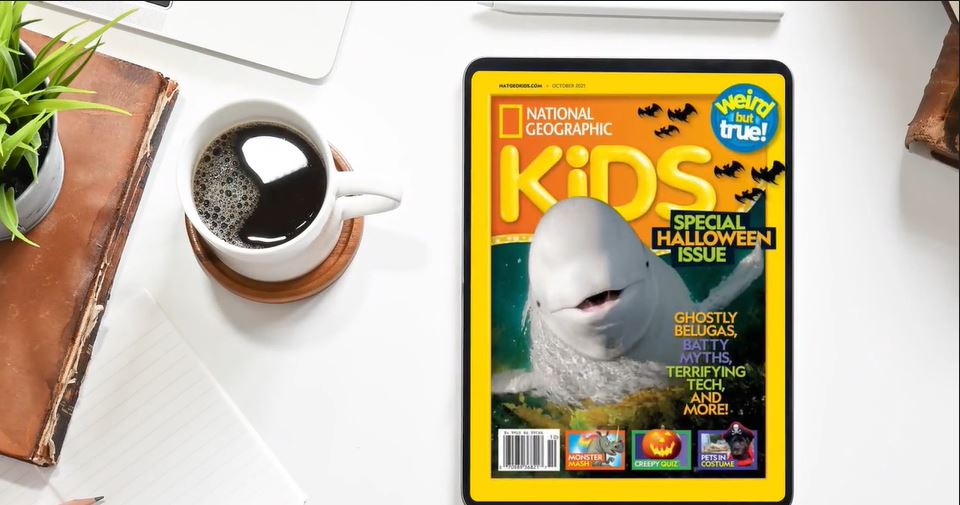 Engage more readers with magazines
By: Annie Suhy, Outreach Services Specialist
Do you have magazines in your OverDrive digital collection? This format is a fan favorite with over 3,000 unlimited simultaneous use magazine titles for both kids and adults. Patrons will be pleased to know they no longer need to thumb through dirty stacks at the doctor's office or overpay at the airport. Magazines are available where they want them, and when they want them, and easily discoverable through the Libby app.
Share this video on social
Are you ready to inform your users about your digital magazine collection? Check out this 60 second video that covers all the highlights of magazines for your patrons including article view, zoom, and how to be notified when a new issue becomes available.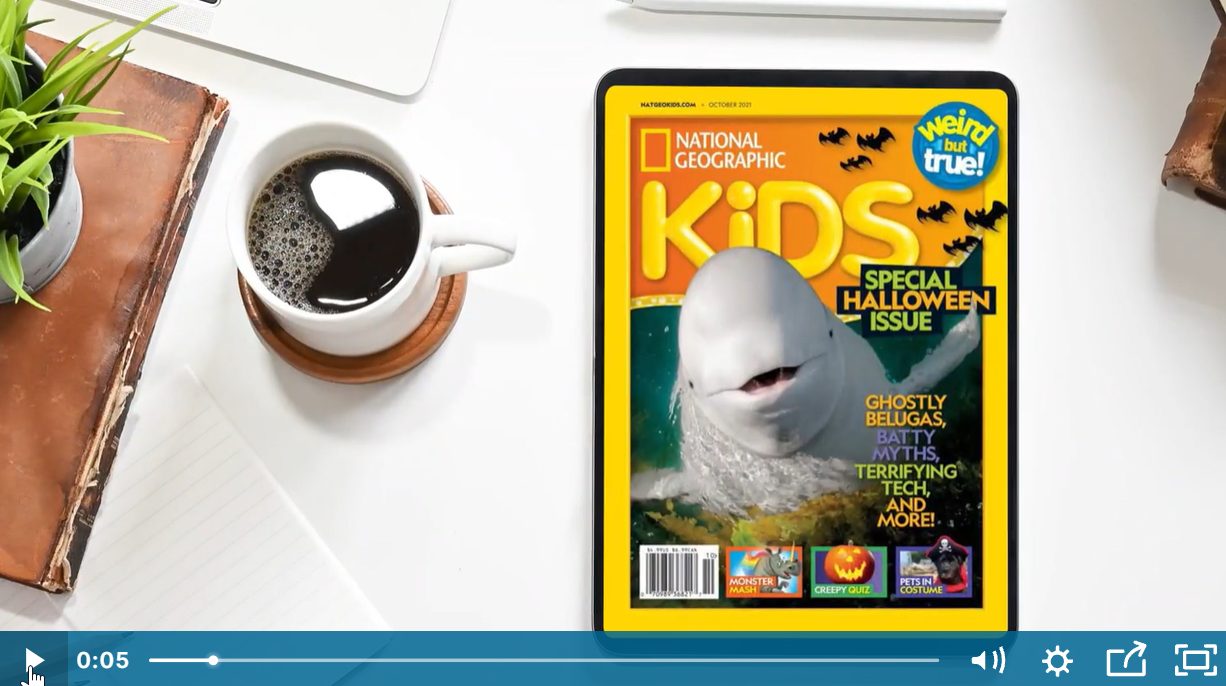 Share on your social media accounts or on your website to reach readers outside the library, or display it on a computer monitor near your physical magazine collection.
Visit the Resource Center to get free marketing support
Download social graphics from our Most Popular Magazines kit on the Resource Center, which includes 22 graphics, each featuring a different cover of the most popular magazines based on reader interest. Use these graphics on social media to promote your magazine collection to readers!

Still debating whether to add magazines to your digital collection? Here are 10 reasons why so many of our public library partners have recently added or renewed this service.
OverDrive Magazines are available in the Simultaneous Use model under the Shop tab in Marketplace. Please contact your Account Manager with any questions.
Tags In
Browse blog and media articles