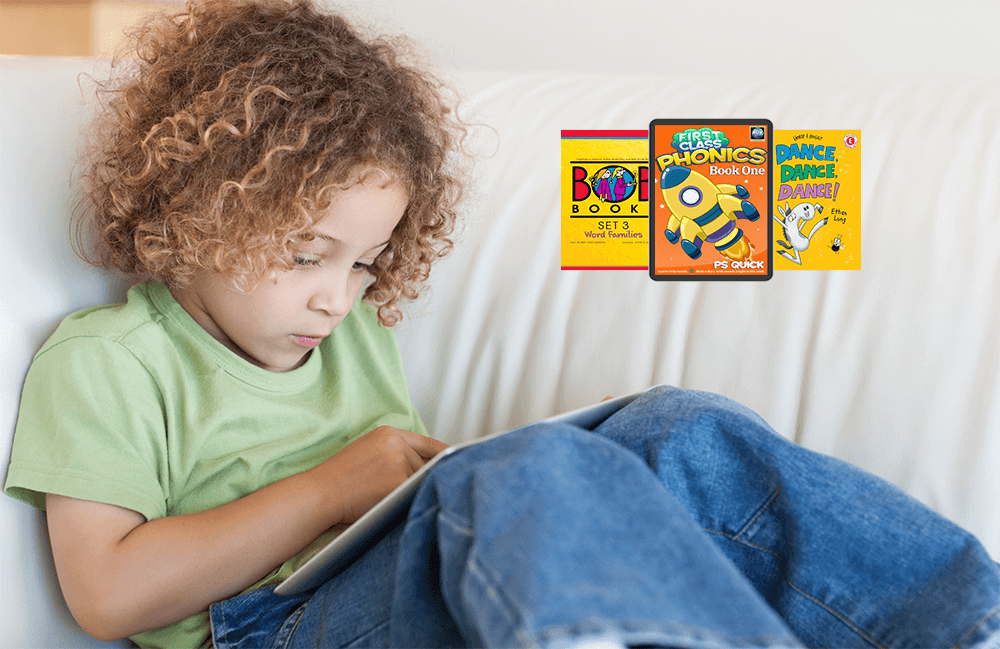 The best phonics books in Sora for your early readers
Across countless districts and schools in the U.S., there's widespread recognition that strategies to boost students' reading fluency are a need, not a nice-to-have.  This was made especially clear in the wake of 2022 National Assessment of Educational Progress results,  which revealed that among 9-year-old students assessed in 2022, average reading scores fell five points against comparable data from 2020 – the largest drop since 1990. 
For some schools, improving reading skills means doubling down on – or circling back to – a tried-and-true method: phonics. 
Phonics lessons – which are a cornerstone of "the science of reading", an evidence-based approach to reading instruction – help students build letter-sound relationships. Over the years, phonics has solidified its standing as a proven tool for educators seeking to improve literacy in early readers. (It's also a good way to help students with dyslexia build or solidify their reading foundation.) 
As phonics takes center stage this school year, now seems like a good time to remind you that schools with the Sora student reading app have access to a wide range of supplemental phonics books that you can add to your digital collections to support your emerging readers. 
The best phonics books available in Sora right now
Our expert school librarians have put together a few lists to help you find some of the best phonics books you can immediately give your early readers access to in Sora to complement your existing phonics curriculum.
Check them out in OverDrive Marketplace at the links below.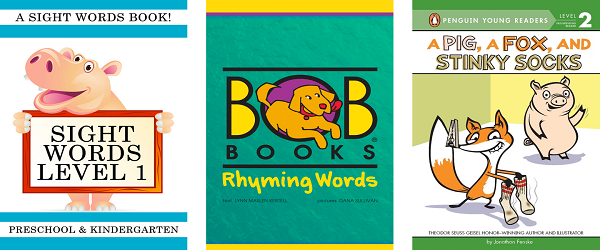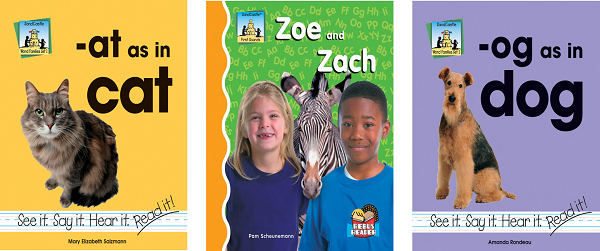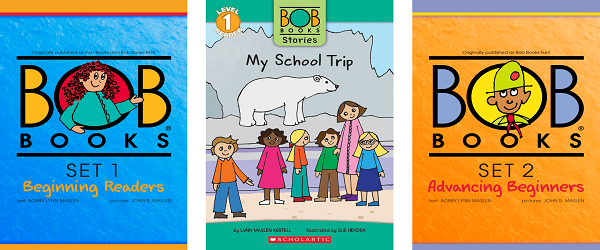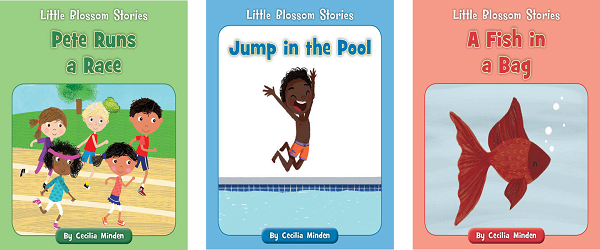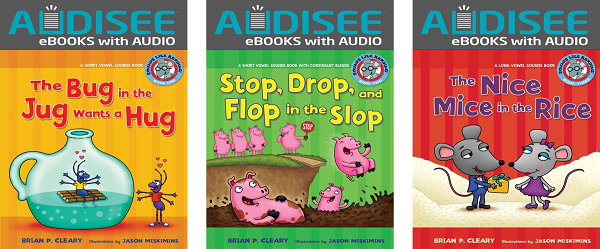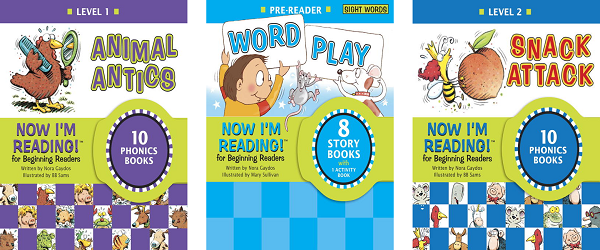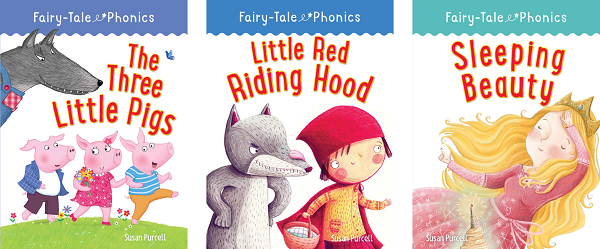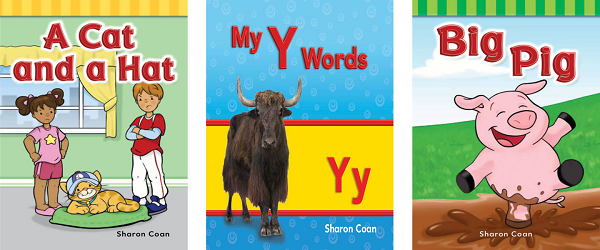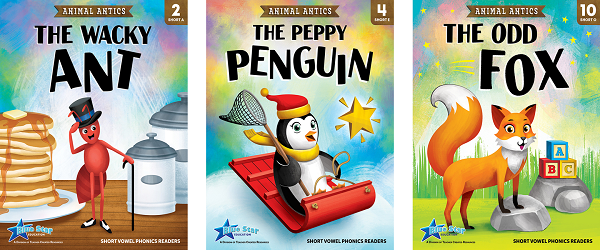 ---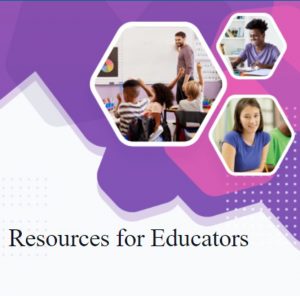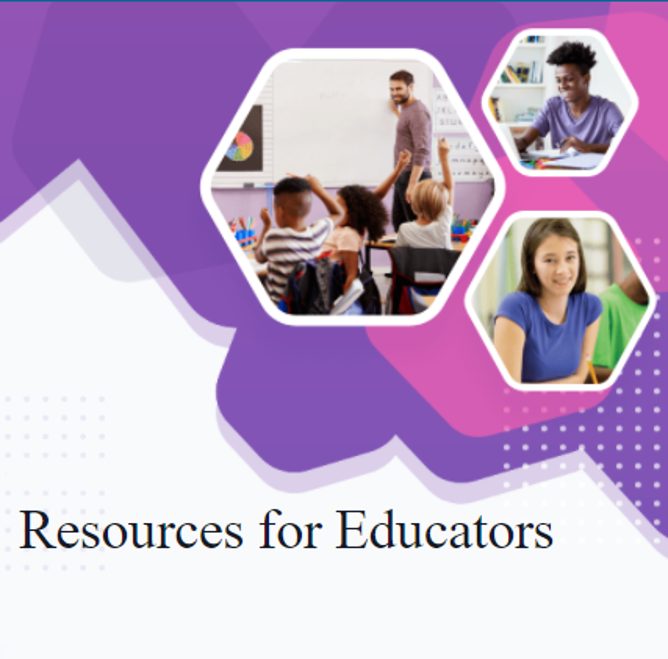 You can also find all of these lists (and simultaneous-use options) on the OverDrive K-12 Resource Center, in addition to other subject-based recommended reading lists, curriculum resources, outreach materials and more. 
---
Not yet a Sora school? Become one today – for free!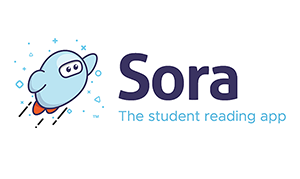 If you're not one of the 55,000+ schools worldwide with access to Sora, what are you waiting for? Visit DiscoverSora.com to learn how Sora helps improve reading equity across your school community. Plus, if you activate today, you'll gain immediate access to hundreds of free, simultaneous-use titles to get you started. 
You can also join a live product walk-through to see Sora in action! Our team can take your questions live via Zoom Q&A, with many chances to follow-up. 
Tags In
Browse blog and media articles