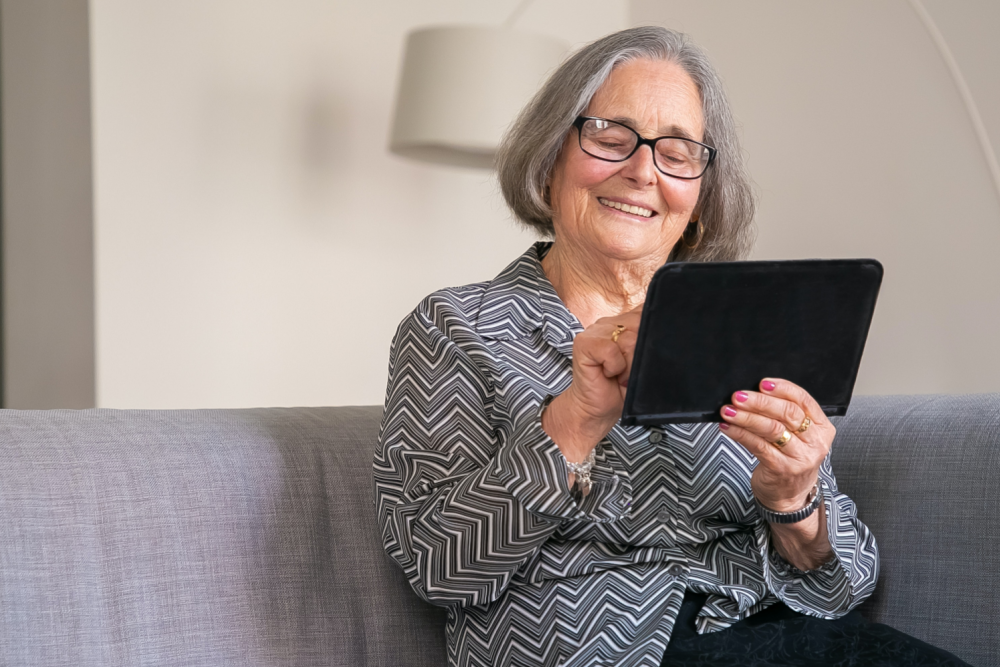 Fall into summer with our Fall Staff Picks webinar
By Meghan Volchko, Digital Content Librarian
If you're in the northern hemisphere, outside temps are creeping up and you're probably in that strange middle space where the programming needs of patrons are as vast and varied as your TBR list. But even though the sun is blazing, we're here to remind you that fall will be here before you know it! Get ready to put down your beach reads and cozy up with something autumn-spiced by joining your OverDrive librarians for a live book talk about our favorite fall picks.  
Join your Digital Content Librarians for a Fall Picks webinar Thursday, July 13 at 2 PM Eastern, where Maria, Shelia, and I (Meghan!) will talk about our favorite must-reads for this autumn season, with highlights from some of our favorite genres: Romance, Horror, Fantasy, History, and Literary Fiction, including titles for Juvenile and Young Adult readers. Expect to see some great works in translation included in there, as well!  
We'll miss you if you can't make it live, but you can still register, and be sent a recording of the session the very next day. 
To catch up on the biggest books of 2023 so far, be sure to visit the OverDrive Resource Center and view some great lists made by our on-staff librarians, including 2023 LibraryReads Picks and Recently on NPR.  
The three of us are always ready to talk about a good book, so crank up the air conditioning, bundle up in your favorite cozy sweater, grab a pumpkin spice latte (they seem to arrive earlier and earlier each year), and get ready for a book chat that will be the most fun that you can have on a Thursday in July!  
Register today so we can all fall in love with some great books together! 
Tags In
Browse blog and media articles