Internships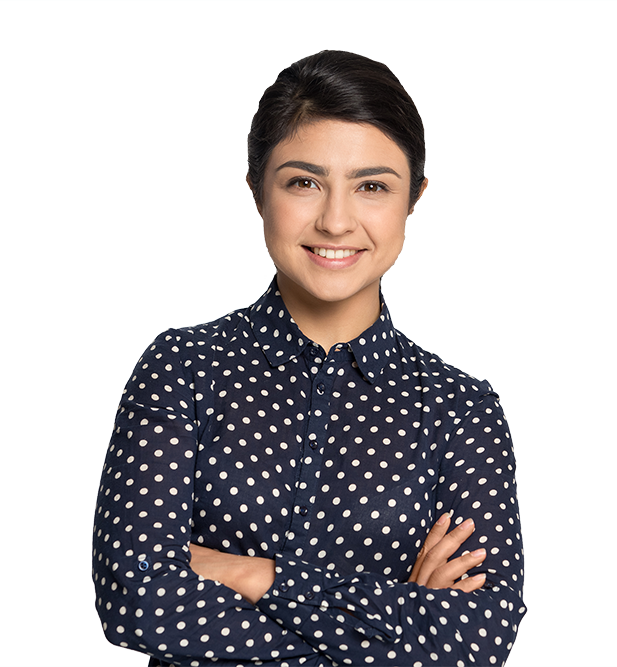 Why choose an internship with OverDrive?
Real work experience
As an OverDrive intern, we believe you have something unique to offer. That's why right from the start, you'll gain real-world career experience that aligns with your degree. You'll be on the frontlines helping to make decisions that can impact the company, our partners and end users.
During our 10-week paid program (May-August), you'll hear from guest speakers and collaborate with team members. We also offer activities to help you get to know the other interns and what they're working on.
Making a difference
As the leading provider of ebooks, audiobooks and more to libraries and schools across the globe, we recognize and advocate for learning in all forms.
We are a certified B Corporation, which means we prioritize our commitment to social and environmental performance, transparency and accountability.
As a member of Team OverDrive, you can help solve social and environmental challenges and bring about a world enlightened by reading. It's a chance to enjoy what you do and do something meaningful.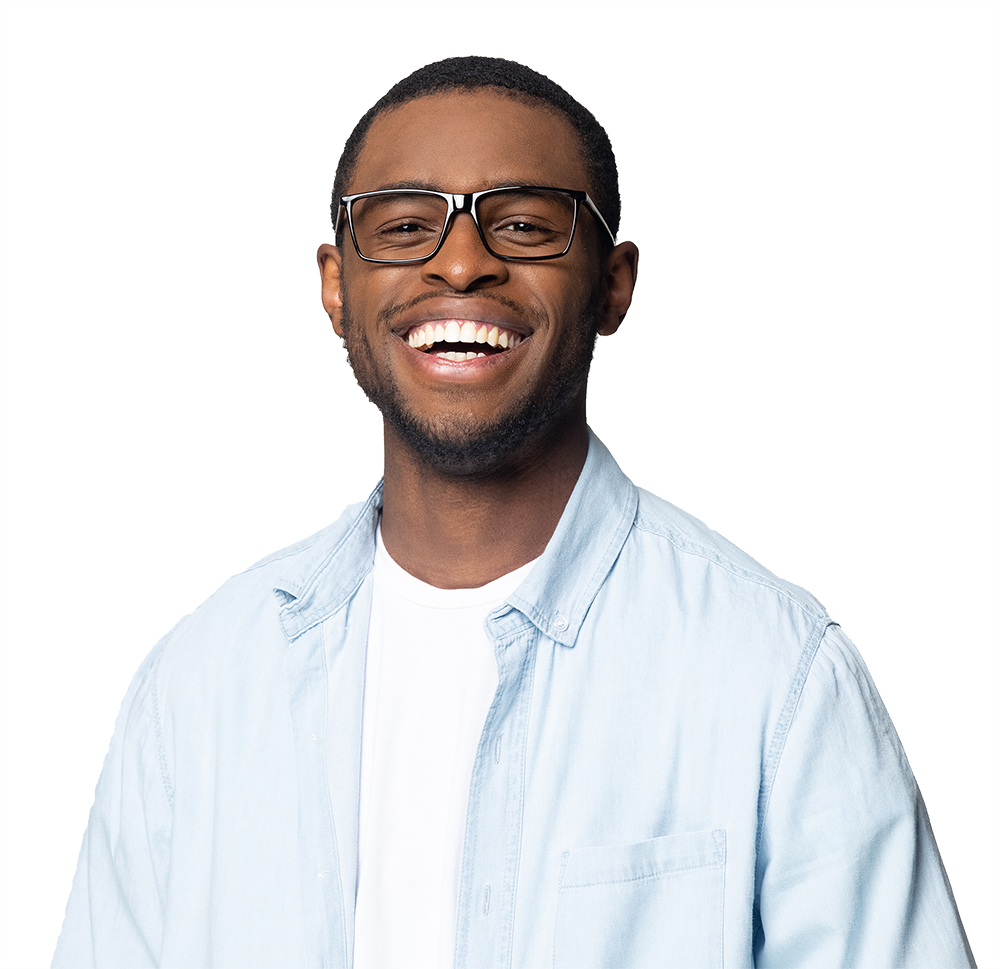 We work hard and like to have fun
At our Blue Sky Campus, we have several amenities which include exercise equipment, fitness classes, ping pong, foosball, an outdoor walking trail, one-hole par-three golf course, board gaming, company-sponsored events and more.
Meet a few interns who went on to OverDrive Careers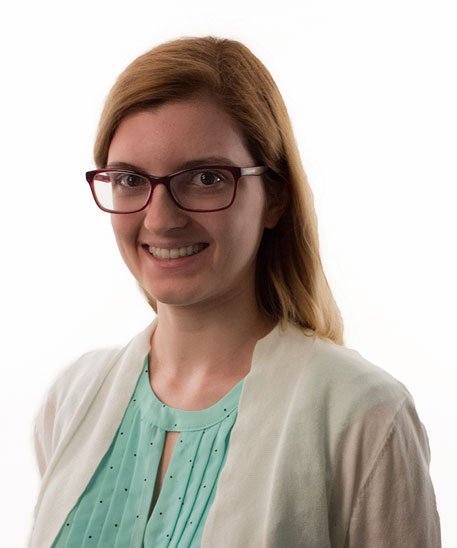 Melissa K. – Technical Writing
Summer intern 2018
The OverDrive Summer Internship Program was a memorable and rewarding experience. I learned from talented and helpful individuals, grew as a professional, and had tangible results of my efforts. I was often challenged by my work, but my team members always supported me, and it ultimately developed my skills.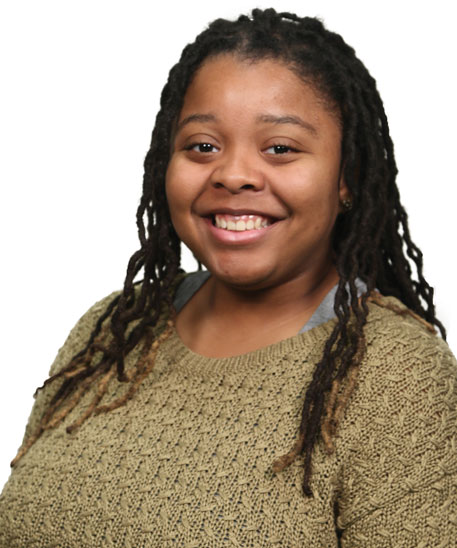 Dominique O. – Development
Summer intern 2018
I would describe the internship Program as a good introduction to the workplace. you can tell that the program organizers are invested in your development.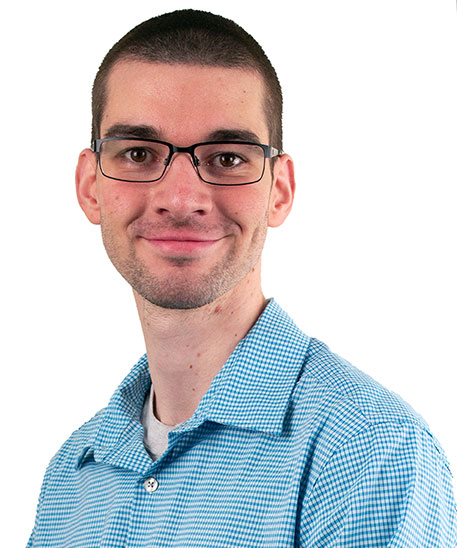 Andy M. – UI/UX
Summer intern 2019
I was able to focus on specific areas to build my professional skills as to better contribute to the team goals and company goals.
Interested? Check back regularly for internship opportunities.