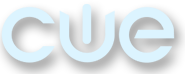 OverDrive Education Presentation at CUE

Thanks for attending!
We hope you had a great time at the Spring CUE Virtual Conference and got all of your questions answered by our team members. We've made our presentation available to download in case you wanted to revisit or share it with your colleagues.
Click on the download presentation button to get your copy
Share this page and let others know you attended
Tuesday, March 31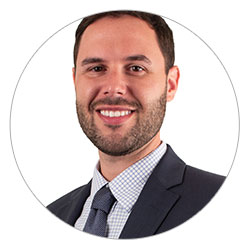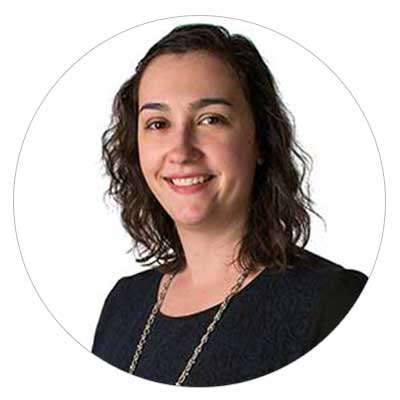 Presenters: Evan Gold & Bailey Hotujac
OverDrive Education
4:00pm
Kids are better positioned for success when they have 24/7 access to content and tools to serve their unique independent and curricular reading needs. Discover how K-12 students are benefiting from the transformative advantages of digital reading – no matter where they are or which devices they're using – with features like public library connectivity, exportable notes and highlights, title assignments and offline capabilities. And hear how schools are overcoming remote learning challenges to open a world of reading for every student.