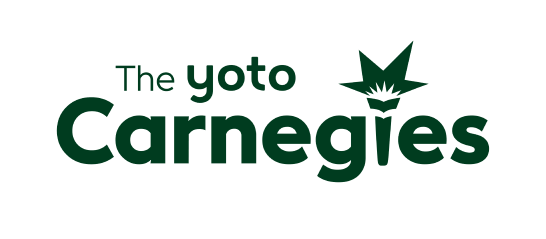 Get Yoto Carnegie shortlisted digital books for your school
OverDrive is thrilled to be the digital book supply partner for the Yoto Carnegie Awards 2024.
We are working with publishers to provide the best possible access to the digital versions of the books shortlisted for the Yoto Carnegie Medal for Writing. The shortlist will be announced on Wednesday 13th March 2024.
If you are already using Sora within your school, please get in touch with your Account Manager, Ros Harding, to discuss how we can help you make the shortlisted books available in your digital collection.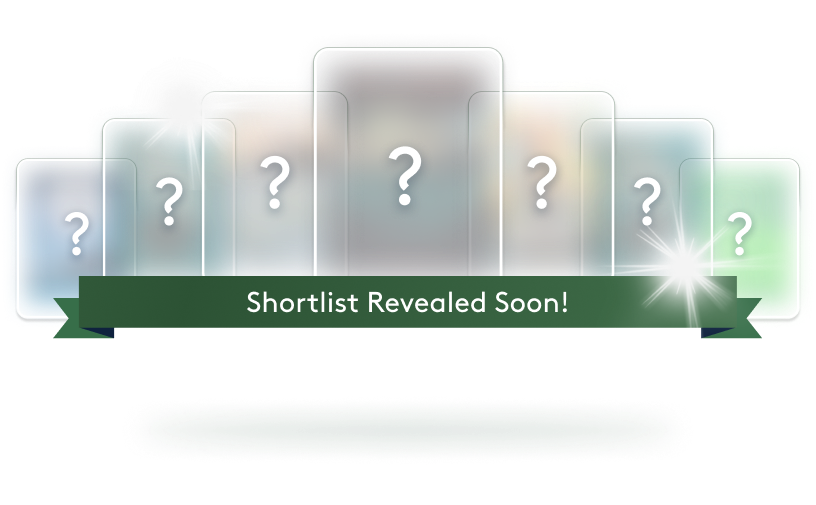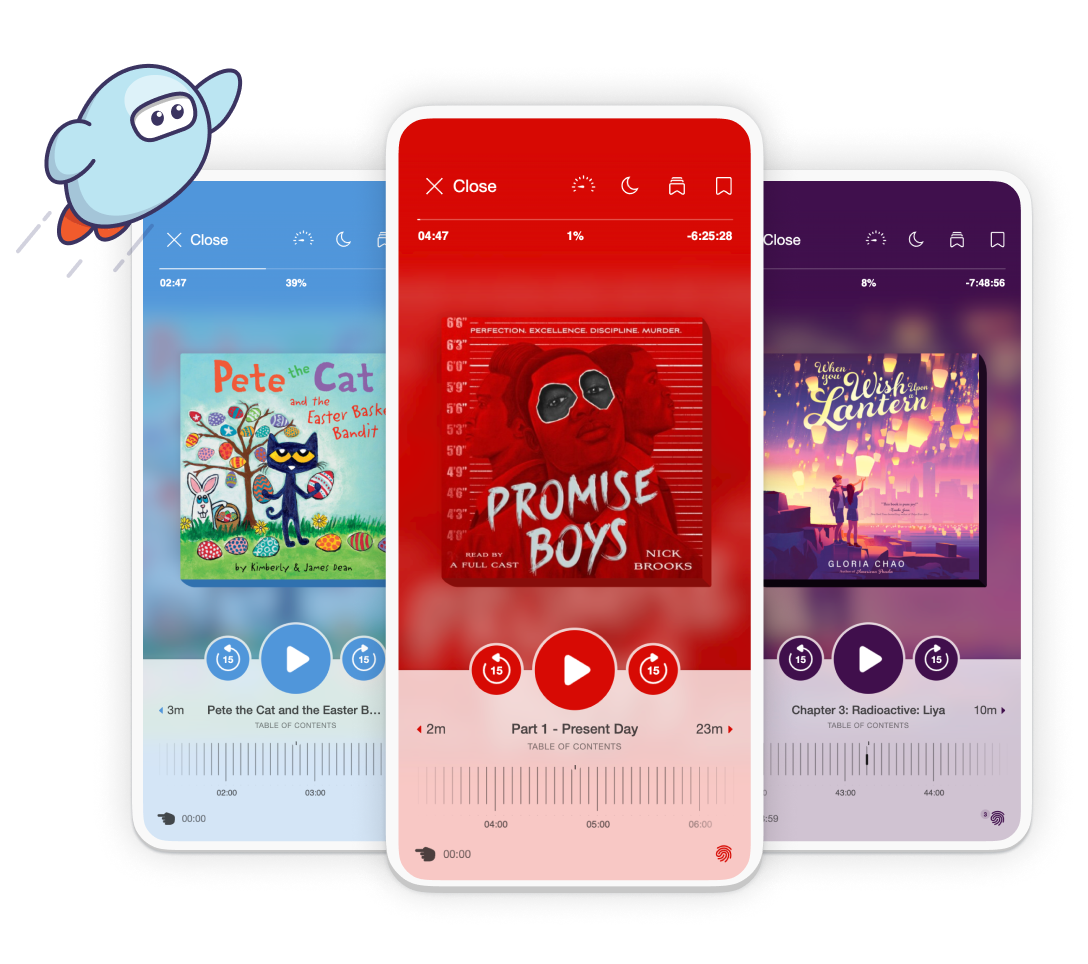 If you are not already using Sora in your school
OverDrive will be offering a free trial of Primary or Secondary Ebooks Now schools for the cost of access to the shortlisted titles. This will be approximately £100 (price to be confirmed as soon as possible), which will then be discounted from your first annual fee if you continue with the service.
The trial period will run until 30 June, allowing your school to access the shortlisted titles along with approximately 5000 other books for the duration of the shadowing period. Please complete the form below to receive more information about the offer. We would recommend getting in touch as soon as possible to allow time to get Sora up and running within your school by the start of the shadowing period.
If you wish to also order physical copies of the shortlisted books, then please visit the Scholastic official website.
If you have any queries about the digital book supply, please contact Ros Harding at rharding@overdrive.com.