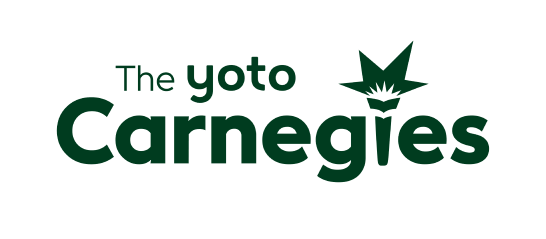 Get Yoto Carnegie shortlisted digital books for your school
OverDrive is thrilled to be the digital book supply partner for the Yoto Carnegie Awards 2023.
To get digital copies for your school in Sora, complete the form with your contact details and indicate whether or not you are already using Sora.
A member of the OverDrive team will follow up and confirm the details of your order.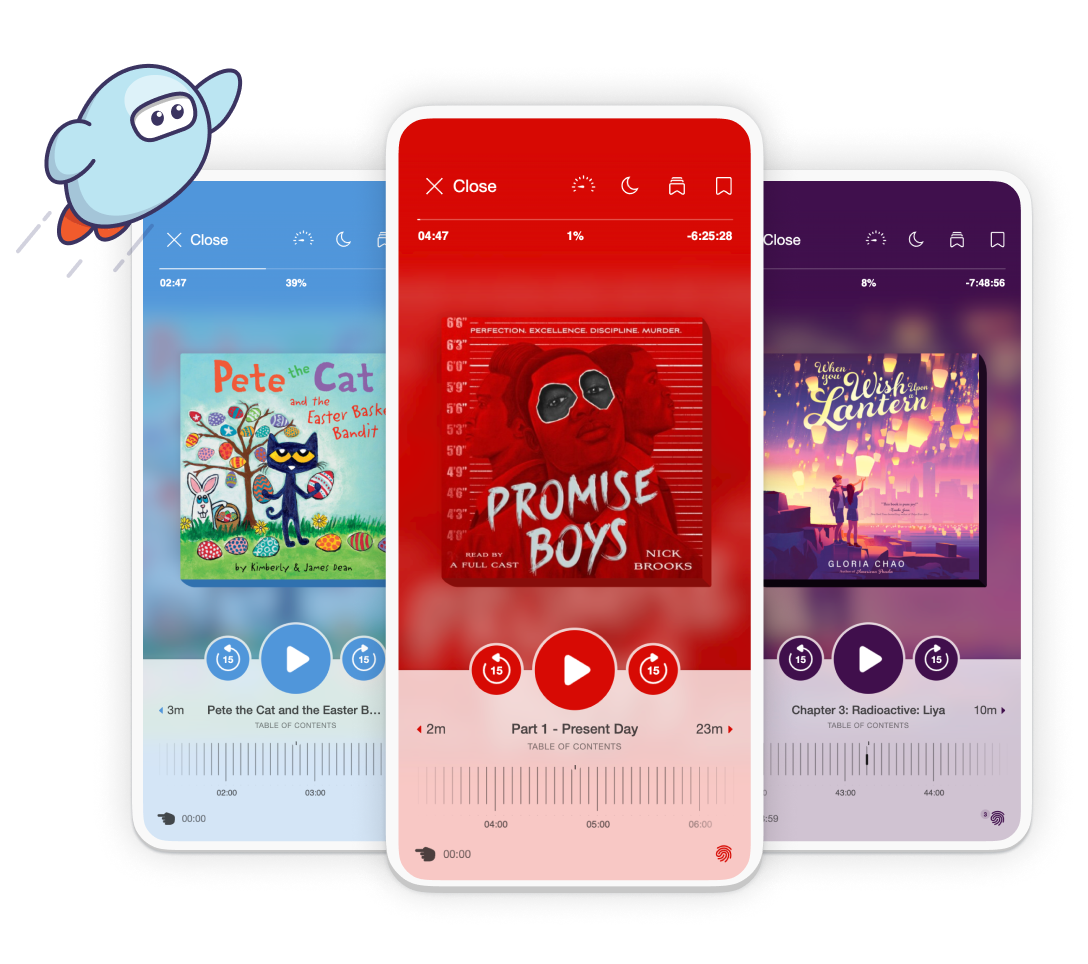 Not using the Sora app in your school?
OverDrive is offering a free trial of Primary or Secondary Ebooks Now to the first 25 schools that order a set of shortlisted titles.
The trial will run until 30 June, allowing you to access the shortlists along with approximately 4000 other books for the duration of the shadowing period. Please complete the order form as soon as possible to allow time to get Sora up and running within your school.
If you wish to also order physical copies of the shortlisted books, then please visit the Scholastic official website.
If you have any queries about this partnership, please contact Ros Harding at rharding@overdrive.com.