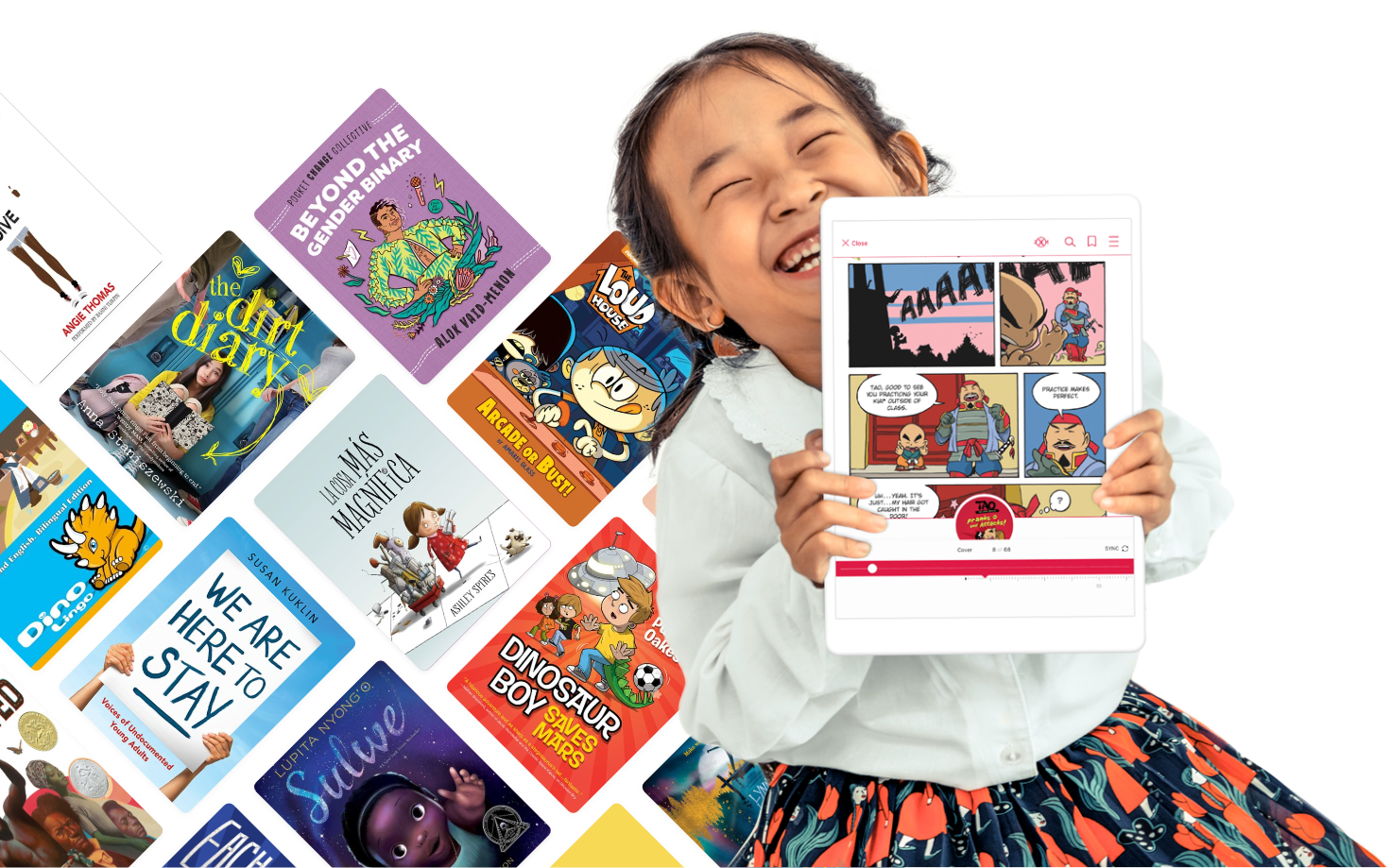 Get ready for back to school and keep students reading with the Queens Public Library
The Queens Public Library is excited to offer all DOE students throughout New York City access to our digital collection through the Sora reading app. Browse, borrow and enjoy more than 10,000 books in 20+ languages for students of all ages, and ebook, audiobook, graphic novel and Read-Along formats to meet every reader's needs and preference.
Languages include: Spanish, French, Chinese, Italian, Arabic, Hebrew and many, many more!
On Your Device
1. Download the free Sora app from your app store
2. Tap "I have a setup code"
3. Type: NYCSCHOOLS
4. Tap "Sign in using New York City Department of Education" button
5. Enter your student account ID & password
6. Open the menu and tap "Add a public library"
7. Search for Queens Public Library
8. Tap "This is my library" to open and save the library
In Your Web Browser
1. Visit soraapp.com/library/nycschools
2. Click "Sign in using New York City Department of Education" button
3. Enter your student account ID & password
4. Open the menu and click "Add a public library"
5. Search for Queens Public Library
6. Click "This is my library" to open and save the library