OverDrive for Australian Libraries
Attract more readers and increase circulation with the world's top digital library platforms.
Looking to take your library to the next level and expand your reach and enhance engagement? Our award-winning app, Libby, gives library patrons access to your customized digital book collection, full of titles from Australian and international authors in multiple formats. Plus, you can easily consolidate ebooks and audiobooks from other digital platforms.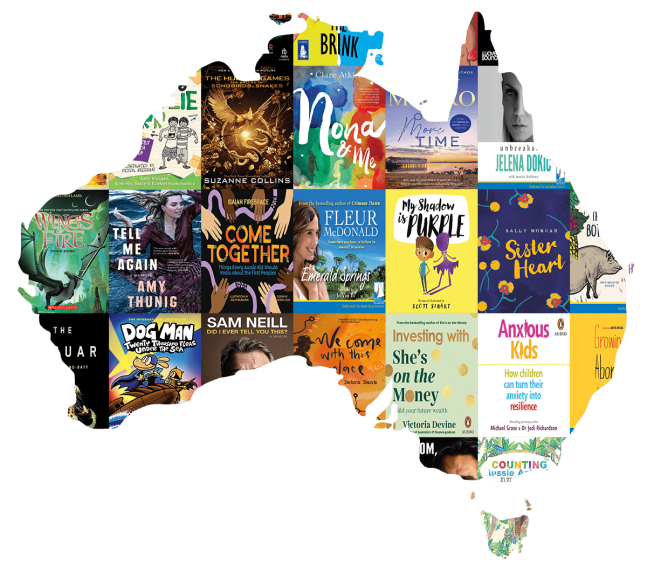 Offering more than just digital books to libraries & schools
Meet your Australia team
Even with the best software, we know you need customized support to meet your digital collection goals. Our Australia team combines a deep understanding of local libraries and content with years of experience helping drive performance to maximize return on investment.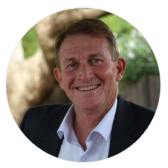 Malcolm O'Brien
Regional Manager – Australia & New Zealand
Mal joined OverDrive after seven years with Wavesound in Australia. He brings extensive experience in bookselling, commercial publishing and the music and video industry in Australia.
A Sydney resident, Mal works with libraries in northern Australia (NSW, ACT, QLD, NT).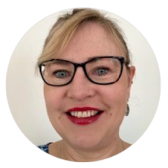 Julianne Tobin
Account Manager II
Julianne joined OverDrive in 2020 after working for Wavesound. She previously worked for Penguin Random House for 12 years in business development, and Penguin in the UK and Australia as a sales representative. She enjoys working with libraries and being part of all that they have to offer.
A Melbourne resident, Julianne works with libraries in southern Australia (VIC, SA, WA, TAS)..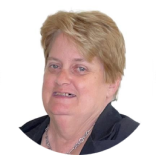 Julie Buckroyd
Account Manager I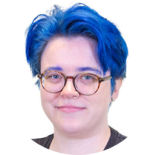 Kieran Hickey
Digital Content Librarian I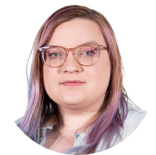 Sarah Delano
Team Lead
Expand your digital collection – partner with OverDrive