Reach new users and boost circulation with the world's leading digital library platform
OverDrive aims to provide a digital library service that's the most innovative and easy to use. To do this, we created Libby, our award-winning and free-to-download reading app designed especially for first-time library users. In just a few taps, your users can:
Start reading or listening to books from your customized digital collection – anytime, anywhere
Enjoy selections from our expansive catalogue of Australian authors and publishers, in addition to international bestsellers and classics
And with all our content on one platform and our extensive support service, your digital offering couldn't be easier to manage.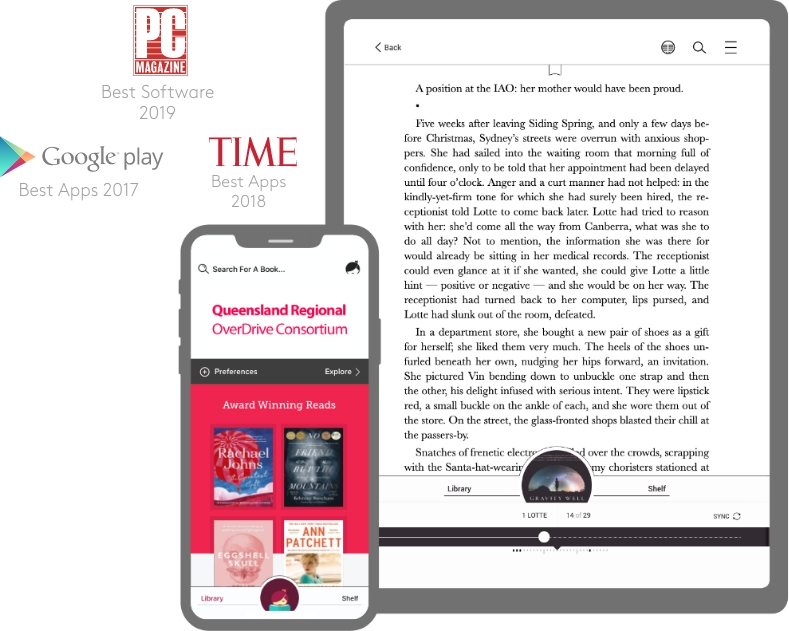 An exciting update on Wavesound
OverDrive has acquired the assets of RBmedia's library business, including Wavesound. Wavesound will continue to create high-quality audiobooks, which are now available on the OverDrive platform.

Many libraries have told us that they would benefit from having Wavesound, W.F. Howes and other RBmedia content broadly available through OverDrive. With these goals in mind, all Wavesound customers will be migrated to the OverDrive platform. Your former Wavesound representatives are now part of the OverDrive team and are looking forward to assisting and guiding your library and your readers through this transition.
Meet your Australia team
Even with the best software, we know you need customized support to meet your digital collection goals. Our Australia team combines a deep understanding of local libraries and content with years of experience helping drive performance to maximize return on investment.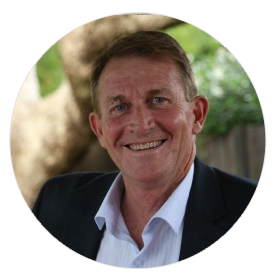 phone: 0403 487 788
Malcolm O'Brien
Australia Country Manager
Mal joined OverDrive after seven years with Wavesound in Australia. He brings extensive experience in bookselling, commercial publishing and the music and video industry in Australia.
A Sydney resident, Mal works with libraries in northern Australia (NSW, ACT, QLD, NT).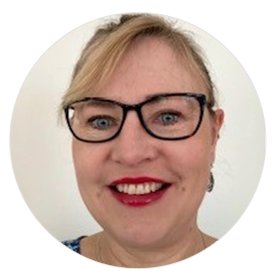 phone: 0414 549 453
Julianne Tobin
Australia Account Manager
Julianne joined OverDrive in 2020 after working for Wavesound. She previously worked for Penguin Random House for 12 years in business development, and Penguin in the UK and Australia as a sales representative. Julianne has a degree in English and is passionate about books in all their formats. She enjoys working with librarians and being part of all that they have to offer.
A Melbourne resident, Julianne works with libraries in southern Australia (VIC, SA, WA, TAS).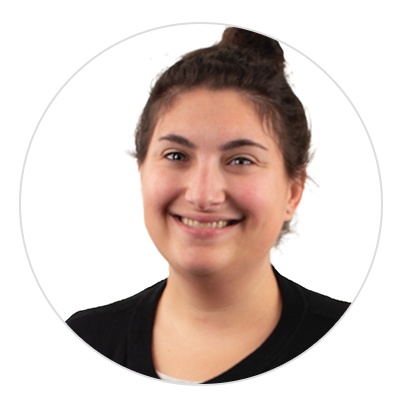 Marla Levine
Account Manager
Marla joined OverDrive in 2011 after completing her master's degree in library and information science. She previously held roles at public and academic libraries. She has worked with libraries all over the globe to get the most out of their digital libraries.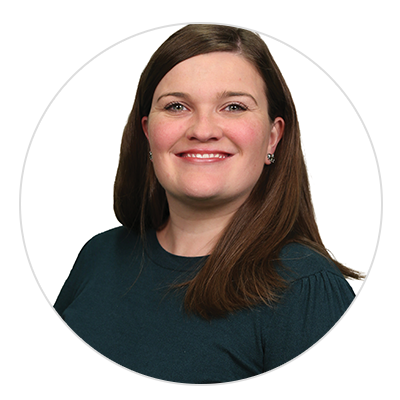 Erica Tucker
Product Support Specialist
Erica joined OverDrive in 2017 after nearly 15 years of working in bookselling and publishing. A bookseller at heart, she is an ardent advocate for product enhancements and customer service that enable readers of all forms to access and enjoy digital content.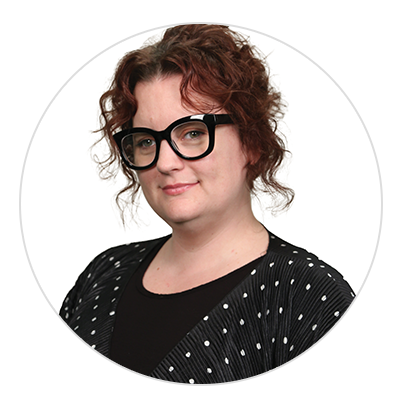 Rachel Kray
Content Specialist
Rachel joined OverDrive in 2012 after a decade of working in public libraries and museums. She holds master's degrees in library and information science and English literature. She is passionate about all things related to books and is always available to help libraries build and curate their digital collections.
Our digital book clubs get people reading!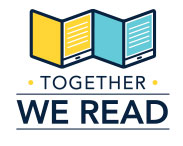 Together We Read is a Digital Book Club for OverDrive library partners in Australia and New Zealand. During this two-week programme, readers can borrow the selected title from participating libraries through Libby with no waitlists or holds. It's another powerful tool OverDrive provides libraries to engage readers and promote their digital collection.
Let's meet up!
Planning to attend one of these great library industry events? Let us know – we'd love to schedule some time to talk about your libraries' needs!
| | | |
| --- | --- | --- |
| Date | Event | Description |
| 8 February, 2021 | | ALIA Information Online 2021 'Access or Control' will be a one-day, fully virtual conference with the usual high-standard speakers, networking opportunities and a new virtual exhibition. |
Content transfer
Everything in one place
Did you know you can consolidate ebooks and audiobooks from other digital platforms onto OverDrive? Having everything in one place makes the experience much simpler and more convenient for readers. With this ease of use and our track record as the market leader, you can look forward to best-in-class performance in circulation and new users.