OverDrive Education Presentations at TCEA
Booth #1672


Visit us at TCEA to hear presentations from our partners! You'll learn all about Sora, OverDrive's student reading app, and can see how others are implementing digital content to engage their students and staff. Each session also offers a chance to win a Lenovo Tablet, so don't miss out!
Click on the session below to see more details and add the event to your calendar.
One Large District's Digital Reading Roadmap
Wednesday, February 1, 3:00pm-4:00pm
Room 212AB
Discover one district's successful template for using digital books across their entire school community, from simple curation tricks to maximize time and budget to outreach tips that will get students and staff raring to read more!
You'll get both district- and school-level insights into how to implement, budget for and grow your ebook and audiobook collection, including how to leverage unique-to-digital features like title assignments and in-app public library access to increase access to reading choice. Plus, you'll take away successful tips to promote literacy to your entire school community, so that every student understands that a book is never more than a few taps away.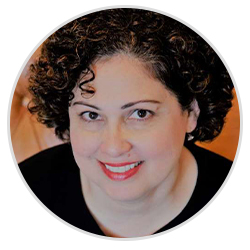 Elizabeth Rush
Library Specialist
Northside ISD
In-Booth Presentations #1672:
Tuesday, January 31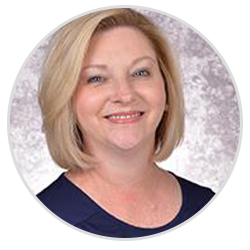 Presenter: Juli Gilbert
Instructional Technology Specialist
Henry County Schools (GA)
How data can drive your digital collection
3:00pm
Take a deeper dive into one of the most important benefits of digital books: data! Led by Juli Gilbert, Instructional Technology Specialist at Henry County Schools (GA), learn how to use the Insights tab in OverDrive Marketplace to pull reports and curate collections based on real-time reading data.
Add to calendar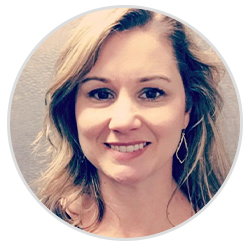 Presenter: Michelle Leggett
Educational Technology Specialist
Pearland ISD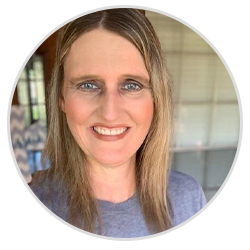 Presenter: Seantele Foreman
Librarian
Pearland ISD
A quick guide to digital reading: How to spread the word and support students
4:00pm
In this two-part presentation, join librarians from Pearland ISD to learn how to spread awareness of your school's digital collection and how Sora can be used to make reading accessible for every student. First, get insights from Librarian Seantele Foreman on how you can promote your digital collection using simple social media strategies and collaboration across departments. Then, join Educational Technology Specialist Michelle Leggett to learn about all of Sora's different accessibility features, including high-contrast mode, multilingual support and so much more.
Add to calendar
Wednesday, February 1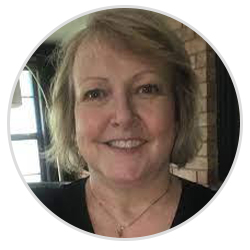 Presenter: Glenna Reisner
Librarian
Waxahachie ISD
Access for every reader: How digital deepens reading connections
11:00am
How can you maximize the reading resources across your entire school community, from teachers, to students, and even parents? It starts with access! Join Glenna Reisner, Librarian at Waxahachie ISD to learn how her district uses Sora's Add a Library feature to expand access to ebooks and audiobooks and foster reading habits they can carry from the library into their classroom and home.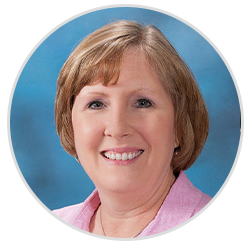 Presenter: Claire Hogg
District Lead Librarian
San Angelo ISD
How to soar from the ground up
2:00pm
Learn how to begin your journey with Sora, right from the start. Join Claire Hogg, District Lead Librarian to discover how San Angelo ISD rated their beginning collection, partnered with the county library to expand reading options and promoted their collection to their entire school community, including students, teachers and parents. You'll also find out how they partnered with their digital reading team at OverDrive to expand and curate their collection, and access training resources to enable staff and students to get the most out of Sora.
Add to calendar
Thursday, February 2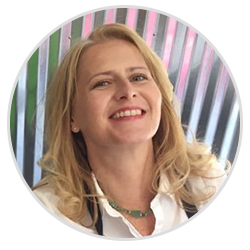 Presenter: Sadona Woody
Libraries & Instructional Materials Coordinator
Harlandale ISD
Simple ways to create promotions that pop
11:00am
Looking for new ideas to help promote your digital collection? Look no further! Join this session, hosted by Sadona Woody, Libraries and Instructional Materials Coordinator from Harlandale ISD, to learn her tricks to spread the word about Sora across her school district. She'll share everything from newsletters and how-to guides to social media promotions and more.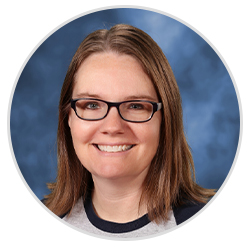 Presenter: Rhia Johnson
Library Media Specialist
Wylie ISD
Quick tips to drive digital reading
12:00pm
Interested in learning how your school can adopt strategies to get students and staff excited about digital books and increase reading? Join Rhia Johnson, Library Media Specialist at Wylie ISD to learn how her district uses virtual book clubs and diverse reading recommendations to increase reading as much as 150 percent!
---
Tell your friends you're attending
Discover Sora:
Visit
DiscoverSora.com
to learn why Sora is your gateway to the best catalog of ebooks and audiobooks available. The best part? It comes loaded with
hundreds of titles at no cost!
Find out how districts and schools can
activate Sora for free
and open up a new world of reading today.
Have questions or want to learn more?
Visit our Booth #1672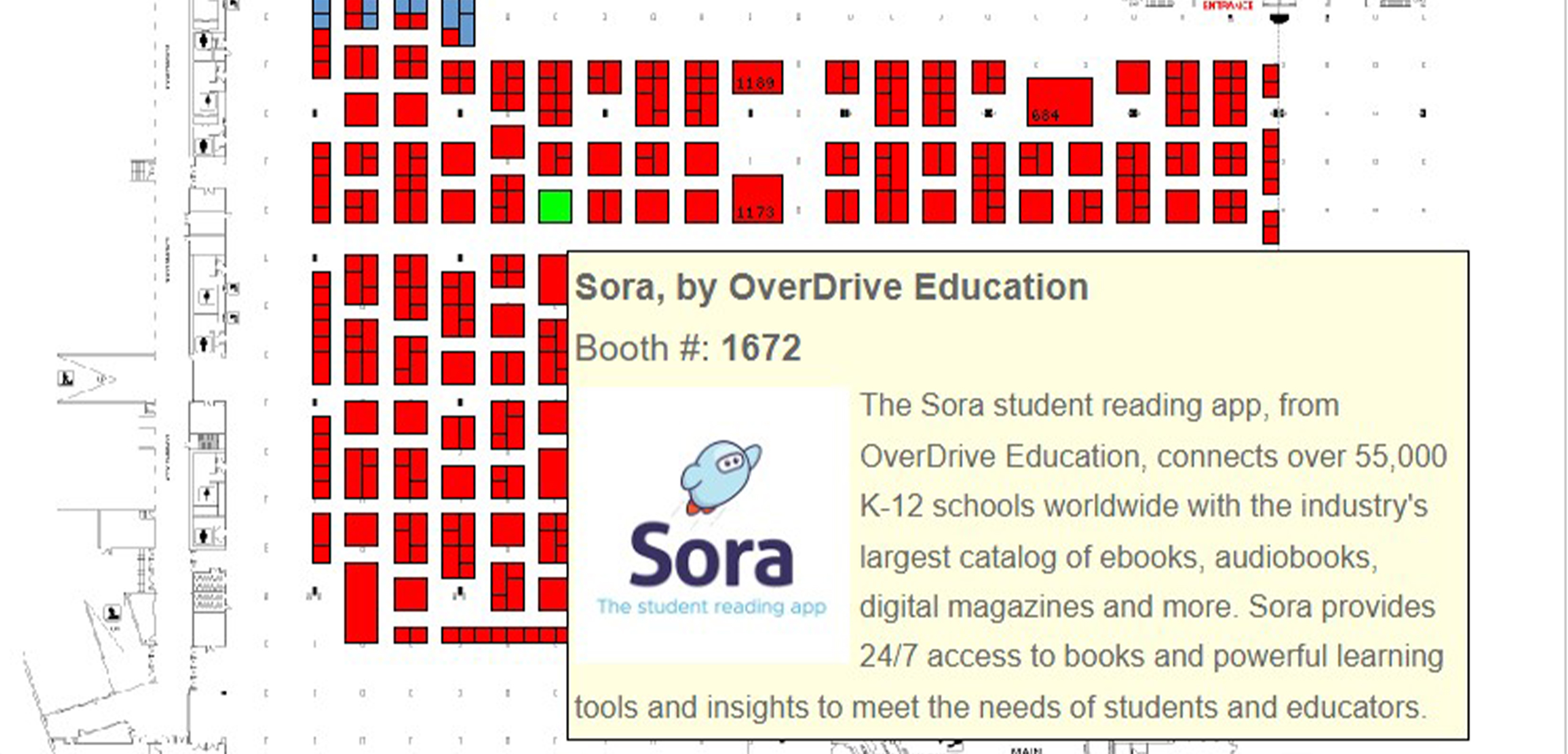 Schedule a meeting with the Sora Team during TCEA!
Come see Sora in action-live!
We'll be hosting hourly demos, where you'll learn what Sora can do for your district and how you can customize your school's digital collection!