OverDrive Education Presentations at TCEA
Thanks for attending!
Thanks for attending!
We hope you had a great time at TCEA and got all of your questions answered by our team members. We've made our presentations and flyers available to download in case you didn't get to see all of them during the show or wanted to revisit or share them with your colleagues.
Expand the session you are looking for and click on the download presentation button to get your copy.
Expand the session you are looking for and click on the download presentation button to get your copy
Tuesday, February 4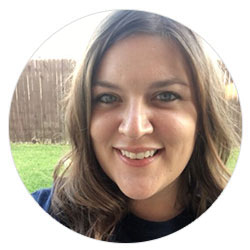 Presenter: Kristi Ramirez
Midlothian ISD
5:00pm
Join Kristi Ramirez, Media Specialist at Midlothian ISD, for this crash course in how to promote the Sora reading app to students and boost circulation of your school's digital collection. From helpful resources to reading rewards, students read more ebooks and audiobooks when educators get creative with their marketing strategies.
Wednesday, February 5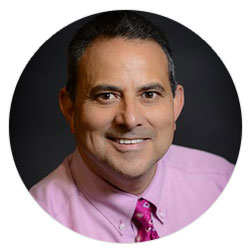 Presenter: Dr. Roland Rios
Fort Sam Houston ISD
10:00am
Join Dr. Roland Rios, Director of Technology at Fort Sam Houston ISD for a lesson on integrating Sora with G Suite. This year, his district started using Google authentication to sign students into Sora. This straightforward login option opened a world of literary options to students AND eased the tech staff's user management load. Using Sora, Fort Sam Houston also partnered with the local public library to greatly expand students' ebook and audiobook borrowing options. Come learn how easy it is to implement this in your school!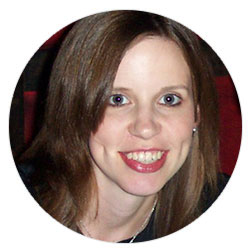 Presenter: Janie Stach
Grapevine-Colleyville ISD
11:00am
What are the keys to building a successful shared digital collection? Find out from Janie Stach, Coordinator of Instructional Technology at Grapevine-Colleyville ISD. Tools like content access levels, automatic weeding, curated collections and title assignments can help automatically optimize your school's catalog of ebooks and audiobooks, ensuring that the right content is always available at the right time.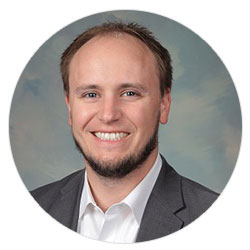 Dustin Hardin
Humble ISD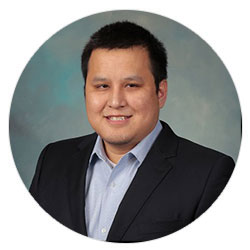 Phuong Le,
Humble ISD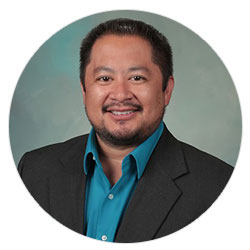 Victor Pazmino
Humble ISD
2:00pm
Join a panel of tech experts from Humble ISD for a behind-the-scenes look at how to implement Sora and transition your school or district collection of ebooks, audiobooks and video to OverDrive. And leverage OverDrive's suite of analytics tools to track student checkouts, holds and more.
Thursday, February 6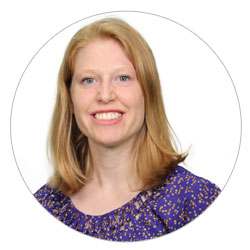 Presenter: Judy Cluggish
OverDrive Education
10:00am
OverDrive's award-winning Sora app makes reading for class or pleasure easier than ever. Essential titles paired with powerful learning tools ensure that students have 24/7 access to the content they want and the support they need. Discover the features that set Sora apart as one of TIME'S 2019 Best Inventions, including public library connectivity, a multilingual interface and Google Classroom integration. And learn about some of Sora's exciting new and upcoming features like holds re-delivery and screen reader accessibility – all to help open a world of reading for every student.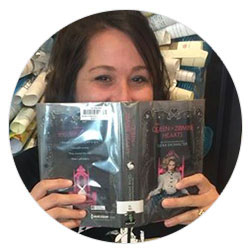 Presenter: Carrie Bartsch
Hays CISD
11:30am
Join Carrie Bartsch, District Secondary Lead Librarian at Hays CISD (TX), for an inside look at the most effective ways to promote your school's digital collection. Learn how to leverage OverDrive's marketing resources with specially curated collections to raise awareness and spur students to borrow more ebooks and audiobooks. And get the scoop on how to implement a successful summer read program that helps students become effective communicators, critical thinkers and lifelong learners.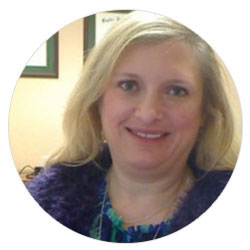 Presenter: Melissa Rippy
Pasadena ISD
2:00pm
Join Melissa Rippy, Director of Libraries & Instructional Materials for Pasadena ISD for the inside scoop on curating content for specific grade levels using the Sora reading app. From elementary to high school students, Sora offers ebooks and audiobooks that can meet the curricular and leisure needs of all readers.