Thanks for Visiting OverDrive Education at TCEA


Thanks for attending! We hope you enjoyed the TCEA Conference and learned more about OverDrive Education and our Sora student reading app. We've made our presentation slide decks available in case you missed one or wanted to revisit or share them with your colleagues.
Reach out if you have any questions or would like to discuss your students' reading needs further.
Presentations:
Expand the session you are looking for and click on the "Download PDF" button to get a copy of the slides.
Tuesday, January 31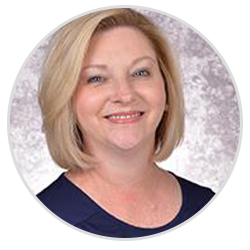 Presenter: Juli Gilbert
Instructional Technology Specialist
Henry County Schools (GA)
How data can drive your digital collection
3:00pm
Take a deeper dive into one of the most important benefits of digital books: data! Led by Juli Gilbert, Instructional Technology Specialist at Henry County Schools (GA), learn how to use the Insights tab in OverDrive Marketplace to pull reports and curate collections based on real-time reading data.
Download PDF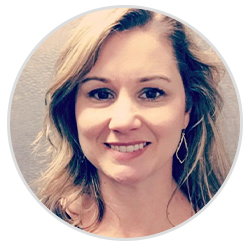 Presenter: Michelle Leggett
Educational Technology Specialist
Pearland ISD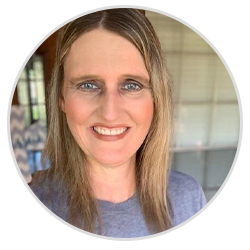 Presenter: Seantele Foreman
Librarian
Pearland ISD
A quick guide to digital reading: How to spread the word and support students
4:00pm
In this two-part presentation, join librarians from Pearland ISD to learn how to spread awareness of your school's digital collection and how Sora can be used to make reading accessible for every student. First, get insights from Librarian Seantele Foreman on how you can promote your digital collection using simple social media strategies and collaboration across departments. Then, join Educational Technology Specialist Michelle Leggett to learn about all of Sora's different accessibility features, including high-contrast mode, multilingual support and so much more.
Download PDF
Wednesday, February 1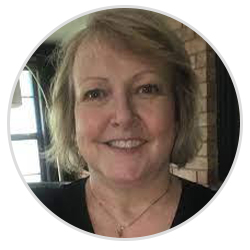 Presenter: Glenna Reisner
Librarian
Waxahachie ISD
Access for every reader: How digital deepens reading connections
11:00am
How can you maximize the reading resources across your entire school community, from teachers, to students, and even parents? It starts with access! Join Glenna Reisner, Librarian at Waxahachie ISD to learn how her district uses Sora's Add a Library feature to expand access to ebooks and audiobooks and foster reading habits they can carry from the library into their classroom and home.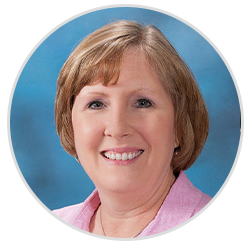 Presenter: Claire Hogg
District Lead Librarian
San Angelo ISD
How to soar from the ground up
2:00pm
Learn how to begin your journey with Sora, right from the start. Join Claire Hogg, District Lead Librarian to discover how San Angelo ISD rated their beginning collection, partnered with the county library to expand reading options and promoted their collection to their entire school community, including students, teachers and parents. You'll also find out how they partnered with their digital reading team at OverDrive to expand and curate their collection, and access training resources to enable staff and students to get the most out of Sora.
Download PDF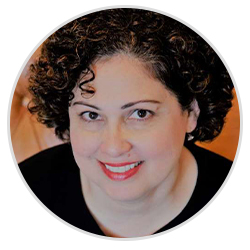 Presenter: Elizabeth Rush
Library Specialist
Northside ISD
One Large District's Digital Reading Roadmap
3:00pm
Discover one district's successful template for using digital books across their entire school community, from simple curation tricks to maximize time and budget to outreach tips that will get students and staff raring to read more!
Thursday, February 2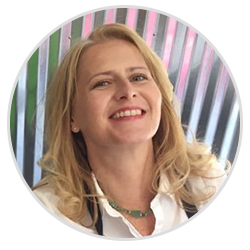 Presenter: Sadona Woody
Libraries & Instructional Materials Coordinator
Harlandale ISD
Simple ways to create promotions that pop
11:00am
Looking for new ideas to help promote your digital collection? Look no further! Join this session, hosted by Sadona Woody, Libraries and Instructional Materials Coordinator from Harlandale ISD, to learn her tricks to spread the word about Sora across her school district. She'll share everything from newsletters and how-to guides to social media promotions and more.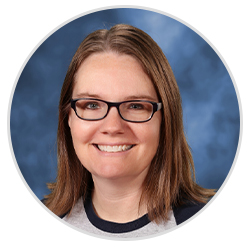 Presenter: Rhia Johnson
Library Media Specialist
Wylie ISD
Quick tips to drive digital reading
12:00pm
Interested in learning how your school can adopt strategies to get students and staff excited about digital books and increase reading? Join Rhia Johnson, Library Media Specialist at Wylie ISD to learn how her district uses virtual book clubs and diverse reading recommendations to increase reading as much as 150 percent!
New to Sora? Get started here!
Discover Sora:
Visit
DiscoverSora.com
to learn why Sora is your gateway to the best catalog of ebooks and audiobooks available. The best part? It comes loaded with
hundreds of titles at no cost
! Find out how districts and schools can
activate Sora for free
and open up a new world of reading today.
Attend a demo:
Join a group sales demo to walk through Sora basics followed by Q&A.
---
Already have Sora? Take these next steps!
Enter our School Stars Contest!

School Stars returns February 6th! Show how you promote Sora at your school for a chance to win!

Explore our K-12 Resource Center

Get marketing assets, training tools and more to engage your entire school community.
FOLLOW US: